Embryo Transfer facility set to be established in Kenya
By Samuel Ouma|@journalist_27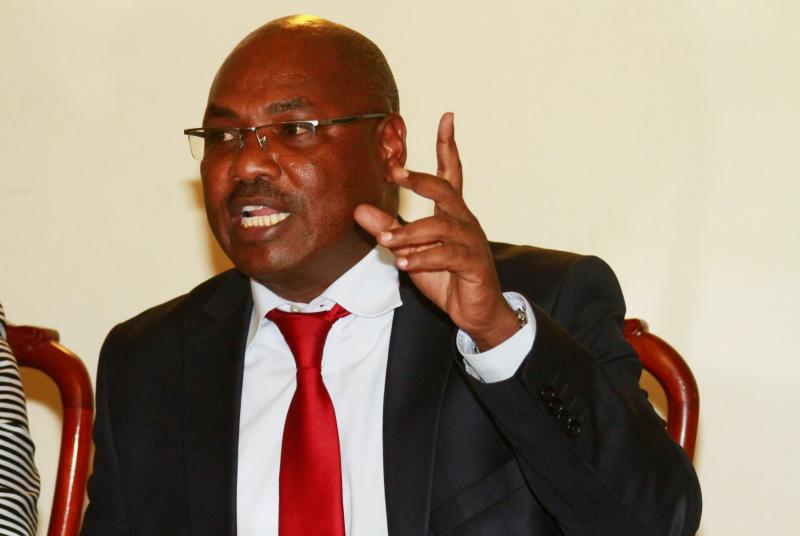 Kenyan government announced on Tuesday, January 14 that it will put in place the Embryo Transfer Technology to improve breeds.
Embryo Transfer involves placing embryo into the uterus of a female with the intention of establishing a pregnancy. It is useful where a species is needed to produce young ones annually.
Livestock Principal Secretary (PS) Harry Kimutai revealed the new development in Kisumu during a public participation meeting on the draft Livestock Bill 2018. The PS said that they have received a grant from Polish government to construct the facility which will be equipped with state art of technology.
According to Mr. Harry the technology will assist in production of high quality breeds to enhance livestock production and make the sector a key player in the economy. He added that it will make the livestock products from the country competitive globally.
"We have already worked on the concept and we are just waiting for the National Treasury to allocate funds so that we implement the project. We have also received a grant from the Polish government who have been supporting us to develop the sector," said the PS.
He noted the Kenya is doing well in livestock production compared to her neighbouring countries mentioning two semen production centres in the country. He went ahead and mentioned zebu breeds and other improved breeds which the East African country boasts of. He further divulged that farmers have been given free hand to import new breed to add to the existing ones.
To promote the sector, Harry reiterated that the government will set up Special Economic Zones (SEZ) targeting livestock production.
Livestock Bill 2018 proposes measures which will boost livestock production should it sail through in Parliament. It will be tabled when the House resumes its operations following festive holiday.
Some of the proposals are creation of a Livestock Marketing Board to help market livestock products locally and on the international market, the establishment of the Kenya School for Animal Sciences, which shall combine all the existing training institutions within the livestock industry and formation of a regulatory board for inputs, animal feeds and products quality like honey and other animal products that have had no regulators before.