Cameroon: U.S Triples HIV/AIDS Support to over $97 million
The U.S government has indicated its commitment to support Cameroon to end HIV/AIDS as a public health threat by 2030
By Boris Esono Nwenfor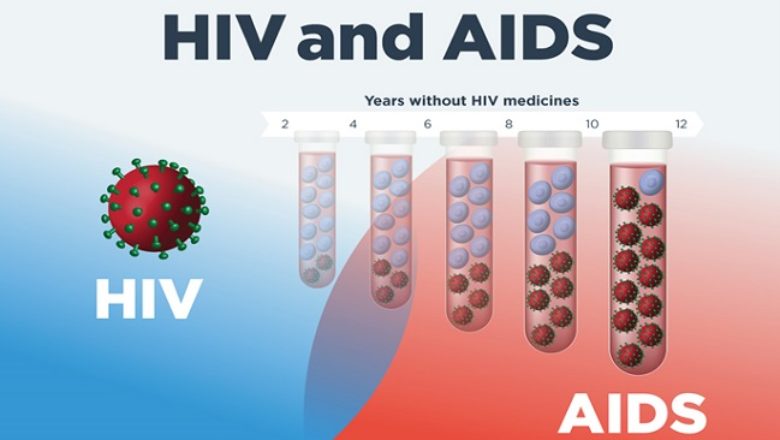 The United States government says it is tripling its assistance to Cameroon's HIV programme to over $97 million for 2020 (approximately 5.7 billion FCFA).
The announcement made in a communiqué dated January 13, 2020, commended laudable measures taken by the government of Cameroon to eliminate user fees for all HIV services at public health facilities, and accredited community sites.
"Eliminating user fees will help Cameroon reach epidemic control of HIV: it also reflects the cooperation the Cameroonian and U.S governments and other HIV stakeholders," the communiqué read in part.
According to the communiqué, Cameroon has nearly 530,000 people living with HIV. As of July 2019, only 58% of them — a little over 304,000 people — were on antiretroviral treatment. With the removal of the user fees for HIV/AIDS patient, it is understood that more patient should be able to get tested, follow treatment, and stay virally suppressed.
The U.S government through PEPFAR has been a constant supporter of the Cameroon government in the fighting and accelerating progress. "In 2020, PEPFAR's support to Cameroon includes provision of antiretroviral treatment, testing for HIV, and providing care and support for orphans, vulnerable children, and their caregivers," the communiqué stated.
Speaking during a special CRTV programme for World AIDS Day in early December, Ambassador Barlerin noted that the battle is not yet won, but it is winnable.