Cameroon: Lack of constant water supply is affecting the green turf — Limbe Stadium Director tells MINSEP
By Boris Esono Nwenfor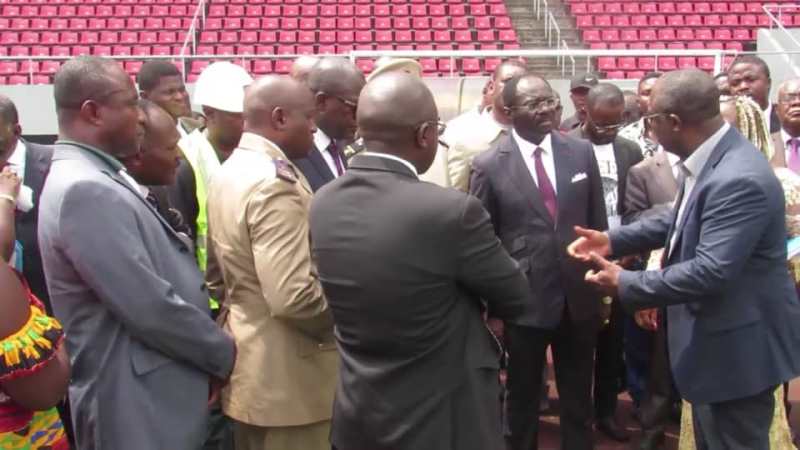 The Limbe Omnisport Stadium Director, Pascaline Ekombe Mbua, has told the Minister of Sports and Physical Education that they are facing the problem of acute water shortage. She made the information known as the Minister of Sports and Physical Education, Professor Narcisse Mouelle Kombi, FECAFOOT boss Seidou Mbombo Njoya were on a working visit to Buea and Limbe.
The Stadium Director said the lack of constant water supply is affecting the green turf. She also complained that the plumbing system supplying water to the stadium is not the best. "For the past five months, we have had just two water tankers which are not sufficient. We need a permanent borehole; this I believe is the solution to the water crisis," Pascaline Ekombe Mbua said.
During the heated exchanges, the Regional Director of CAMWATER defended himself that there is no problem of water. The CAMWATER Director had earlier been questioned by Southwest Governor; Bernard Okalia Bilai, if the stadium taps will flow if they are turned on? This questioned left the CAMWATER Director dumbfounded, Cameroonnewsline reported.
She revealed that of all the Stadia in Cameroon, the Limbe Omnisport Stadium is the only one that doesn't have a borehole, "and this is one of the biggest problems we are facing."
Minister Narcisse Mouelle Kombi made his first stopover at the Molyko Omnisport Stadium, where the Stadium Director, Njonje Mbua, explained to him some works that are to be finalized in the stadium and the difficulties they are experiencing.
The Minister of Sports and Physical Education was accompanied in his tour by FECAFOOT President Seidou Mbombo Njoya, South West Governor Bernard Okalia Bilai and a host of other personalities.
At the Limbe Omnisport Annex, the Assistant Coordinator of the Stadium, Arthur Esssaine Ossele, explained that water supply, electricity and lack of security are some problems they are facing.
Minister Mouelle Kombi expressed satisfaction after his tour and said the towns of Buea and Limbe were ready for the CHAN.
He said, "I am globally satisfied and as we know, Buea and Limbe successfully hosted the 2015 Africa Women's Championship, AWCON. As you can see, sports infrastructure, hotel facilities and other infrastructure are operational. We are here today to ensure that all the actors, stakeholders, and parties are strongly mobilized to make sure that we have a perfect organization of the CHAN in April 2020 and also the AFCON in January and February 2021."
The African Nations Championship, CHAN which will be in its 6th edition will take place from the 4th to 25th April 2020. The competition is exclusively for players from their respective National championship.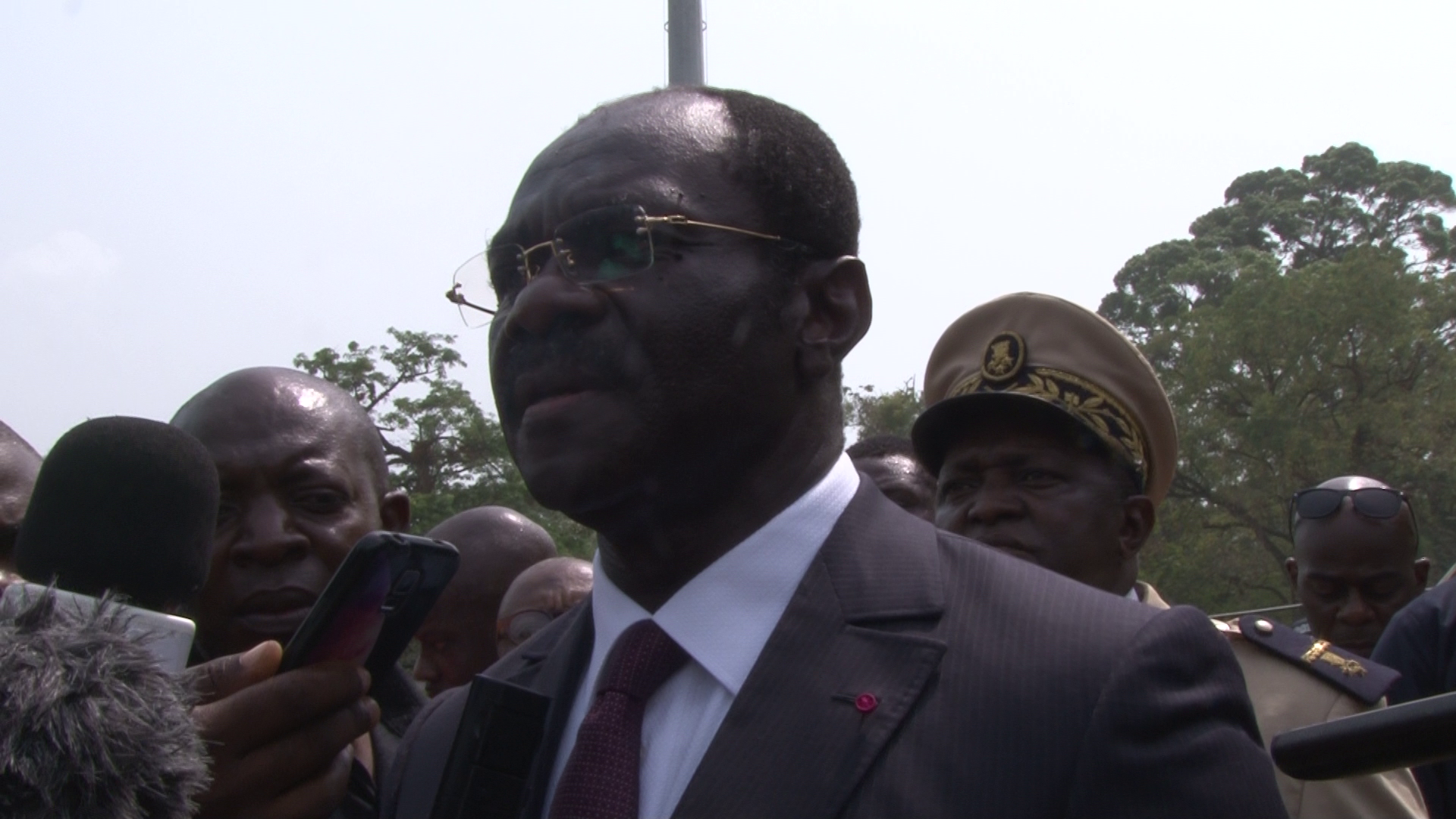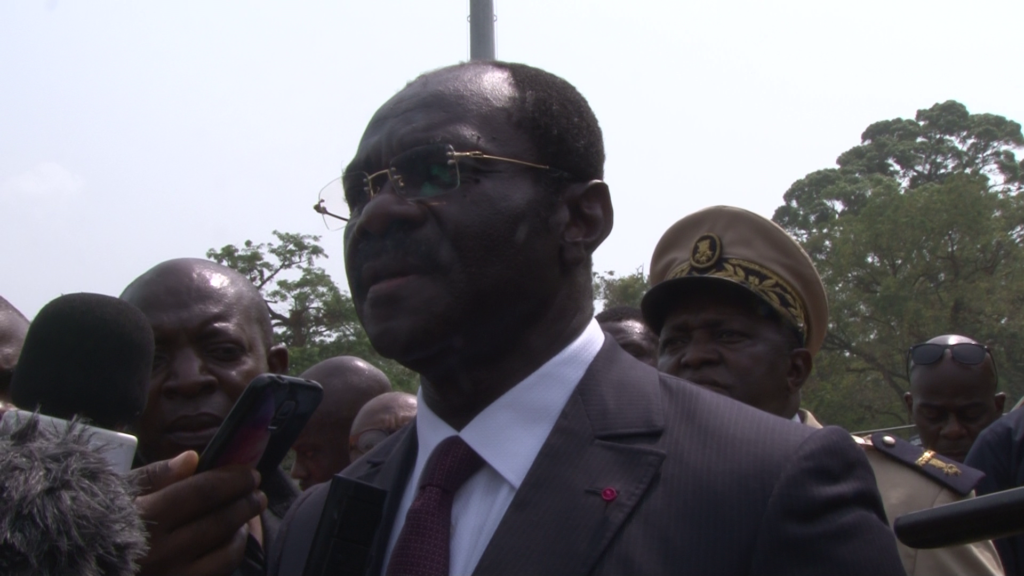 Ethiopia was formerly awarded as host, but the Ethiopian Football Federation, EFF admitted it was not ready to host the competition. The final tournament was originally to be played during January and February, but was moved to April. 16 teams are scheduled to participate in the competition, with matches played in Yaounde, Douala, and Limbe.