Cameroon Elections: Ndille Ngwese tables his Resignation as would-be Councillor from the Muyuka Council list
By Boris Esono Nwenfor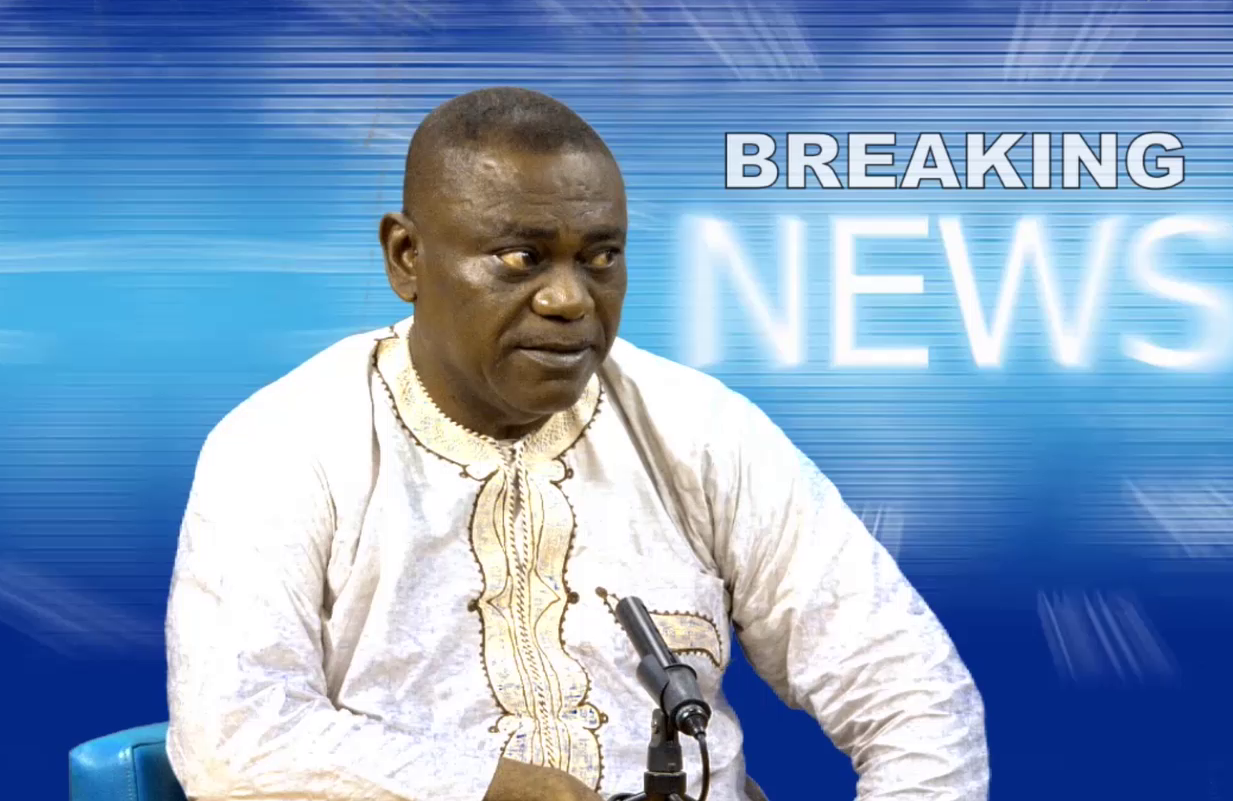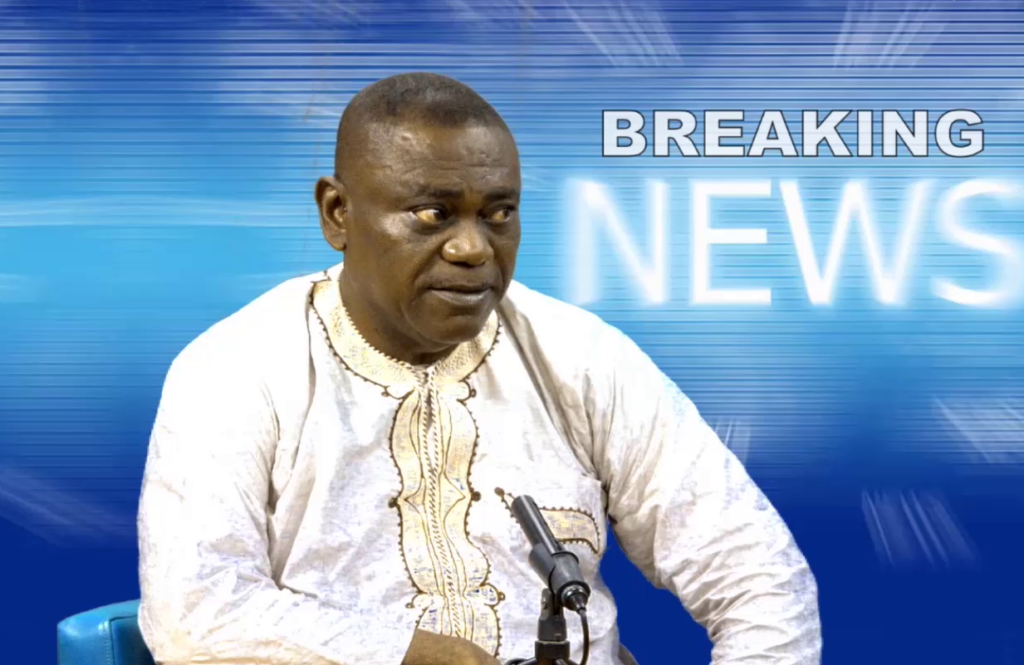 Barrister Joseph Ndille Ngwese is the latest politician to withdraw from the upcoming twin elections (Municipal and Legislative elections) in Cameroon after persistent threats from separatists.
His name appears on the fourth position on the list of the Cameroon People's Democratic Movement (CPDM) party for Muyuka. Ndille Ngwese is former YCPDM Section President for Fako II, Muyuka.
Scared of the unknown, Ndille Ngwese said: "I think the benefits of becoming a counselor and the benefits of what I have acquired throughout my life — my family and my property far outweighs. I think I prefer staying, not being a counselor, than to lose my properties. Because the amount of threats I have, I can't bear them."
"And I think it is good and time enough for me to say, I cannot continue to allow my name to be on that list as a counselor. So, I better drop. I think if I want to be a politician anymore, might be I will give some time. Not now, at this time, when my life and my properties are at stake.
"I wrote a resignation and I tender it to the Minister of Decentralization and Local Development. I think when they get it; they will know that I am serious. I think for all intents and purpose, I don't think I want to continue."
Writing to the Minister, Ndille Ngwese titled the letter, "Resignation as would-be counselor from the Muyuka Council list 2020 municipal elections." Ndille Ngwese writes: "I hereby tender this letter of resignation today the 21st of January 2020 from the Muyuka Council list. This is a result of insecurity to my life and my family and my property."
Ndille Ngwese in his concluding remarks prayed that "things will come back to normal, and we live as Cameroonians henceforth. And we live as we used to live. I think it all depends on our Head of State. That is all I can say for now."
His resignation follows that of other politicians of the opposition SDF party in Bamenda, North West Region of Cameroon who has caved in to threats from separatist fighters' call against participating in the upcoming elections.
Separatist fighters and activists who are looking to gain independence from French Cameroon has called on political parties, and politicians to abstain from the Municipal and Legislative election this February 9, 2020.
This latest wave of resignation comes as the campaign season will be launched this January 25, 2020, across the national triangle. In Buea, chief town of the South West Region, the campaign period will be launched at the Buea independence square.