Burundi opposition decries rising political intolerance ahead of elections
By Jean-Pierre Afadhali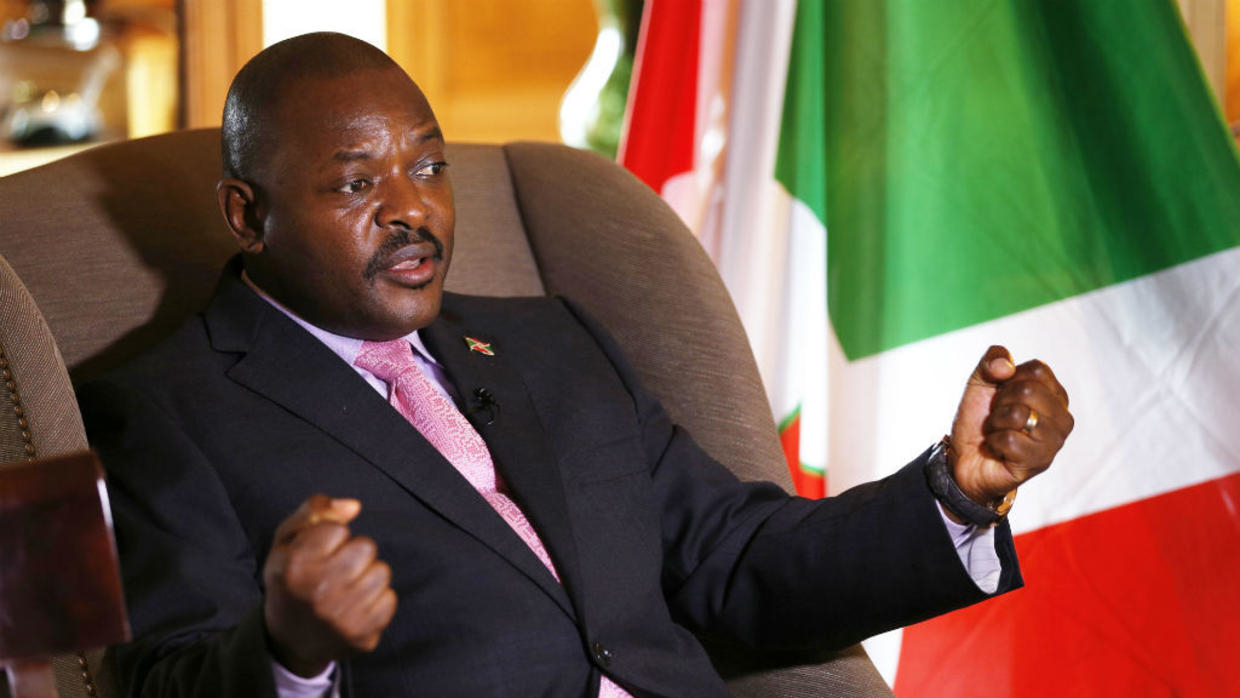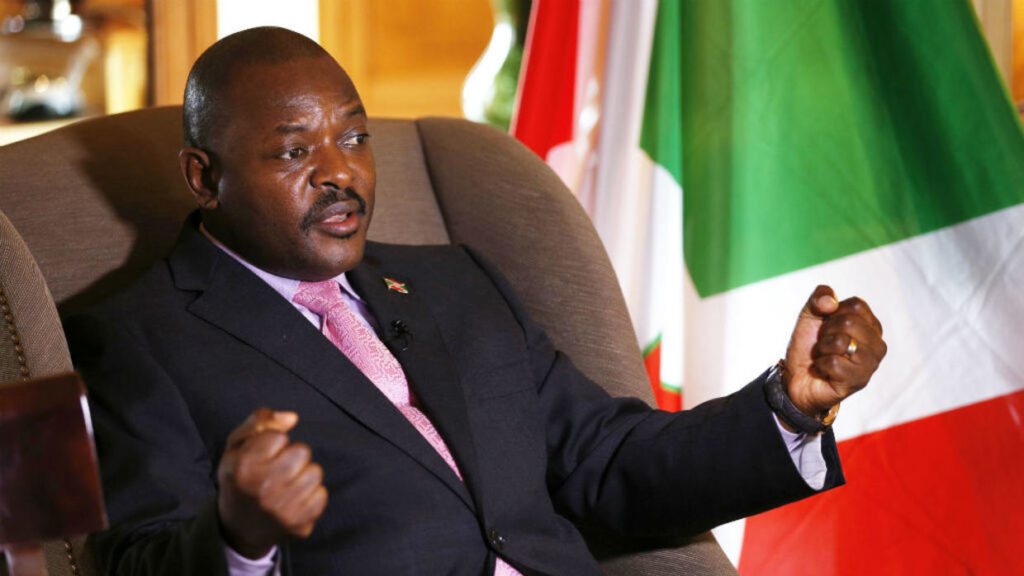 Ahead of May elections there are concerns that increasing political persecution on the major opposition party operating inside Burundi coupled with insecurity in parts of the East African country could hinder the upcoming polls; despite the assurance of President Pierre Nkurunziza not seek re-election.
Burundi plunged into political crisis in 2015 when president Nkurunziza announced he would run for a third term sparking protests across the country followed by police repressions and a failed coup. At the time hundreds thousands of Burundian fled into neighboring countries mainly Tanzania and Rwanda and the Democratic Republic of Congo (DRC).
Now as the incumbent's third term approaches the end the political climate in the country could not allow peaceful elections amid increasing rebel attacks in some parts of the country, violence against opposition and lack of political space. The latest attack happened in November last year near Rwanda border. Bujumbura was quick to blame neighboring Rwanda. Kigali has rejected accusations saying they are not new and baseless.
Elections are scheduled on 20 May 2020, but the political and security situation that prevails in the East African country could hinder the electoral process that is expected to define the future of Burundi amid uncertainties over the participation of all stakeholders and growing political intolerance often blamed to the ruling party (CNDD-FDD) supporters.
President Nkurunziza has repeated several times he will not run in the upcoming elections. Responding to a journalist's question in his latest public conference shortly before the end of 2019, he said:" I cannot quit the presidency and return as prime minister. It does not make sense. Don't worry; I need time to rest after this term," stressed Mr. Nkurunziza.
Many of his political opponents now live in exile, however the only major opposition party operating inside Burundi, the National Freedom Council (CNL) has several times cited persecution blamed on the governing party. Some of its offices have been damaged and set ablaze while its members have been arrested.
Inter-Burundian dialogues under mediation of former Tanzanian president appears to have failed as they did not reach any deal from several in talks that took place in Arusha, Tanzania.
Last year in February, CNL led by a prominent opposition politician Agathon Rwanda was officially registered. Since then, there have been reports of violence against its members across the country. The party blames them to the current government. According to the UN Security Council report released last year in October, there been increase of political intolerance "perpetrated" by 'Imbonerakure' the youth wing of the ruling party.
In his New Year's address, the former rebel s leader Mr. Rwasa said some local leaders are breaking laws and creating their rules meant to hinder opposition's activities. Since its registration the CNL members have been arrested and offices damaged in different parts of the country. Government says it works in consultation with all political players to allow a good environment for the next elections.
The Security Council report also said the situation was not good for the elections. "Uncertainty persists over the participation of all interested stakeholders in the process, amidst shrinking political space and the need to create an environment conducive to peaceful, transparent and credible elections,"
The CNL party leader in his New Year speech said 2020 should be the end of opposition's persecution. According to Rwasa there is no political tolerance in the country. "We are calling local leaders across the country to end violence against our supporters. We urge them to respect national laws because the same laws guarantee equal rights," he was quoted as saying.
Mr. Agathon called for the respect to political party's legislation, so that parties can function properly. According to the former rebel leader turned politician, this will lead to free and fair elections as "the president wishes".
On upcoming elections, Mr. Rwasa called upon Burundians to be alerted to prevent any possible electoral fraud.