WiLDAF- Ghana moves to establish male champions for gender-based violence in schools.
By Ahedor Jessica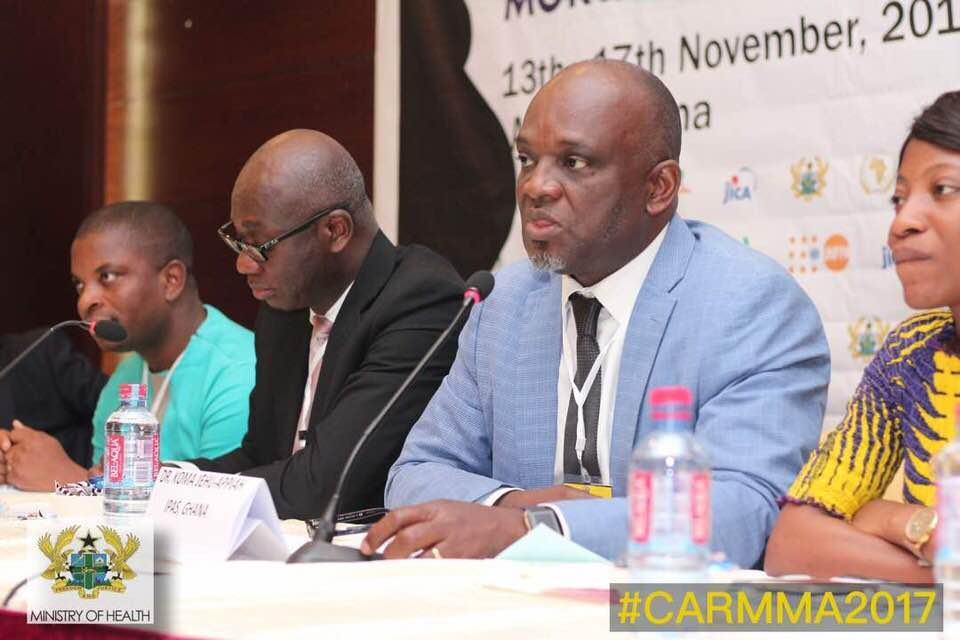 With funding from the European Union, Women in Law and Development in Africa (WiLDAF) a Pan Africa Women's Rights Network with the aims of promoting and reinforcing strategies that link law and development is implementing a four -year program dubbed 'Enough' to sensitize the young adult in Ghana on sexual relationships.
The program seeks to drive home the interpretation and understanding of consent and how crucial it is for today's society especially youth in Sexual relationships. About 20 young adults were selected as champions to spearhead the ingredient of healthy relationships and when a girl is consenting.
Speaking to the programs officer for WiLDAF Ghana, Ms Abigail Honu said, even though 'Enough' is the first of its kind, it will be added to the ongoing youth sexual and reproductive health rights and violence prevention projects in its three hotspot areas, Greater Accra, Volta and Central Regions of Ghana.
She maintained WiLDAF has recognized the challenges that confront school youth concerning knowing their rights and having access to services, knowing about the laws including the Children's Act, and more importantly the laws that prohibit sexual abuse or any form of gender-based violence.
In reacting to the importance of imbibing the necessary knowledge into the young adult in society, the Country Director for Ipas- Ghana Dr Koma Jehu Appiah says, these essential project by the sector players aimed at increasing knowledge, life skills, advocacy capacity at enabling Adolescent girls and boys to report abuse and also have access to Adolescent Sexual and Reproductive Services while at the same time engaging boys to be advocates of gender equality. He is optimistic sexual base -violence issues will be a thing of the past if boys understand their limits and are much aware when a girl or a woman is consenting or has consented to a sexual relationship. The program is, however, deepening the already established Girls Clubs in s