Vice Prime Minister of the State of the African Diaspora, Dr. Melida Harris Barrow in Ghana
December 28, 2019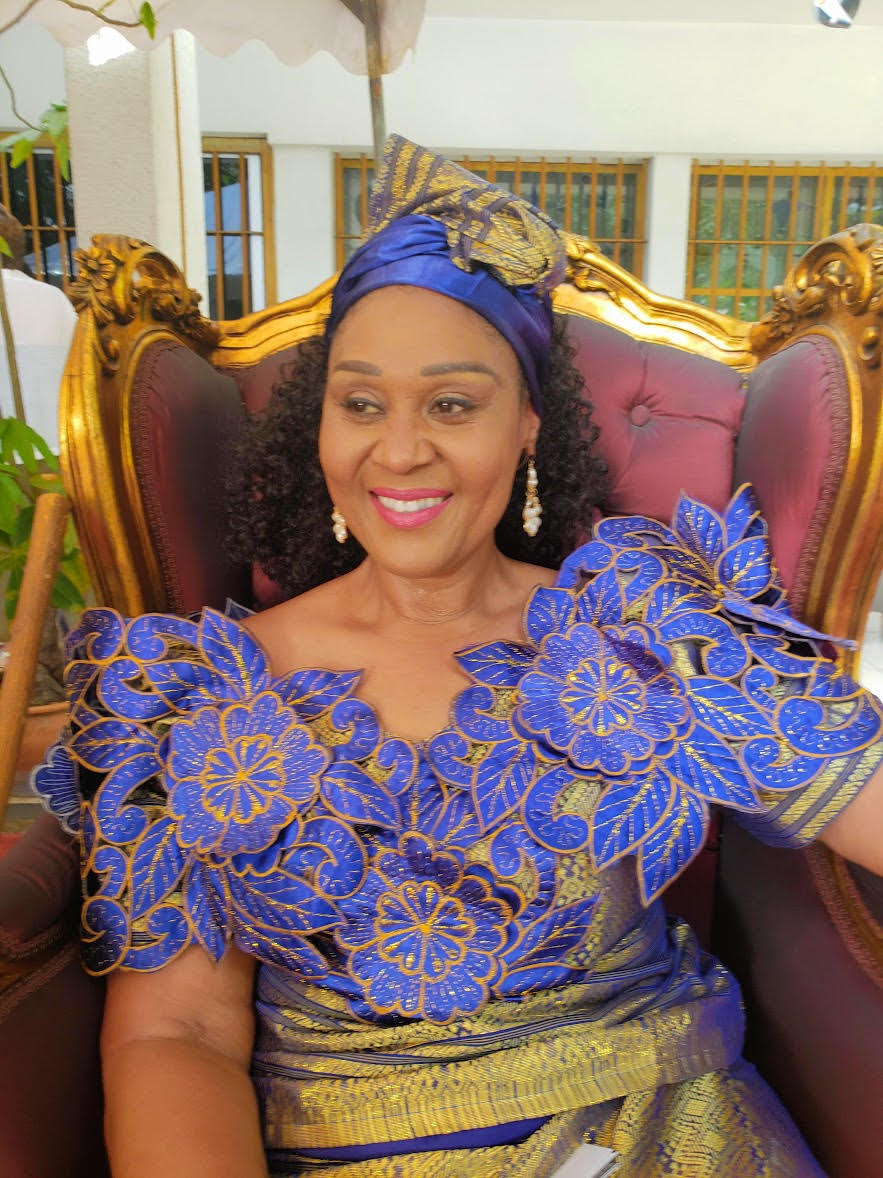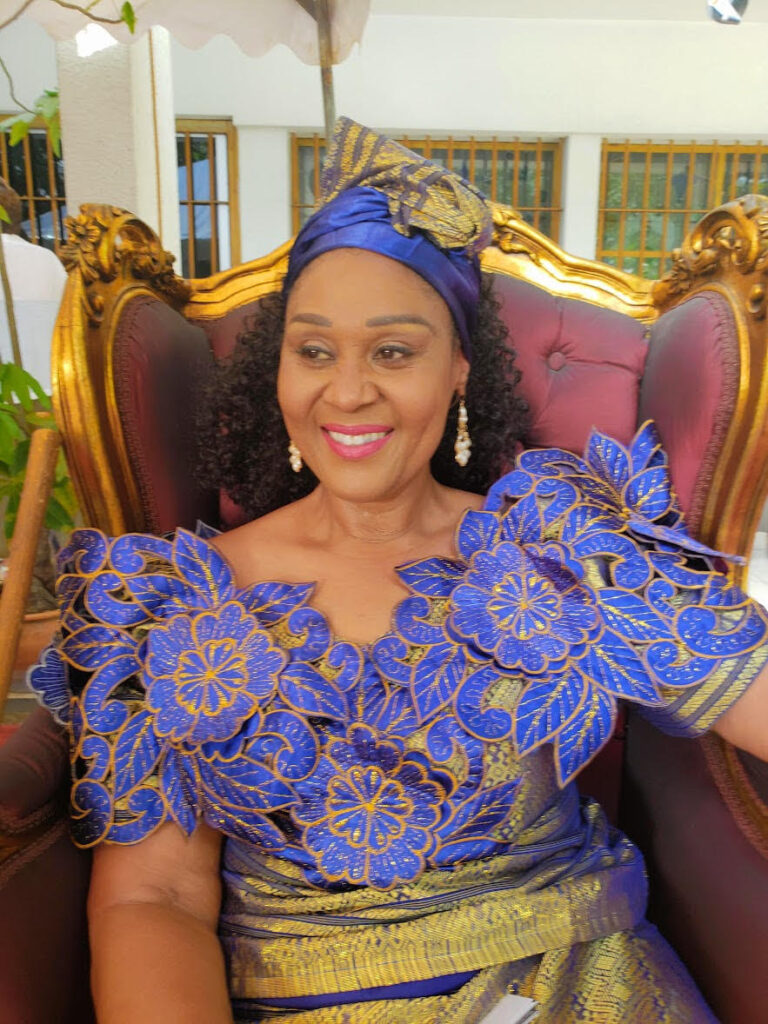 The Vice Prime Minister of the State of the African Diaspora, Dr. Melida Harris Barrow just arrived in Ghana.

Dr. Harris Barrow was chosen to be the Keynote Speaker to celebrate with his Majesty Otumfuo Osei Tutu II, Asantehene, as he receives the "Pillar of Peace" Award on the last Akwasidae Festival of the year, which also closes the chapter on the 20th Anniversary Celebrations of the enstoolment of His Majesty on the Golden Stool, to be held on December 29, 2019, at the Manhyia Palace.
The event will be under the Theme "Acknowledging and Celebrating Legendary and Transformational Leadership On The African Continent and Beyond."
Osei Tutu II is the 16th Asantehene and has been in power since 26 April 1999. By name, Otumfuo Osei Tutu II is in direct succession to the 17th-century co-founder of the Ashanti Empire, Otumfuo Osei Tutu I. He is also the Chancellor of the Kwame Nkrumah University of Science and Technology.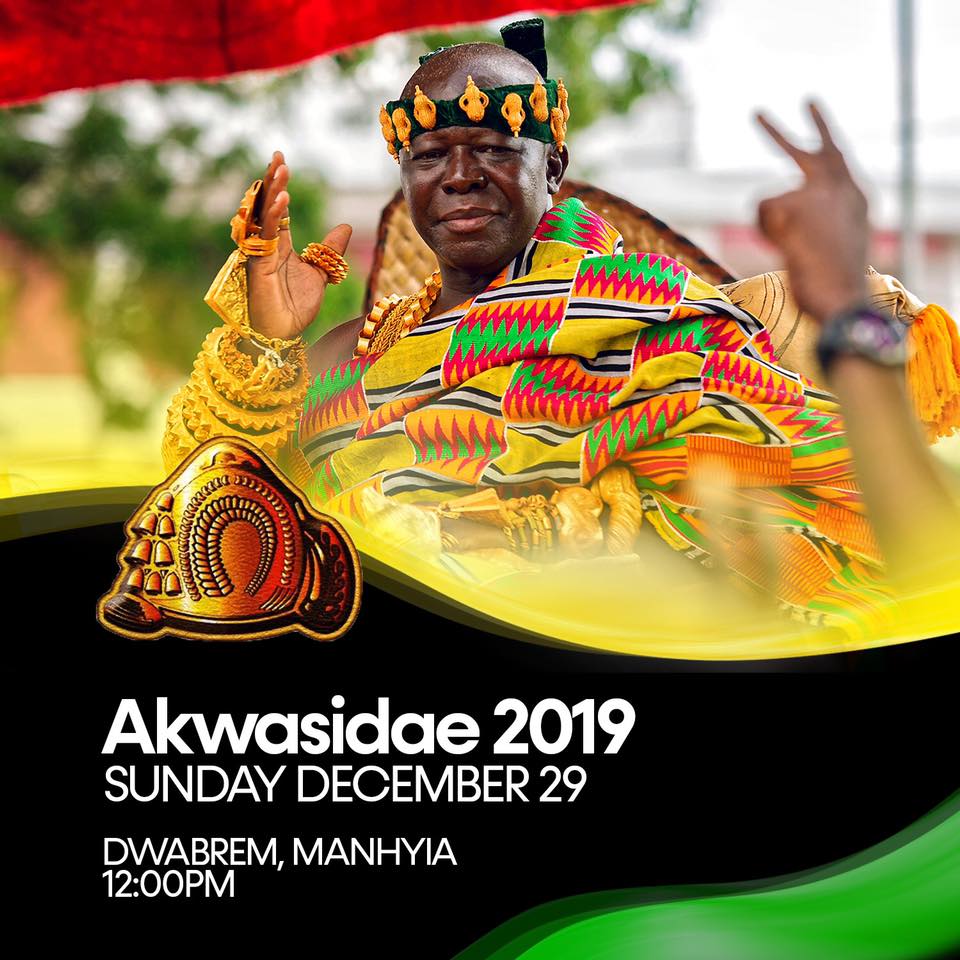 Information from the State of Africa indicates that with almost 350 million people, the African Diaspora is the THIRD COUNTRY in the world after China and India, but greater than The United States of America (323 million), Indonesia (258 million) and Brazil (205 million). Previously, it was unstructured, and only had potential as an entity.
"This is why the decision has been made to mobilize the energies of the Diaspora to officially launch the State of the African Diaspora: our Goal is to strengthen Africa through the Diaspora, and the Diaspora through Africa," says the State of Africa in information shared with PAV.
*PAV will be coming up soon with more reporting and interviews on the activities of the State of the African Diaspora