US Congress Calls On UN to investigate atrocities in Cameroon's Crisis
By Amos Fofung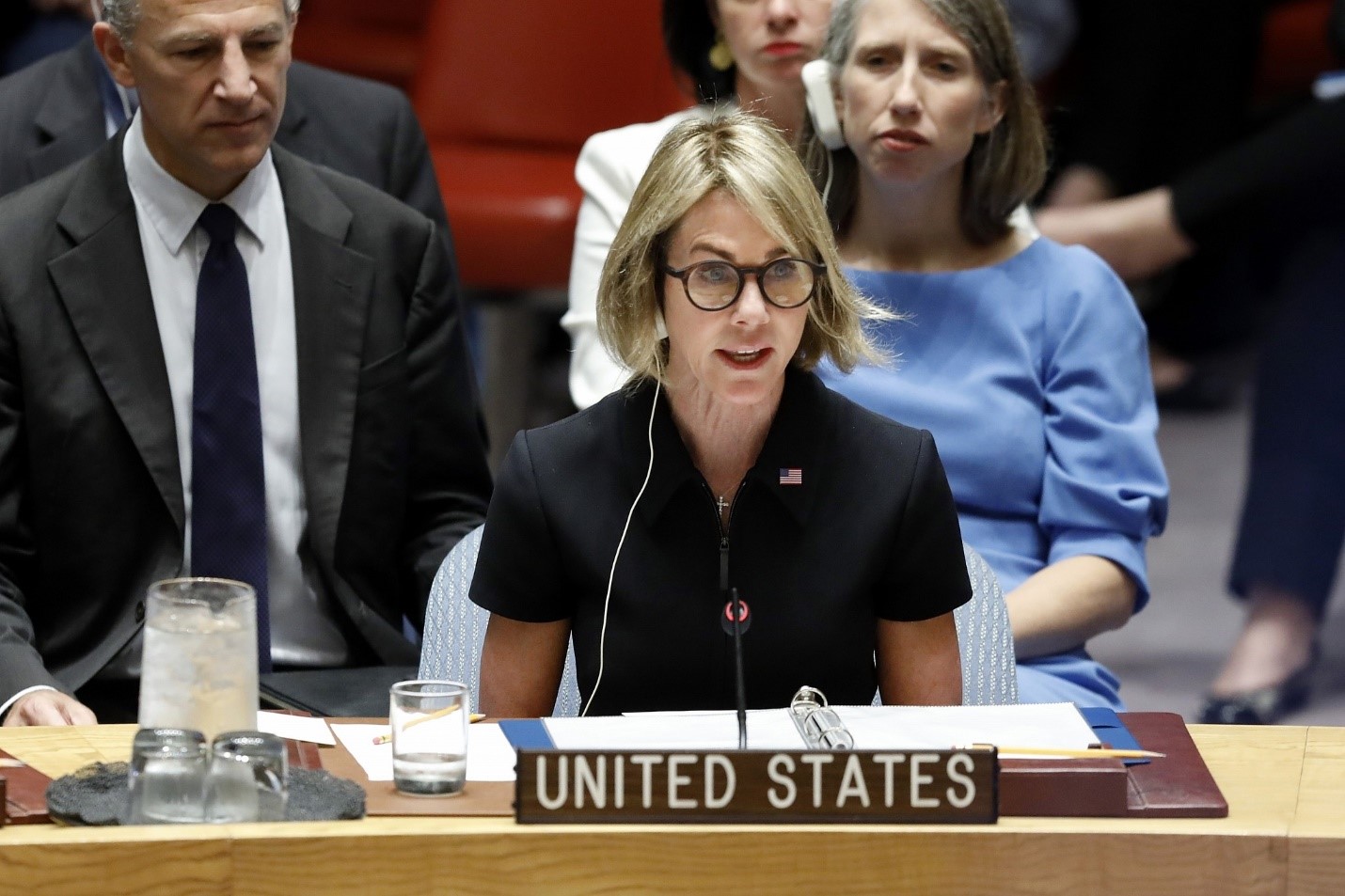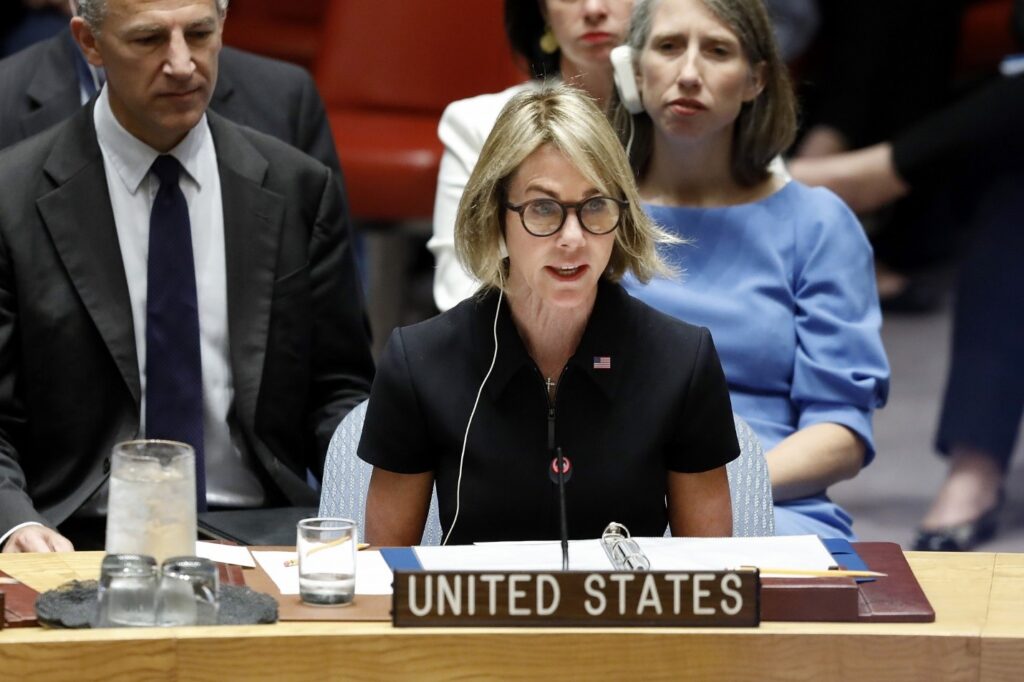 Eliot L. Engle, Chairman of United States House of Representatives Committee on Foreign Affairs has penned an opened letter to US permanent representative to the United Nation, Ambassador Kelly Craft expressing deep concerns over the worsening situation of Cameroon's armed conflict with its separatist rebels.
In his strongly -worded letter, he opines that it was time good enough to send a "strong signal to the government of Cameroon and armed separatist fighters perpetuating violence that the international community will not turn a blind eye to the gross violation of human rights" they subdue the population to, daily.
In the letter, a copy of which was sent to our newsroom, the chairman of the house foreign affairs committee remarked that the conflict which metamorphosed into an armed revolution in 2017 has entered a whole new dimension with over 3.000 deaths recorded already and over 800.000 internally displaced with some 35.000 seeking asylum in neighboring Nigeria.
Painting a bleak picture of the humanitarian situation that has now plague Cameroon, chairman Eliot notes; "approximately 4.3 million people in Cameroon are now in need of humanitarian assistance and over 600.000 children have been denied access to education for the past three years."
Lamenting over the fact that despite the disturbing situation in Cameroon, humanitarian organizations find it hard to access the needy population due to the altitude of the government of Cameroon.
"As a response to this situation, I urge you to lead an effort at the united nations to pass a resolution calling for an end to the violence in Cameroon and the establishment of an independent international fact-finding mission."
Such a mission, he says will "help determine the fact and circumstances of the gross human rights violations being committed by the country's military, security forces and armed separatists and, hopefully, bring an end to the overall impunity with which these crimes and atrocities are being committed."
In doing so, Eliot L. Engle hopes peace, justice and the protection of minority rights in Cameroon will enhance stability for the country and the entire Central African subregion as a whole while fostering the "vital interest of the United States."