Sierra Leone : Wilberforce Lodge organises Christmas treat for over 200 kids
By Ishmael Sallieu Koroma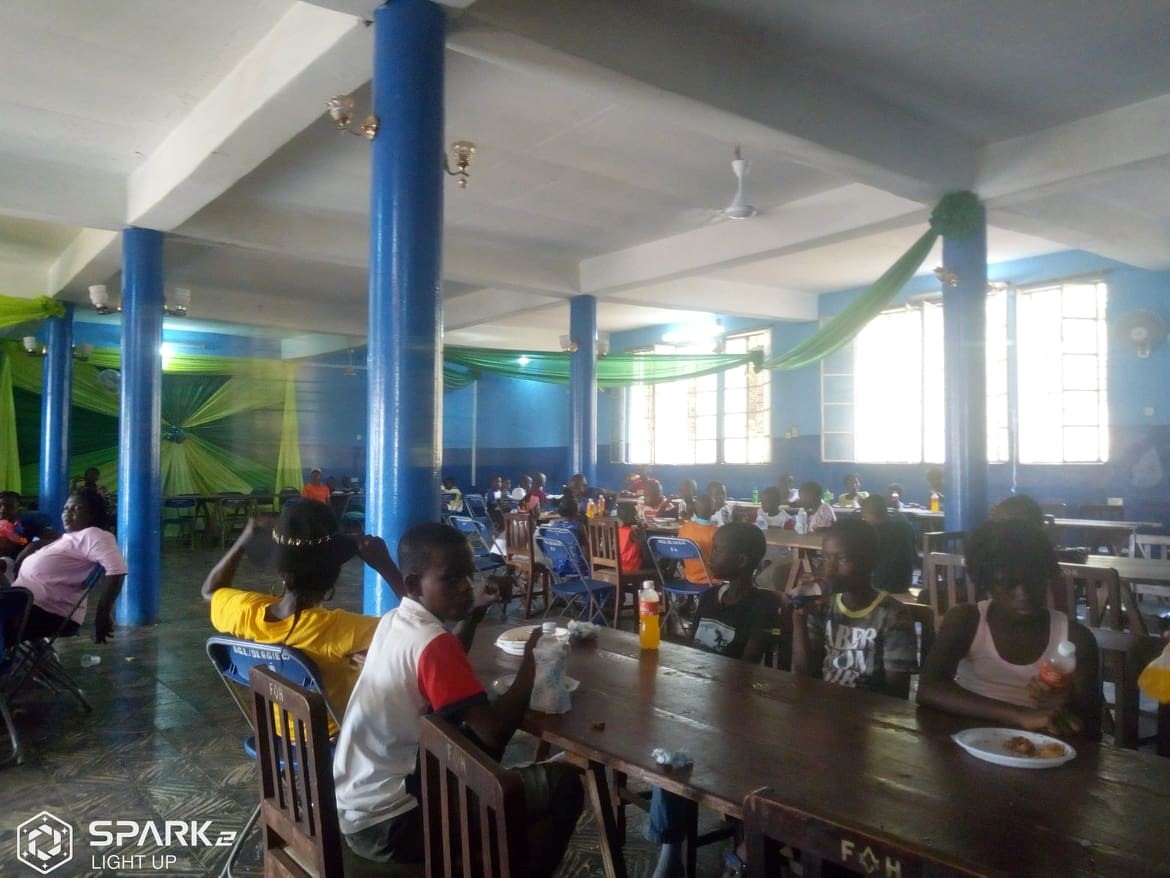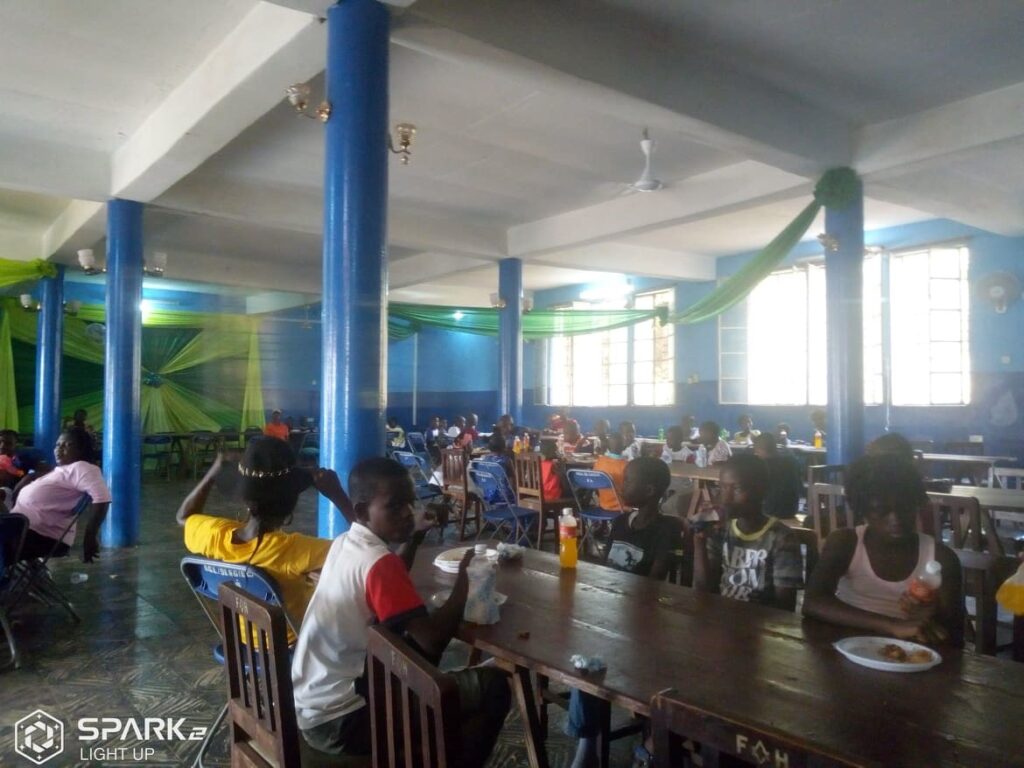 The Wilberforce Lodge 6432 has organised a Christmas treat for over two hundred (200) school kids at the lodge's headquarters on Tower Hill in Freetown.
The annual treat which took place on 21st December attracted lots of school kids from the circular road community and its environs was geared towards making the kids happy and to celebrate with them during the Christmas festive season.
Speaking during the treat , Joseph Abayomi Elliot , Right worshipful Master , Wilberforce lodge number 6432 on the roll of the United Grand Lodge of England said , the lodge is one of the unique lodge within the English District which was a family lodge originally stating that they were opening up because their membership is dwindling but was quick to say they take cognizance that they do not just accept members in their fraternity.
" we are looking for integrity , commitment and several halls that will uplift the image of the lodge as was provided for by our forefathers ,''he said.
He added that the purpose of them organizing the children's treat is to get community participation as their tenets is brotherly love, relief and truth stating that in keeping with that tenets , they want to stretch their hands to charity particularly when they are celebrating Christmas.
" It has been ongoing for several years now, and we would continue to have it every year-round about this same time. We target schools within this community and we inter face with teachers, and pupils and they have expressed their appreciation over the years and they have been having fun and they do enjoy the outcome of the children's treat,'' Elliot said.
He went on to say , they have been making donations at the Children's ward at the Connaught Hospital over the past years adding that for this year , they intend doing another donation to Connaught Hospital on Monday at ward one.
''As a fraternity, at any one time , when we do have emergencies, we do come together as a lodge, not Wilberforce lodge specifically to bring in the entire lodge under the English or Scottish District and we do make donations nationally,'' The Right worshipful Master lamented.
The Right worshipful master revealed that many a time people feel that freemasonry is a secret society stating that it is a society with secrets alluding that it is like belonging to various clubs or organizations that do have their tenets thus saying the perception of the public wasn't correct.
On his part , Emile Moses Charles Carr , district grandmaster of the district grand lodge of Sierra Leone and the Gambia under the United Grand lodge of England, said, their fraternity's ideal is lots of charitableness and to do things for humanity adding that his father was a lodge man and grew up seeing his dad doing lots of things for people which is what the lodge is doing to the society.
" Basically, we are not a religious organisation but a humanitarian organization. We have pillars on which we stand which is brotherly love, relief and truth. We talk about a lot of morality. We preach a lot about morality. As you can see today we are doing a lot of charitable gifts for the children and that is what the freemasonry is about,'' he said.
He added, the treat was part of their yearly activity of extending kindness to the society and by extension to the children , adding that it is geared towards making the kids happy during the festive season.