Proflight and Zambian civil aviation authorities still investigating flight P00705 incident
By Wallace Mawire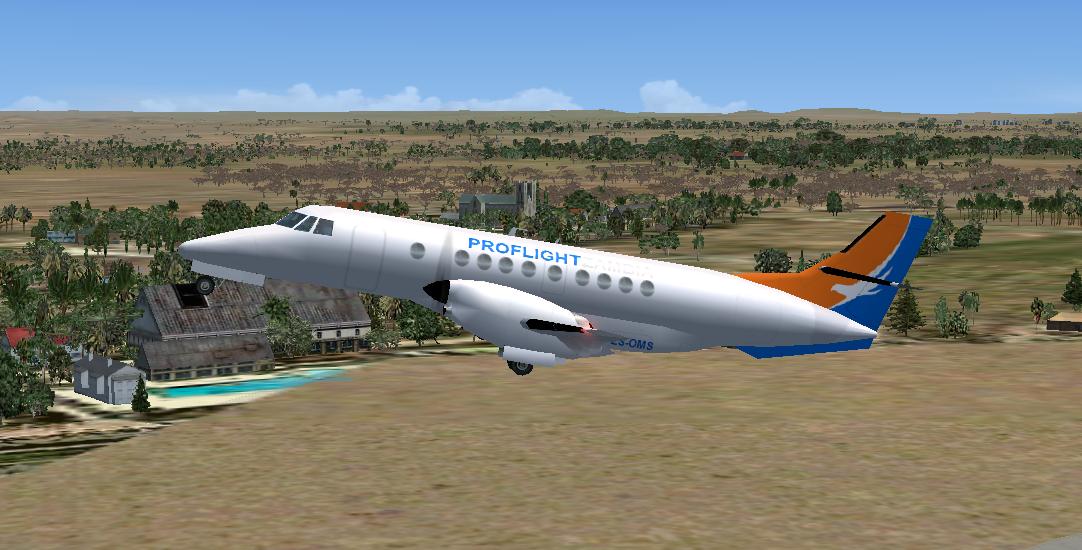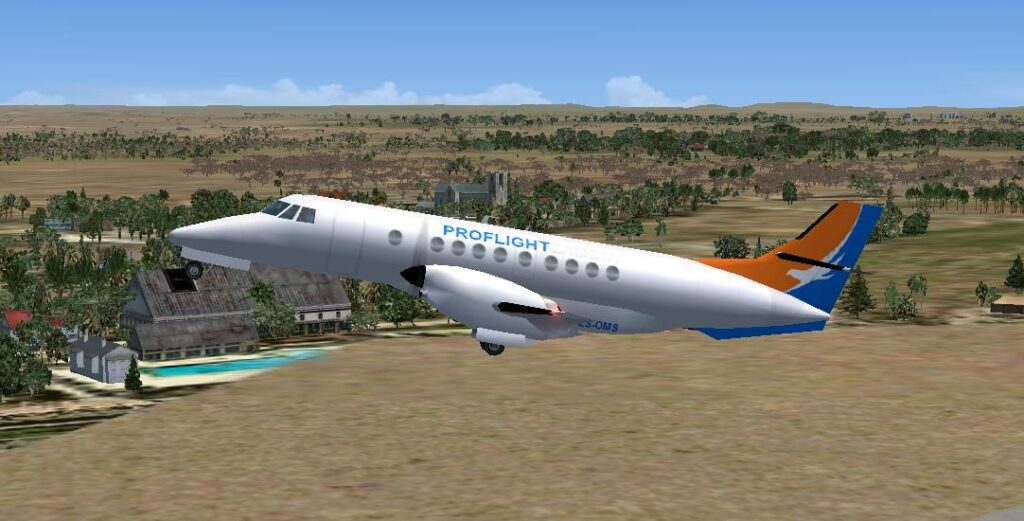 As part of its on-going commitment to maintaining the highest air safety standards, Proflight Zambia has reported that it is working closely with the Zambia Civil Aviation Authority (ZCAA) and Zambia Accident Investigations Board (ZAIB) to establish the facts behind the incident on Monday, November 25, 2019, in which its 50-seat Bombardier Dash 8 turboprop aircraft was damaged by hail.
 
It is reported that while descending through cloud, the aircraft encountered severe hail as it came into land at Kenneth Kaunda International Airport, Lusaka. The aircraft, operating flight P00705 from Harry Mwaanga Nkumbula International Airport, Livingstone with 41 passengers and five crew members on board, landed safely and no one was injured during the incident.

"Proflight is extremely proud of the professional way in which the incident was handled by all concerned.  While a very rare event, it serves to reinforce the importance Proflight attaches to training its pilots and crew to international standards. Their training kicked in and they were able to handle the situation calmly and professionally as a result," said Proflight Director of Flight Operations Captain Josias Walubita.
 
It is reported that Proflight Zambia has robust systems and procedures to ensure safety, and sends flight crew to Europe and South Africa twice yearly for specialist incident training on aircraft simulators, safety procedures are strongly instilled in the minds of all crew members. This contributed to the safe landing of the aircraft, he explained.

"Weather incidents in the aviation sector are not uncommon in the air at this time of the year. There was potentially a lightning strike in addition, but at this stage we have no evidence to confirm this. All our crew diligently follow the weather avoidance procedures stipulated in our manuals and set out in their regular training," he added.

Capt. Walubita confirmed no bad weather was signalled by the aircraft's weather radar, which was operating normally and used throughout the flight. Depending on the nature of the weather and the angle of flight, radar would not necessarily detect a dry-ice hailstorm, which is less reflective than rain.

An internal board has been set up by the airline to establish the full facts of the incident, and experts from the aircraft's manufacturer, de Havilland, have arrived in the country to assess the damage.

"We work closely with the regulator, the Zambia Civil Aviation Authority (ZCAA) to meet their regulations both on local and international standards. We thank the ZCAA for their support and guidance during this difficult time," said Capt. Walubita.
 
Proflight says that it  is working hard to minimise disruption in the run-up to the the busy festive period while its Dash 8 aircraft is out of service. The aircraft has been operating in Zambia for less than three months, and is a frontline aircraft on domestic routes.

"Until the authorities have completed their work, the airline cannot comment further on the incident," according to Proflight Zambia.