Mozambique: Filipe Nyusi officially proclaimed winner of presidential elections
By Arnaldo Cuamba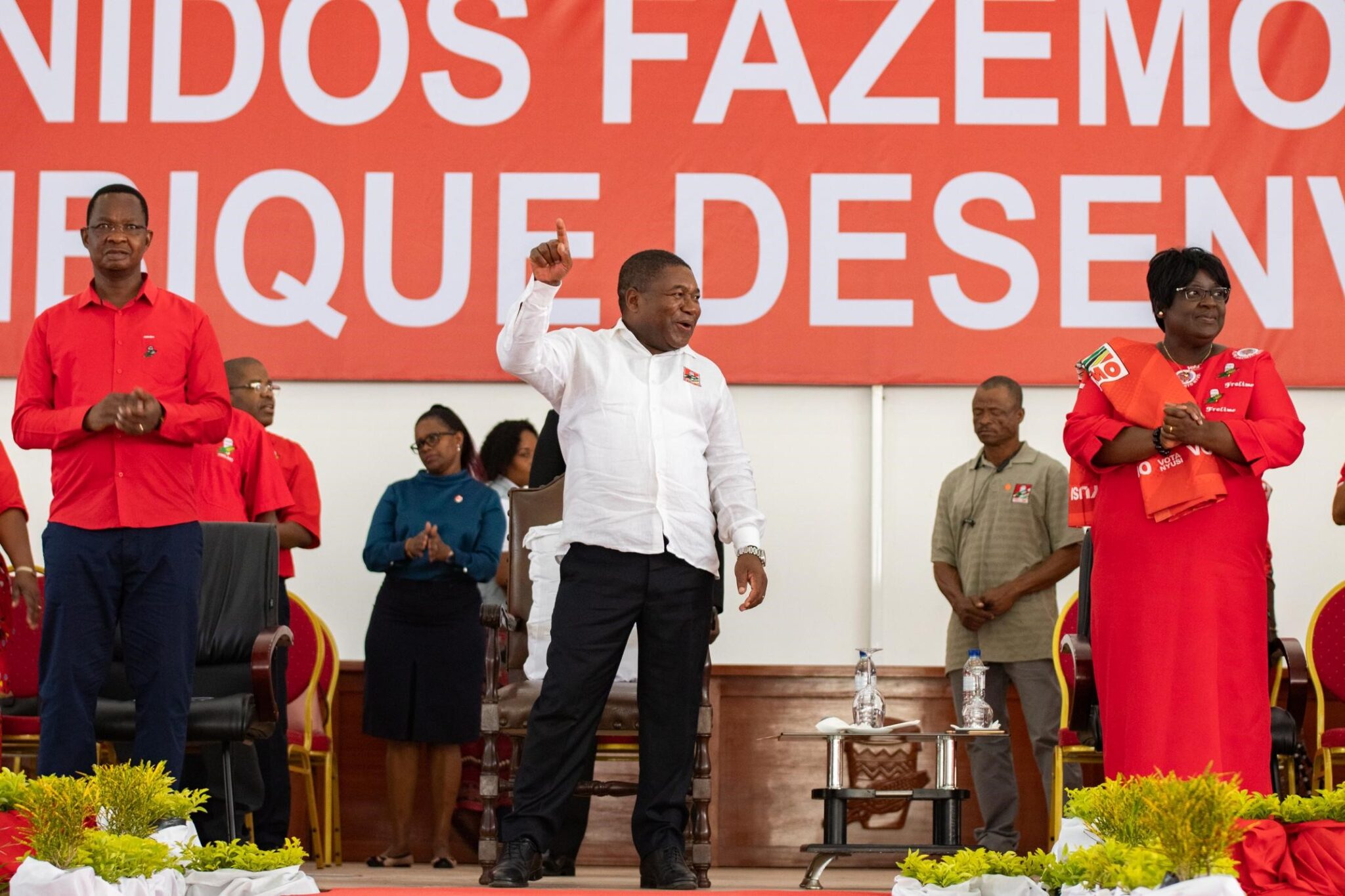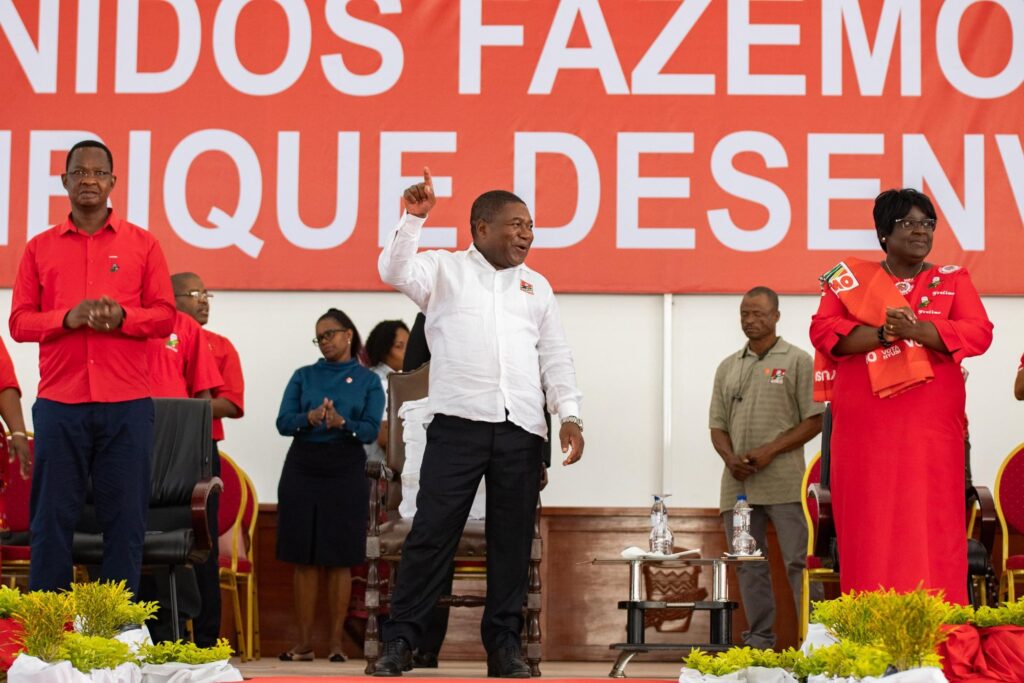 Mozambique's Constitutional Council validated the results of the presidential, legislative and provincial elections held on 15 October, which gave a significant victory to the Frelimo party and its presidential candidate Filipe Nyusi.
The decision was announced on Tuesday in Maputo city by the President of the body, Lucia Ribeiro.
"The Constitutional Council validates the results of the presidential elections of October 15, 2019 and proclaims the citizen Filipe Jacinto Nyusi elected President of the Republic of Mozambique," she announced.
Nyusi has won Mozambique's Presidential election with 73 percent of the vote. On a turnout of 50.74%, Renamo's Ossufo Momade came second with 21.88%, MDM's Daviz Simango third with 4.38%, and Mario Albino of AMUSI got 0.73%.
The results for the Assembly of the Republic give Frelimo 184 of the 250 seats, with Renamo getting 60 and the MDM 6. Frelimo therefore has a 73.6% majority in parliament. Frelimo also won the provincial elections and is expected to govern in ten provinces of the country.
The Renamo Party did not participate in the results announcement ceremony claiming that the elections were fraudulent, however, Ribeiro said on the occasion that "the Constitutional Council considers that the irregularities verified during the electoral process did not substantially influence the results of the elections".
In his first speech after the results were validated, Nyusi, speaking before members and sympathisers, promised a hard-working governance, based mainly on inclusion, "because we believe that together we can develop this country". He also said that peace will receive particular attention during his second term, emphasizing that Mozambique "cannot be a country of wars and discontent".
Meanwhile, in a press conference held in Maputo, Renamo announced that it will call nationwide demonstrations in protest of the results. MDM also does not recognize the results and states that "what happened in Mozambique was a major erasure in the process of developing democracy in the country".
In any case, President Nyusi's inauguration for the second term of office is scheduled for 15 January, while two days earlier, on the 13th, it will be the turn of the 250 Members of Parliament.