Minister's Report Beams a Light on the Fiasco of the Education Ministry
By Uzman unis Bah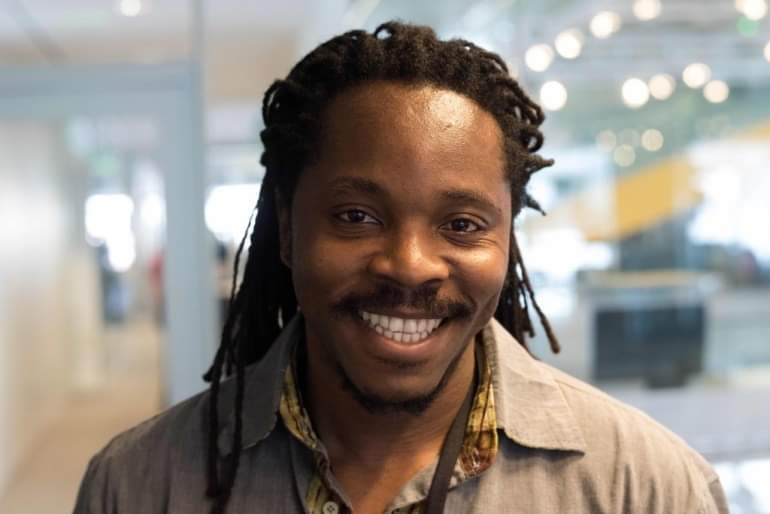 Freetown, Sierra Leone, a report by the newly appointed minister of Basic and Senior Secondary Education, Moinina David Sengeh has shed light on the derelict condition of the ministry.
In his report, the minster highlights urgent needs for rehabilitation of the structure itself, and the need to upgrade the wash system of the ministry, which is in fiasco.
Sengeh compiled a report on what obtains at the Ministry of Basic and Senior Secondary Education (MBSSE), days upon bearing the portfolio of a full cabinet minister; in the report, shocking revelations highlighted a failing system; consequently, years of failure in the educational system.
The report highlights issues the Minister observed in and around the Ministry surroundings, including but not limited to trash all over the building, broken furniture, abandoned equipment, no system of operations and poor sanitation facilities.
Relating to the attitude of the workers, Minister Sengeh stated in this report that staff were idling around the ministry, watching Movies in the office and speaking Krio, a local dialect, which is not the country's official language of communication. "Staff speak krio mindlessly in the office, there is no resource library and staff do not have access to (haven't read) policy document of MBSSE" the report states.
"The report shed a beam of light on poor staff attendance, "About half of all senior management were not at their desks between 10:40AM to 12:30PM. In addition to the Permanent Secretary who asked for permission to travel that morning, and the head of human resources, there were entire teams that were absent from their units including Informal Learning, it was also apparent that many senior technical leaderships were out of the country/office at the time" the report reads.
The minister recommends the allocation of resources to swiftly, rectify some of the issues he has outlined. As the report concludes, "if the ministry cannot solve these problems, it can't lead a transformation in education". Education is the flagship priority of the New Direction government.