Liberia: ICSUL Describes Council of Patriots call for Protest as 'Act of Terrorism'
By Bakary Ceesay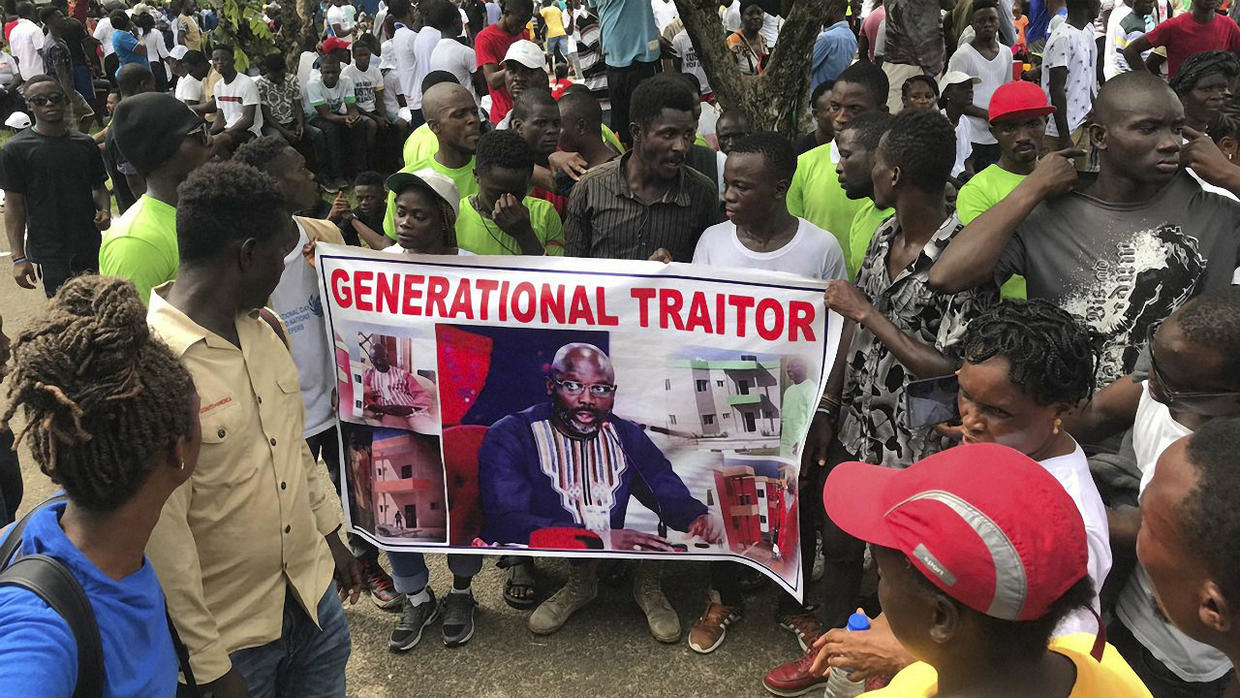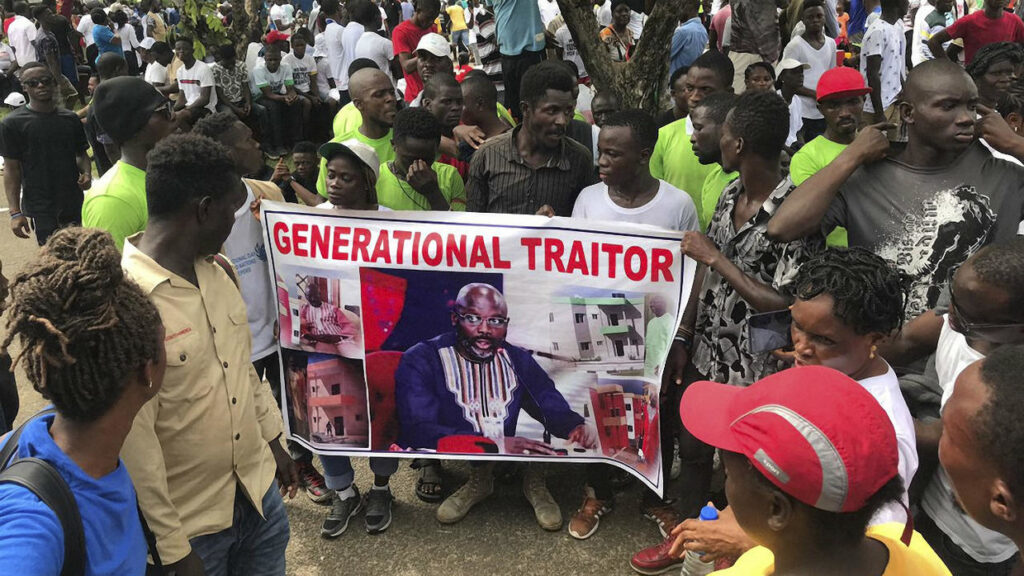 The pro-democracy group, Independent Civil Society Union of Liberia (ICSUL), has termed the planned December 30 protest by the Council of Patriots (COP) to remove President George Manneh Weah from power, as an act of terrorism that must be condemned and resisted by all well-meaning Liberians and international partners alike.
However, the planned protest was cancelled due to security reasons and Public outcry from United Nations and ECOWAS who have said the protest might fueled instability.
ICSUL, in a release issued Thursday in Monrovia, described planners of the protest as democratic losers and agents of chaos and instability, whose sole intent is to destabilize Liberia in their quest to obtain state power through undemocratic means.
The civil society group reminded the "Weah Step Down" campaigners that gone are the days when selfish elements, with impunity, ran away from the platform of the masses' will to choose their leaders and reverted to the jungles to give birth to rebellious acts, adding that the Liberian people have learned the hard lesson of insurrections and will no longer permit democratic flunkies to illegally and unconstitutionally dictate the affairs of the state.
ICSUL cited the dethroning of heads of state and the destruction of lives and properties in Libya, Algeria, Sudan, Egypt, Tunisia, and other countries around the world, when people under the guise of exercising democratic freedom, took the law in their hands with selfish and malicious influences, thus leaving some of those countries politically and economically unstable and paralyzed.
The CSO group also recalled the events of April 14, 1979, when some political actors lured unsuspecting Liberians into the infamous rice riot, a protest which was initially planned to be peaceful but turned chaotic, leaving hundreds of innocent Liberians dead and thousands of dollars worth of properties destroyed.
ICSUL noted that the political and economic problems of Liberia require collective efforts and continuous advocacy by the opposition and all pro-democracy groups under the provisions of the constitution, and not acts or actions that have the propensity to undermine the gains Liberians have made over the last 16 years after the war.
Meanwhile, the Independent Civil Society Union of Liberia has welcomed the decision of the Ministry of Justice to deny the Council of Patriots the requested permit to stage its much publicized "Weah Step Down" protest, terming the ministry's action as the exercise of cautious and responsible leadership.
The civil society group urged members of the Council of Patriots to explore other available democratic options to present their grievances to government and avoid violating the constitution and laws of Liberia at this critical junction of the country's forward march.