Jet Wings Gambia" to Grace Banjul air Space by Mid-2020
By Bakary Ceesay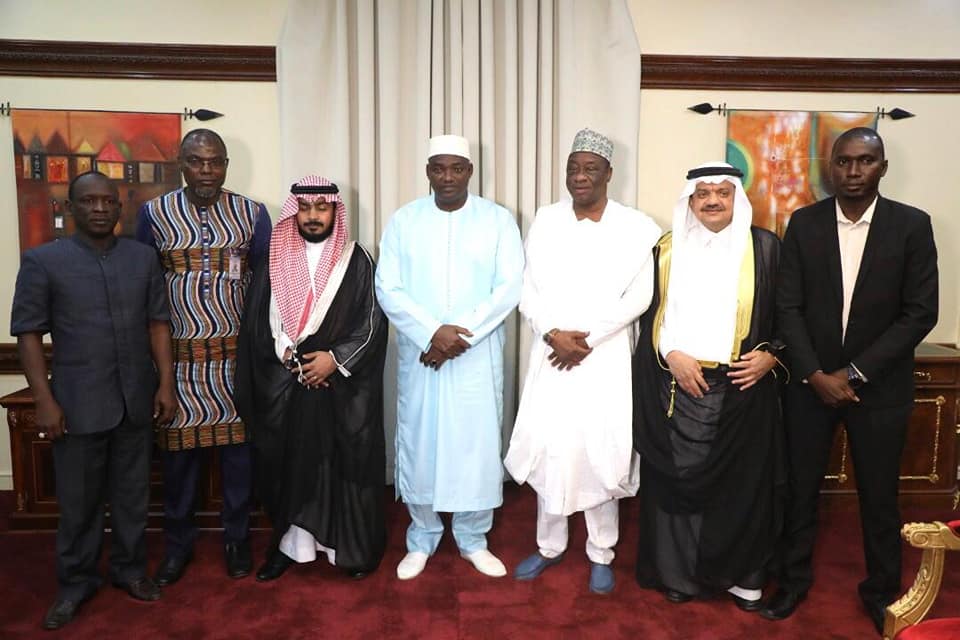 A delegation of the Universal Caravan Aviation has begun registration process and related logistics to launch airline services in The Gambia by mid-2020. To be named Jet Wings Gambia, the airline will connect all West African cities and subsequently expand to international destinations like Barcelona, Brussels and the UK.
After completion of registration, the airline will begin the acquisition of an Operator's Certificate by mid-January 2020. It will launch operations with three Boeing 737 aircraft's that will connect Banjul to Duala, Monrovia, Dakar, Lagos, Accra, Freetown, among others.
By the second year, the plans to extend services to cover the UK, Barcelona and Brussels destinations.
In a meeting with President Barrow this morning, expressed concern over the high cost of air ticket for Hajj pilgrims flying from Banjul. Gambia's hajj rates are currently the highest in Africa and the investors already pledged to considerably reduce the tickets.
"One of the things that was so important and the President was so keen about is the hajj fares. We promised to operate at a reduced costs to Gambian pilgrims once we begin flying," Saidu Mohammed Ahmed, vice chairman of the aviation services.
"My government has created the enabling environment for the private sector-led growth of the country's economy. You are assured of great business climate and high returns on investment here," said President Barrow, who was accompanied by the Group Chairman, Muadh Suliman Bilal and other top executives of the Group.