Gambia:Brikama Boyo Ready to Launch 'Gambiana' album
By Bakary Ceesay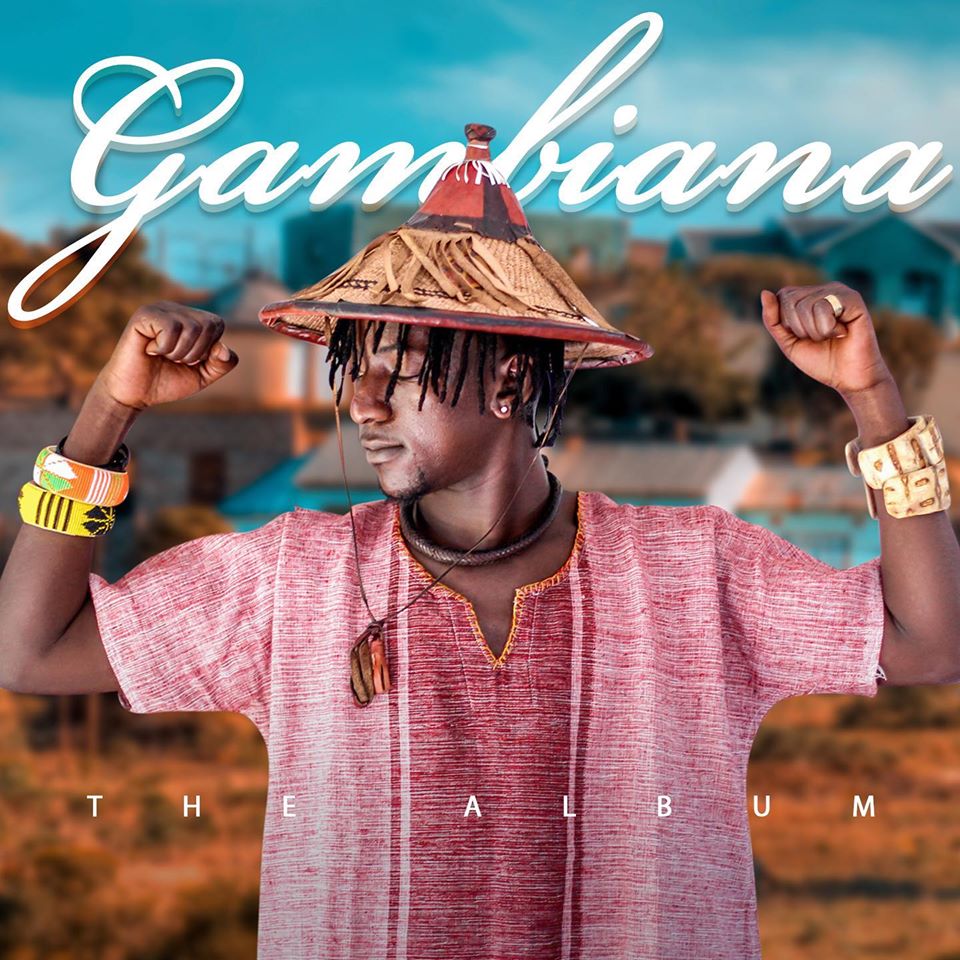 ST, alias Brikama Boyo, awards winning Gambia's afro-Manding is expected to launch his much anticipated album called 'Gambiana' on 7th December, 2019 at the Independence stadium, Bakau.
The launching will be in a form of concert, with tens of thousands of tickets already sold out, this eight- track-masterpiece describes as one of his best artwork.
Filled with a diverse collection of songs, the 'Gambiana' album title speaks for itself, as it is a masterpiece that every Gambian can relate to no matter what, while reminding fans of the country's vast cultures and traditional norms. It also takes listeners through a musical enlightenment, career growth and pure cultural vibes.
ST told journalists at a press conference ahead of the album launch that: "Gambiana consists of 8 songs and all of the eight tracks are different in genre, message and vibes of music. Also, this album is different because there is lot of expressions on The Gambian way of life, with lots of typical Gambian stories. What I do is to represent my people in all the ways and more so when I do my music, I want it to be something that people can always relate to. There are lots of fusions and local instruments in it, which makes this album a masterpiece,"
He explained that the album is a Gambian thing as the name depicts, adding that the album is just amazing, as it talks about Gambia and its people's ways of life's.
He continued: "Honestly, December 7 is the much-anticipated event in the country right now and I myself cannot wait personally."
He urged Gambians to embrace local artistes and give them all the support needed in a bid to propel the industry and promote Gambian music stars on the global stage.
"Since 2013 I have been out there on the top spot of Gambian music and of course I must say that I will be happier to see more stars hitting up the chart because Gambia needs more stars in the industry. It is now time for Gambia to have more stars so that we will not depend on only one star. This is good for the industry and the artists" the hit maker said.
He emphasized that Gambia music industry needs lots of stars that Gambians can rely on instead of only one star.