Gambia: IEC approves registration of Barrow's Party
By Bakary Ceesay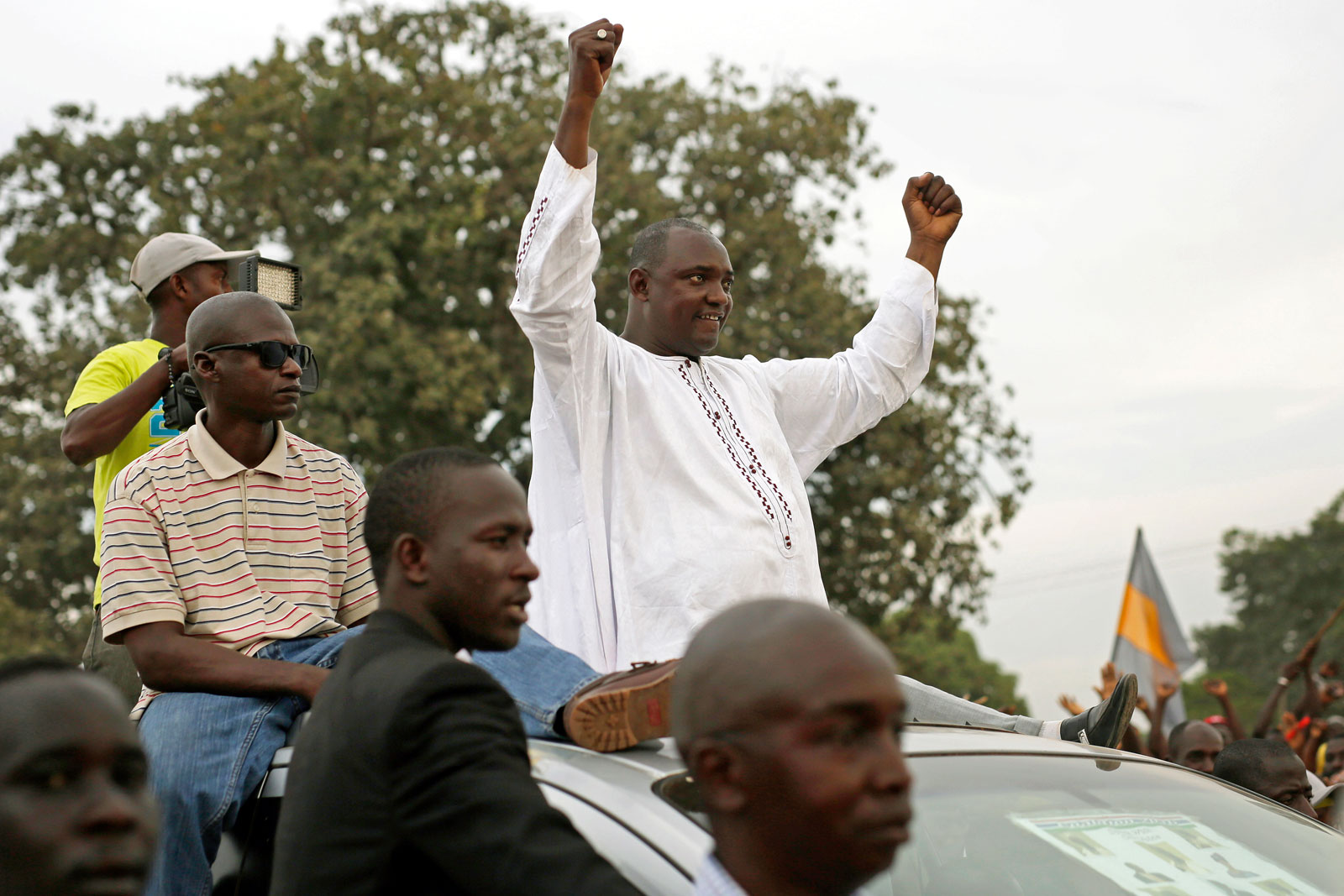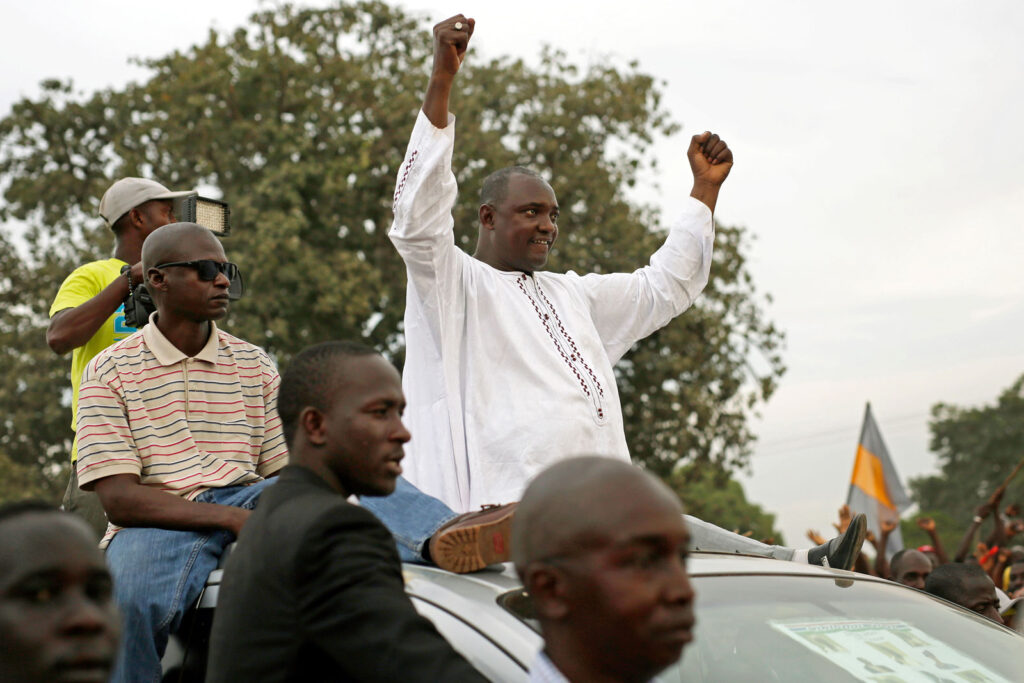 The Independent Electoral Commission (IEC) on Tuesday 31st December has approved the registration of National Peoples' Party, (NPP) select President Adama Barrow as interim leader.
On the final day of his meet-the-peoples' tour in Banjul few weeks ago, the Gambian leader has promised he would establish his party before the end of 2019.
Barrow said the launch of the party will be in January 2020 when his ascension to power clocks 3 years.
The Gambian leader came to power on the backing of seven political parties and three independent candidates.
He promised to step down after a three-year transition and organize an election in which he will not participate.
However, he now said stepping down is no longer feasible and has since made his intentions to even contest the 2021 presidential elections.
Barrow serves as the interim leader of the party. The party's colour if Dark Grey with a white horse as a symbol. The party's motto is peace, progress and unity.