Gambia: CRC says No Gay Rights in Draft Constitution
By Bakary Ceesay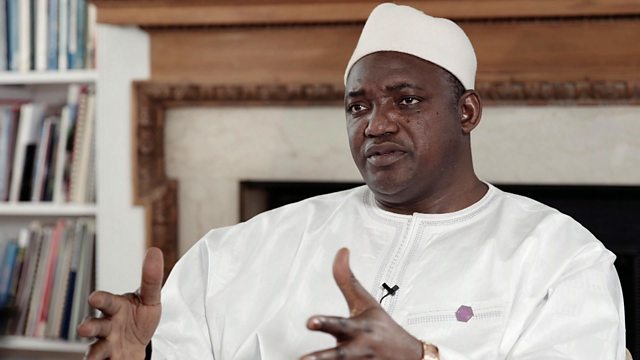 The Constitutional Review Commission (CRC) has stressed that Section 52 of the new draft constitution on the right to marry does not approve homosexuality.
The new draft constitution was released last month but there has been claims and counter-claims that the document supports same-sex marriage.
However recently UN special rappeartour urged Gambia government to decriminalise same sex marriage, many activists expressed concerns about the rights of minority like gays and lesbians should be included in the draft constitution.
But, the government still insist on the law that criminalise same-sex marriage of life imprisonment if one is found the act.
In a press release signed by Sainey MK Marenah, Head of Communications at CRC said the claims saying it does not in any way establish or advocate for marital relationships based on conduct that is considered to be unnatural between a man and a woman.
"The section does not make provision for homosexuality or other form of sexuality considered not to be in accordance with the values and ethos of Gambian society,"

It added: "It should also be noted that the Criminal Code criminalises homosexuality. Nonetheless, this section will be considered for any possible ambiguity to ensure better clarity."