Considerations for School Choice at the K-12 Level
By John Nkemnji, Ph.D*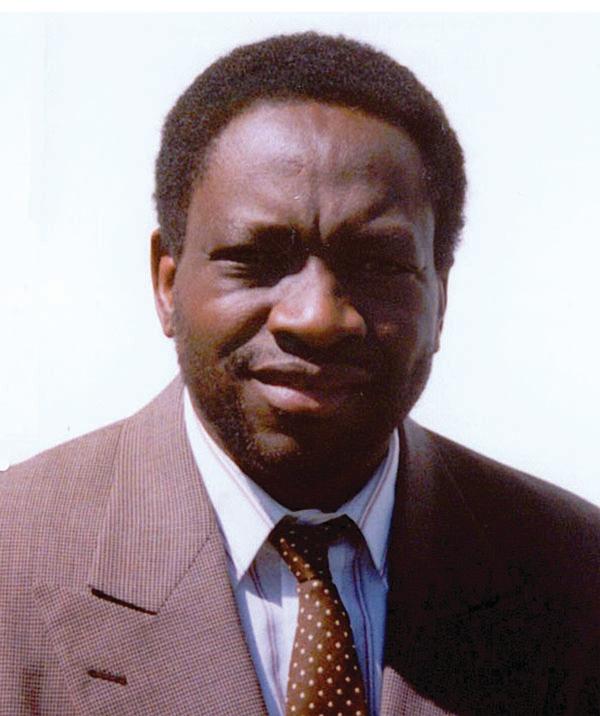 At the beginning of each school year, parents and guardians enroll their children in a K-12 school: public, private, religious,magnet, chartered, or online school. K-12 schools can be divided into three levels (elementary, middle and high school). Children under the age of 18 are mandated by the state to enroll and complete high school or obtain a GED. Educational institutions in the USA fall into two general categories: private and public. Private schools are usually for-profit, and public schools are covered by local, state, and federal funds. Regardless of the type of school, each state provides regulations and standards that must be followed. This paper examines why some parents prefer to enroll their children in private institutions (which are typically costly) over neighborhood public schools (which are relatively inexpensive).
It is often assumed that attending private schools leads to better outcomes in comparison to receiving public school education. However, research/available information does not support this claim. Since state assessments are used to measure academic attainment and growth in student proficiency, the curriculum of private schools and public schools are the same. Therefore, any differences in outcomes stem from other variables and not curriculum.
Some reasons why parents may prefer private schools over public schools pertain to school building maintenance, specialized instructional support staff, low student-teacher class size ratio, and religious affiliations. The higher cost of tuition that comes with private schools also entails well-maintained buildings and specialized instructional support staff (e.g. guidance counselors, social workers, school psychologists, school nurses, language and technology experts). If a classroom has a high student-teacher ratio, it results in students receiving less personal attention from teachers. Large class sizes may also present discipline problems and make it difficult to control problems like bullying. The ideal class size for the primary to high school age population is 20 students or less.
Most immigrant parents (especially from developing countries) do everything in their power to give their children a good education in the USA, in an attempt to narrow the achievement gap. Some parents fear that if their children do not go to or succeed in college it may be because of a poor educational foundation. They place a high value on good education and do not want to take chances.
The advantages of enrolling children in public schools are location, cost, and keeping children in a familiar environment. Neighborhood public schools are in closer proximity to a family's home and result in a shorter commute time to get to school. Given the public schools are funded by the government, the financial burden on parents is minimal. The amount of money that can be saved by choosing public schools may result in parents having the ability to spend more time with their children at home. It is essential to balance the time spent at work with time spent with your child/children at home. Assistance at home with school related activities like reading and writing and quality time with parents and family eliminates the hefty school expenditure in private schools. Children's academic results are determined by the expectations set by themselves, their parents, and the schools. Children have a better opportunity to achieve their goals if parents are active participants in their lives, school assignments, and their welfare.
Additionally, the student demographics in a neighborhood school will reflect the demographics that students are exposed to within their community. This lessens the chance of being put in an unfamiliar environment and potentially having difficulty integrating into the new environment.
Some schools have a history of crimes related to the use of alcohol, illicit drugs and firearms. Parents strive to avoid such school. One disadvantage that may be associated with public schools is that not all public schools offer specialized programs. Parents may wish to have their children in STEM programs, bilingual emersion programs or other programs like gifted and talented, special education, band, choir, sports, after-school activities, and others.
As discussed, it is not the type of school that determines/dictates better outcomes. All things being equal, there is no significant achievement discrepancy for students in private schools over those who attend public schools. Rather, low student-teacher ratios, available school resources, parental support/involvement, socioeconomic/racial background, and school environments that cater to the needs of the students are the determining factors that impact a student's performance in school. Schools not only prepare students academically, but the content they learn and how they learn help prepare them for life.
Proper afterschool followup of homework and social activities should be provided by parents and adults whether the children attend public schools or private schools. Children should be monitored and not allowed to use electronic toys, tablets, or computers endlessly. These tools cannot substitute parental or adult supervision. The extra time spent at work (sometimes on two jobs) to raise funds to support an expensive private education could be more useful if such time and effort were spent with the children on after-school educational tasks. It is only for very specialized academic programs that an expensive school choice makes sense. Such a choice will ensure that the school embodies a culturally responsive, inclusive, sound physical, emotional, and social safety of the students. Demographics, class size, teacher preparation, discipline and location, and safety, play a role in school choice. Most schools are accredited and held accountable by the accrediting agency (private or public) for effective learning. This paper does not extend its conclusions to school choice issues beyond the K-12 cycle (college education issues). School choice for a college career requires a different type of analysis, especially given the fact that financial disparity is not usually much.
*John Nkemnji is Professor Emeritus, Educational Technology. He has family both in public and private K-12 schools.