Cameroon: Peace starts from within before the community –Mbeng Primus tells Peace advocates
As a peace advocate, you need to first find peace within yourself before you get to your community
By Boris Esono Nwenfor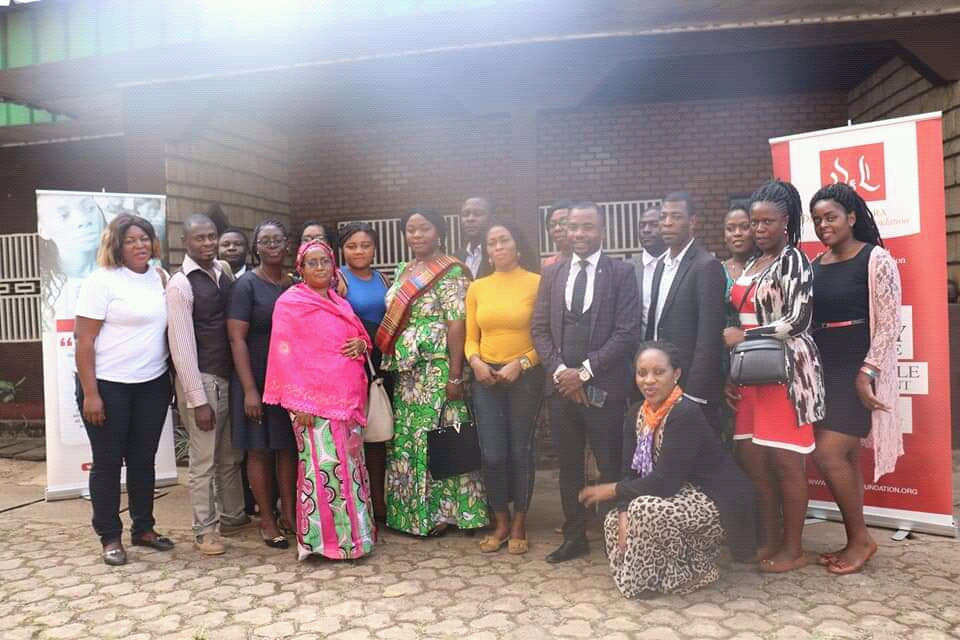 Since 2016 with the emergence of the current armed conflicts in the South West and North West Regions, the image of the country as an avenue of peace, among many troubled countries, and Cameroonians as "tolerant and peace-loving people" has changed for the worst.
In joining voices and to move the talk for the need for a peaceful resolution to the current violent conflicts in two English-speaking regions of the country, and across the national territory, the Nkafu Policy Institute of the Denis and Lenora Foretia Foundation has at Mansel Hotel, North West Region of Cameroon trained peace advocates on the peaceful resolution of conflicts in the country.
Mbeng Primus, Lecturer at the Department of International Relations and Conflict Resolution, Founder of Young Initiative for Peace Building, and Conflict Resolution said youths need to be committed and serious in their actions of peace building — because it is only a serious minded people that can enable peace in our context today.
"Peace advocates need to go down to the grass root level, and give community practical skills that will enable them achieve peace. "We have to go down to the population and talk to them of the importance of peace building, peace promotion, and peace sustainability."
"I expect them (trainees) to be peace ambassadors, peace advocates – as they go to their communities they must make people feel the need for peace. Peace starts from within, and if they cannot transform what they have learned within them then they were not our right target but I believe they are going to transfer what they have learned in their various communities."
To Dr Bokalli, "You first have to identify the origin of the conflict before you can solve a crisis as it will help you to solve the conflict. Communication is equally another vital aspect in the solving of the present crisis, but we have to know how to communicate and who is communicating."
All this should go with commitment he said as it shows the desire to end the conflict in the South West and North West Regions of the country.
"It is all about networking with our peers, and also creating forums in which we can engage with others", said Justin Berinyuy, CHRDA. "I believe that such training is very vital which will help us create impact in our various communities to look for lasting solution to the crisis in the English-speaking regions."
The training is in line with a recently instituted project titled "promoting lasting peace in Cameroon." Within this project, the Nkafu policy institute is hosting two leadership and capacity-building workshops for peace advocates.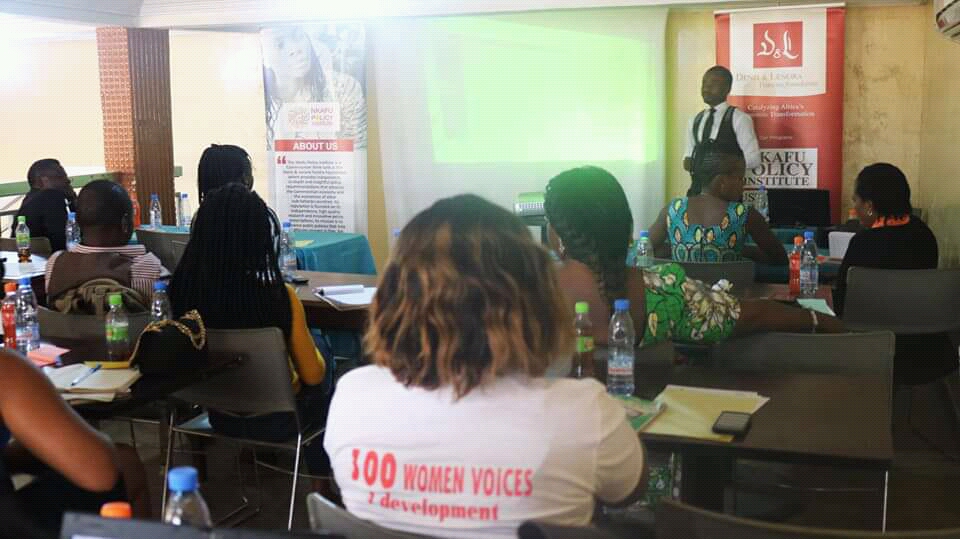 The training brought together individuals from diverse backgrounds, civil society organizations, peace and development experts interested in contributing to peaceful and sustainable solutions to the current destructive conflict in the Anglophone Regions, and Cameroon at large.