Belgium gives Rwanda inventory of artifacts taken during colonialism
By Maniraguha Ferdinand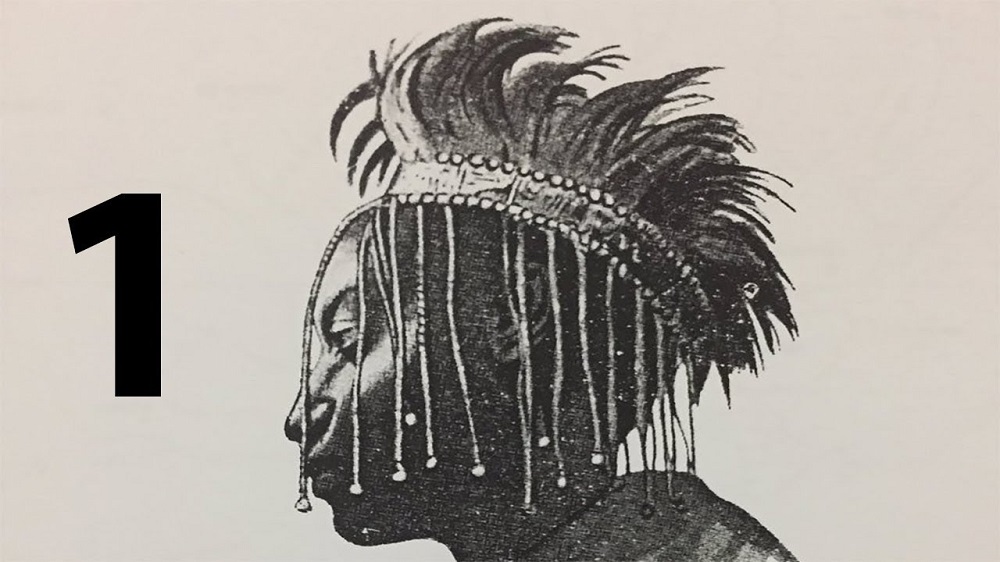 Belgium through Royal Museum for Central Africa presented Rwanda with a list of artifacts that were taken by Belgian colonial masters during colonialism period.
The Museum's director Guido Gryseels handed a USB containing the list to Director General of The institute of Museums of Rwanda, Ambassador Robert Masozera on Thursday in the capital Kigali.
Guido said this move is a first step towards the negotiations of bringing back all Rwandan relics stored in Belgian museums.
"It is common that these African historical heritage be brought in Africa from Europe. Some African countries have set up commissions to assess their artifacts that are kept in European museums", Guido said during handover ceremony
Among Rwandan artifacts that are believed to be in Belgian museums include traditional objects like drums, utensils, royal emblems, King Kigeli IV Rwabugili's crown, colonial archives, images, videos and others.
It is believed that the body of one of the last king of Rwanda, Yuhi V Musinga was taken to Belgium, but neither Rwanda nor Belgium confirmed that.
Ambassador Masozera commended this gesture from Belgian authorities. He said it will pave a way to negotiations in order to see how to bring back those artifacts where they belong.
"They have plenty of our archives include those which were used by authorities, geology…they have a map that shows what is inside our land. That map can help us to identify where is diamond, gold etc."
Belgium colonized Rwanda from the end of first world war up to 1962 when it gained independence.