Alert: new cyclone may affect Mozambique
By Arnaldo Cuamba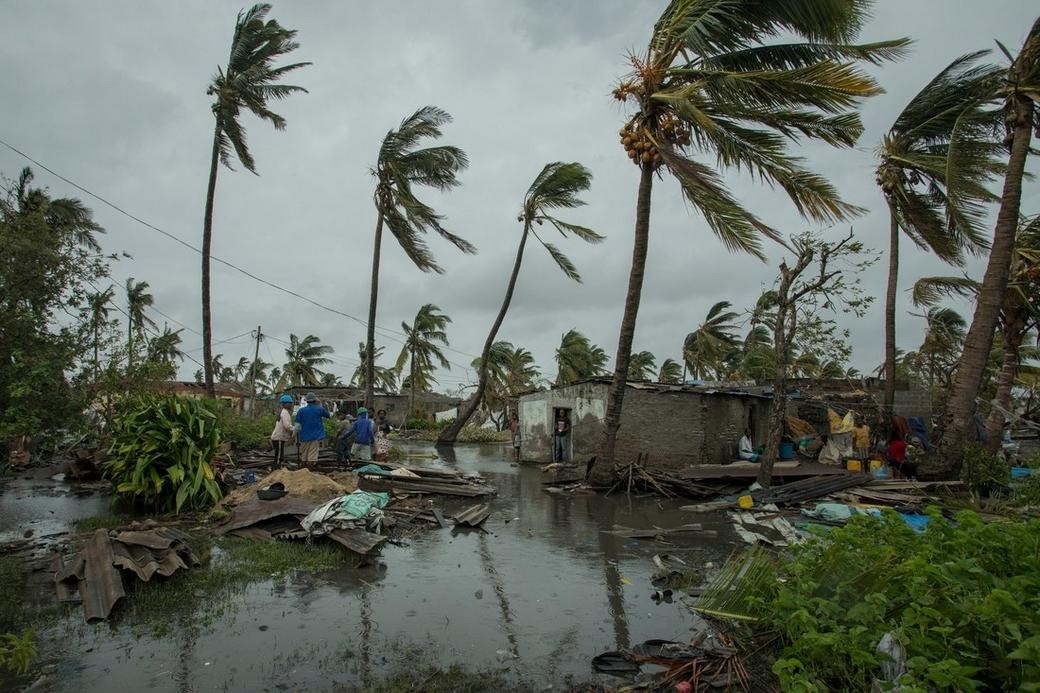 A new cyclone in formation in the Indian Ocean may affect Mozambique in the coming days, warns the National Institute of Meteorology that says there is uncertainty about its trajectory, but is more likely to affect the southern Africa country.
"A system of low atmospheric pressure is being formed in the Indian Ocean, north of Madagascar" warns the institution that adds that "according to the current atmospheric conditions, the possibility prevails that the same system may evolve and reach the level of Moderate or severe Tropical Storm".
There is uncertainty about the fate of the storm, however, according to INAM, there is great potential for its trajectory to make the movement towards the Channel of Mozambique, where it could reach the continent on December 4.
Following the alert, the Mozambican President, Filipe Nyusi, urges the communities to protect themselves from bad weather.
"I invite all Mozambicans to pay attention and take precautions due the reported formation of a low pressure system" said Nyusi. "It is expected to evolve from 1 December to a tropical storm stage. There is a possibility of rainfall, thunderstorms and strong winds, especially in the provinces of northern Mozambique," explained the President of the Republic.
If effective, the cyclone will be called Ambali – the first to form in cyclonic season 2019 – 2020.
This year Mozambique registered two cyclones whose effects are still strongly felt. Cyclone Idai, which hit central Mozambique in March, destroyed infrastructure and caused 604 deaths, affecting about 1.5 million people in the centre of the country, while Cyclone Kenneth, which hit the north in April, killed 45 people and affected 250 thousand.