African universities, Mastercard Foundation chart ways of improving higher education
By Jean d'Amour Mugabo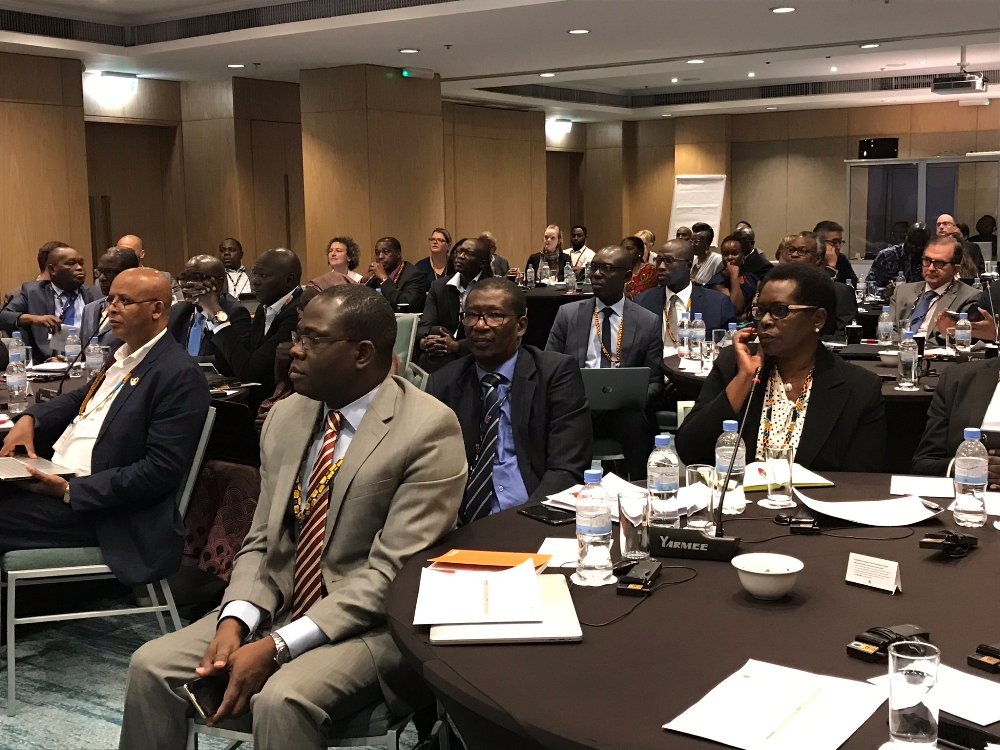 At least 13 universities' leaders from across Africa have come together to find ways of strengthening higher education for economic transformation and youth employment on the continent.
At the three-day workshop held in Kigali, Rwanda, last week, the academicia and politicians committed to scaling up innovations at universities, increase the mixture of technical and general education courses to ensure that graduates are prepared to meet the labour market's needs and improve universities' management, among other drivers of quality education.
Opening the workshop on Tuesday, Rwanda's Minister of Education, Dr Eugène Mutimura, called on universities' leaders to embrace the incessant changes of a disruptive era the continent has stepped in.
"We, in African countries, have already started to change. Therefore, it clearly indicates that we should consider repackaging our programmes to deliver programmes that create the future leaders of Africa and ensure that we help them optimise the opportunities presented to them," he said.
Minister Mutimura also encouraged universities across the continent to broaden partnerships among themselves, with others beyond the continent and with private sector.
Mastercard Foundation's Chief Programme Officer, Peter Materu, said the foundation targets to offer 15,000 university scholarships by 2030 to disadvantaged young but talented Africans including refugees who will take up 25% of the scholarships. In order to bridge the gender gap in higher education, Mr Materu said female young people will take 70% of the scholarships.
Through its Scholars programme, the foundation has so far offered 36,000 scholarships across Africa including 25,000 for secondary schools and 11,000 for tertiary education.
Materu said that Mastercard Foundation considers adding seven African universities in addition to the current 10 on the list of 24 Scholars Programme's partner universities across the world. The ten include Nkwame Nkrumah University and Ashesi University in Ghana, Makerere University in Uganda, Carnegie Mellon University in Rwanda, African Institute for Mathematical Sciences based in Rwanda Cameroon, Ghana, Senegal, South Africa and Tanzania, University of Gondor in Ethiopia and University of Cape Town in South Africa, among others.
Mr Materu encouraged other African universities to apply for the partnership with Mastercard Foundation but reminded that they have to check well with their programmes, quality of education and facilities if they are to succeed in securing the partnership.
The University of Rwanda's Deputy Vice-Chancellor in charge of institutional advancement, Dr Charles Muligande, said the university considers applying for Scholars Programme's partnership and expressed confidence in securing it.
"We need to review our programmes. Some of the programmes were developed at a time when there wasn't enough resources to do a comprehensive skills assessment, identify the skills gap and map out skills profiles that are needed. Therefore, we ended up developing programmes that are producing graduates who do not meet what the market needs," he said. Dr Muligande added that UR also considers training the lecturers continuously to update them on the current changes of the job market.