2019 in Retrospect: Killings, Arrest of Opposition politicians, GND Characterized events in Cameroon
By Boris Esono Nwenfor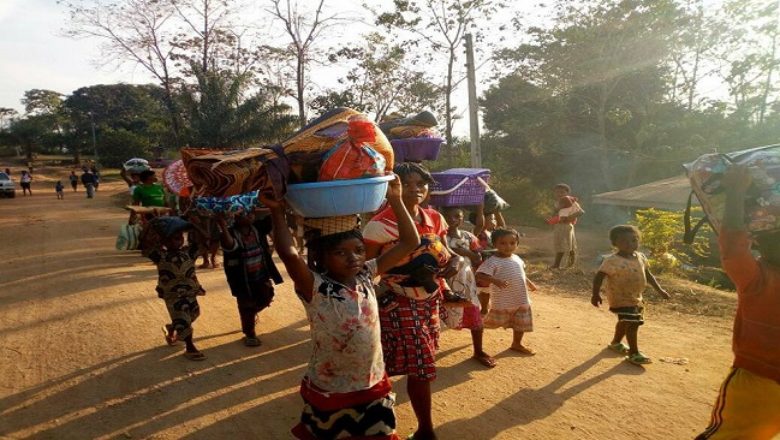 As 2019 rounds off to usher in a new decade, PAV's Cameroon reporter looks back at some of the major events that occurred in Cameroon in the last year.
Arrests of Maurice Kamto and subsequent released
The year began with the arrest of opposition leader Professor Maurice Kamto (MRC leader). He was arrested after he organized what many called as a peaceful protest against the re-election of President Paul Biya for another seven years.
During the 2018 Presidential Election, Cameroon's incumbent leader President Paul Biya won a landslide victory with Maurice Kamto coming in the second position. The leader of the MRC Party, however, continues to denounce that victory of President Biya indicating that he is the winner with statistics he has.
This denouncement and subsequent organization of peaceful protest led to him, some of his close collaborators and supporters being arrested.
He and his close collaborators subsequently spent some eight months at the Kondengui Maximum prison, only to be released through a presidential order. The order equally saw 3300 of MRC supporters being released.
Organization of MND and fallouts
In a bid to look for solutions to the on-going crisis in Cameroon's restive South West and North West regions, the Head of State ordered a Grand National Dialogue for that purpose. Representatives from all parts of the country gathered in Cameroon's political capital Yaounde to propose solutions that will help Cameroon get out of a crisis that is in its fourth year now.
The event, however, witnessed mass boycott as Separatist leaders refused to participate in an event which was tagged a "CPPDM Affair". Diaspora leaders like Mark Bareta, Tapan Ivo, Eric Tataw all took to their social media accounts to denounce the Dialogue and instead called for a Swiss-led Dialogue process.
One of the major fallout of the Dialogue was the granting of special status to the North West and South West Regions. The President has moved to signed decrees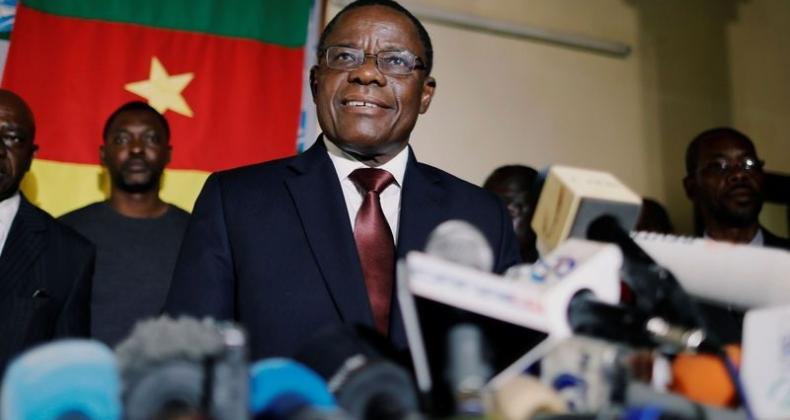 CHRDA re-launches report detailing Rights abuses and violations
The Center for Human Rights and Democracy in Africa, CHRDA re-launched its report detailing the rights abuses and violations committed during the ongoing Anglophone conflict in Cameroon. The report focuses on events from October 2016 to May 2019 and was first launched in Canada.
In the report more than 200 villages have been partly or completely destroyed, forcing hundreds of thousands of people to flee while the rate of attacks on villages has increased steadily, usually causing significant damage. Between 450, 000 and 550, 000 people have been displaced as a result of the crisis, representing about 10 per cent of the regions' population, the report read in part. An additional 30, 000 to 35, 000 people have sought asylum in neighbouring countries.
CHRDA through the report provides evidence that much of the violence is intentional and planned, including retaliation attacks on villages by government security forces, often followed by indiscriminate shooting into crowds of civilians, invasions of private homes and murder of their inhabitants, and the rounding up and shooting of villagers. Violence against women has been widely reported. Non-state actors, including local armed groups, also bear much responsibility for the violence.
As the report demonstrates, the military is conducting a deliberate, violent campaign against civilian populations. Moreover, the existence of internal conflict does not absolve or minimize Cameroon's responsibilities under domestic and international law to respect, protect, and fulfil human rights, to fulfil its positive duties to protect civilians during security operations, and to ensure the human rights of those arrested and detained are protected.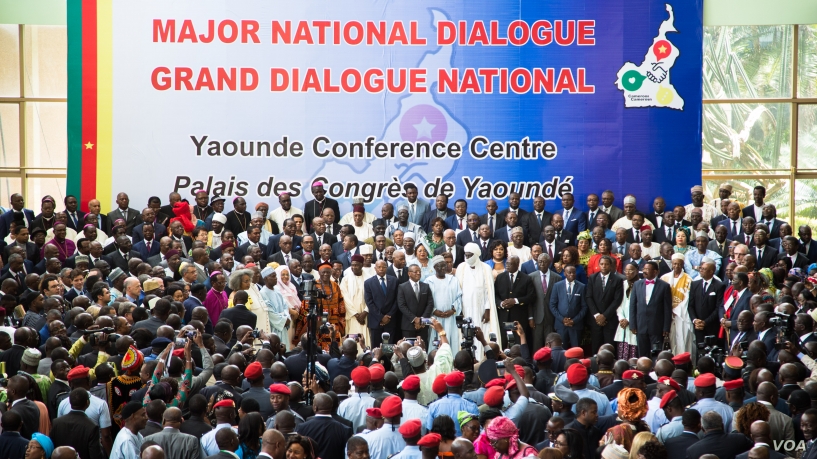 Closed trial for soldiers accused of viral video murders
Cameroonian soldiers accused of killing two women and their children will not be tried in public, following a decision made at the Yaoundé Military Court.
Shocking footage of the incident circulated on social media in 2018 showing men in military uniforms killing civilians.
The government of Cameroon initially dismissed the video as "fake news" but later opened an inquiry into the killing after a BBC investigation established that the extra-judicial killings were committed by Cameroonian soldiers.
Human Rights group Amnesty International has called on the Cameroonian authorities to ensure that the women and their children get justice.
The lawyer defending the seven soldiers on trial, Sylvestre Mbeng as quoted by the BBC said he believed the trial has been made private because the authorities feared there could be damaging revelations.
*This is the first of a series of reports detailing the events that occurred in Cameroon in the year 2019.