Zimbabwean Women Gear Up For Dubai 2020
By Nevson Mpofu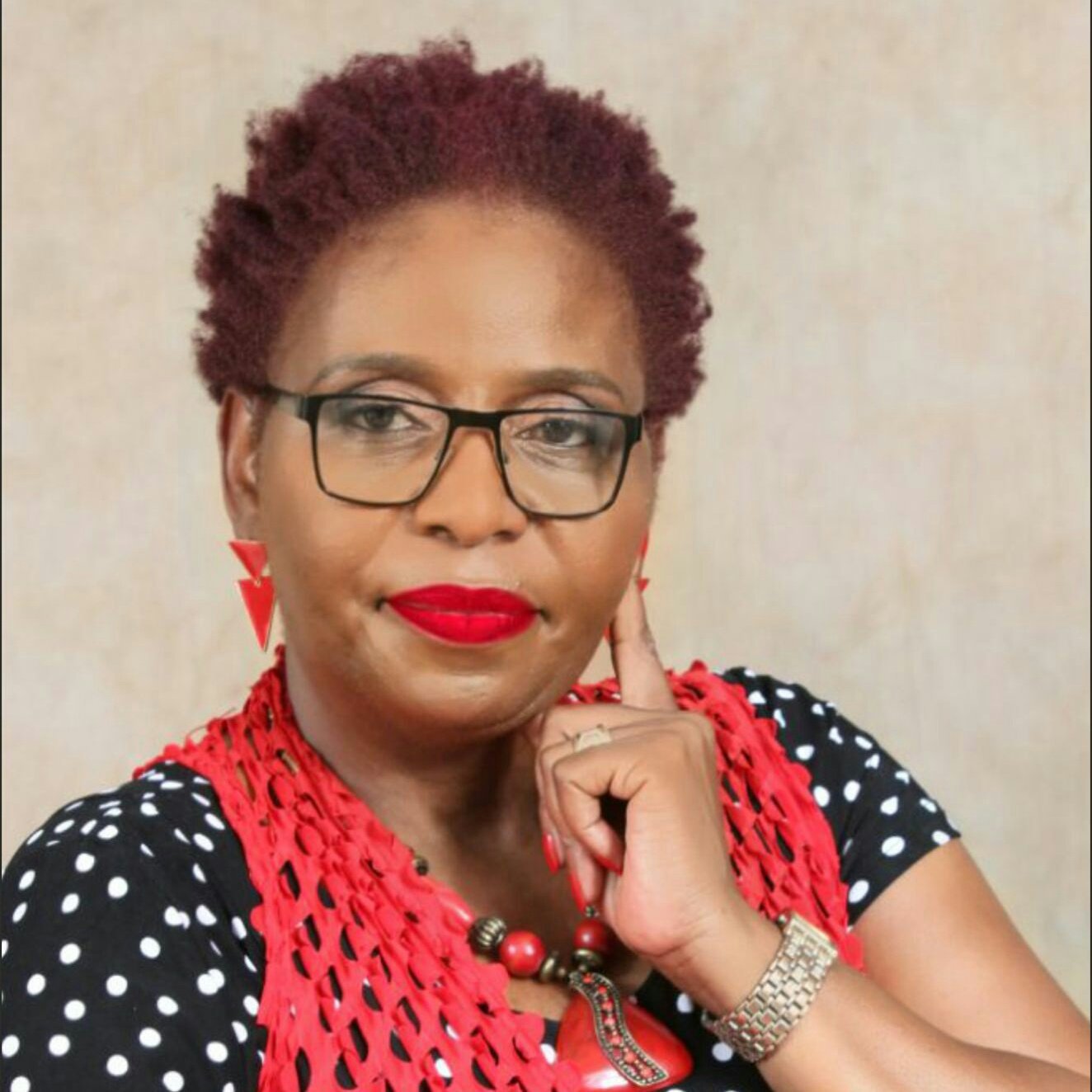 Zimbabwean Women are action packed to take to Dubai next year in March 2020. The unique, great and well-orchestrated summit on women leaders theme will attract thousands of women from around the Globe .They will discuss areas of entrepreneurship skills development.
In an interview earlier on this week in Harare, Reverend Dr Abigail Magwenzi Founder and Director of Red Lipstick Revolution expounded on the need for women to make it happen come 2020 in Dubai. She notes that key issues of discussions they are currently working on centre on imparting more cohesive skills in Business skills training, technical and operational skills, social and life skills training.
''As women our goal is to train women so that they become leaders in Business. We want to see a number of women in equality, empowerment, and collective action for development. This sustains livelihoods in all communities where women must be leaders in the Business Sector ranging from Small to Medium Enterprises, home manufacturers of quality food stuffs and also as decision markers.
''Women have reached levels of equality but more needs to be done in all sectors of the economy. There is need to get into extreme marginalised women areas. There is need to empower them with all the skills they need. Satisfying women needs and wants starts with us here.
''Dubai is close by 2020 to cherish the need to nurture, impart and indoctrinate unique quality skills in women who must lead by example in communities. We are a step ahead for Dubai come 2020. There are mainly those values we want to carry like a flag. These are equality, empowerment, collective action, working together and sustainability.
Contacted for brief comment to buttress Abigail Magwenzi 's points Ambassador Mary Mubi Zimbabwe Commissioner General to Expo 2020 in Dubai said the time for women has come again to make them rise high , climb the ladder and be in the skies .
She likens the Dubai up-coming conference to Beijing Platform for Action of 1995. After that big symposium women climbed higher than ever before guided by International instruments like the Convention on the elimination of all forms of discrimination against Women [CEDAW] of 1979.
''It is big time event for women to rise and shine. Zimbabwe is already geared to show-case its entrepreneurial talents in all areas of development. We are there-fore to lead by example, teach, train n impart skills in others. We are already far in terms of equality and empowerment. What is left is to reach our goals, vision and mission just close to us'', says Mary Mubi .
The Global Women Leadership Summit will bring together Global Leaders, professionals, entrepreneurs, business women and women leaders. They will share and explore new areas of research and development and some emerging issues of impact to women. The main aim will be networking and devising innovative strategies that will make a huge difference to women involved in today's competitive Global business.