Zimbabwean wildlife justice organisation to fundraise for animals affected by climate change
By Wallace Mawire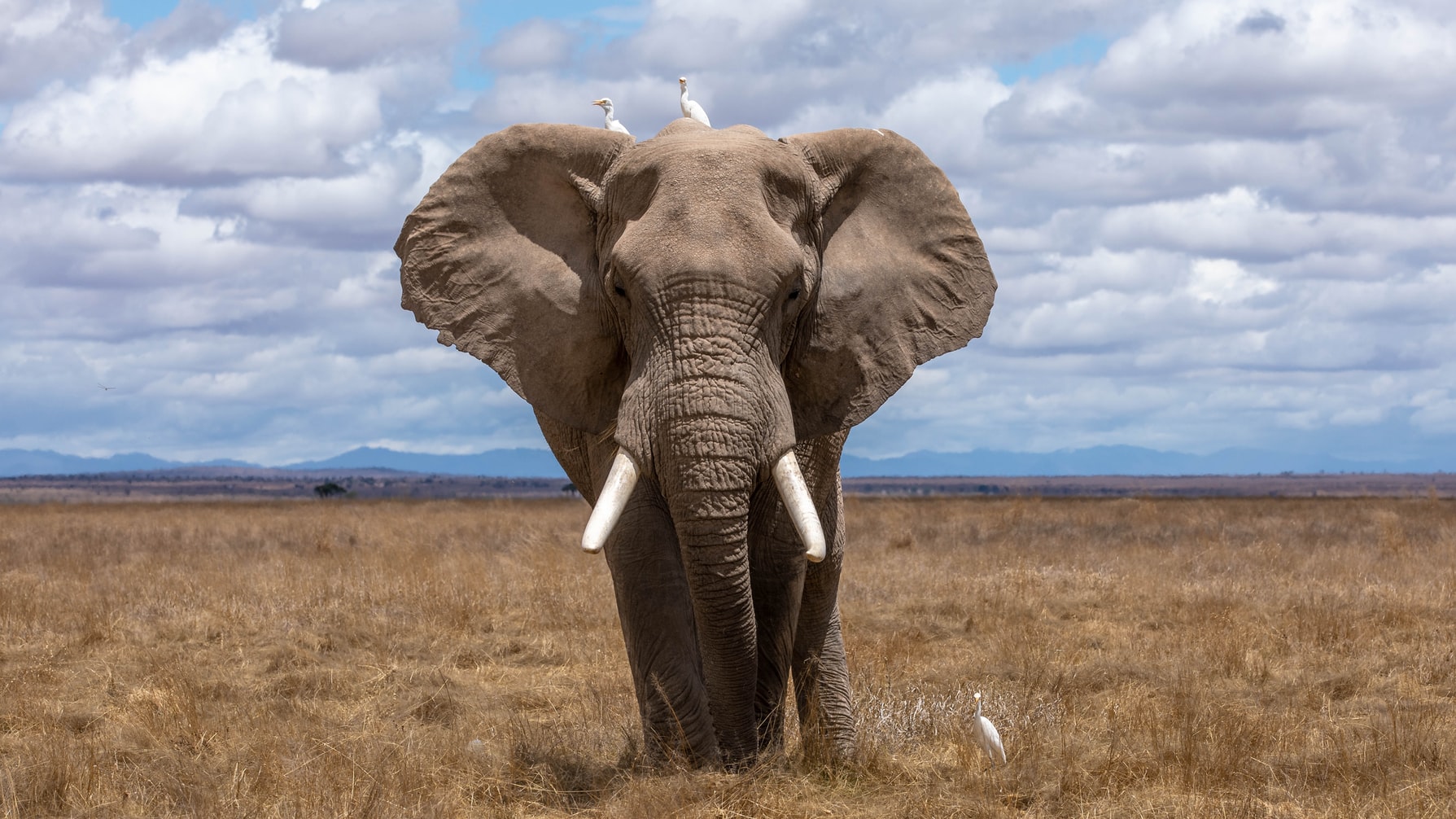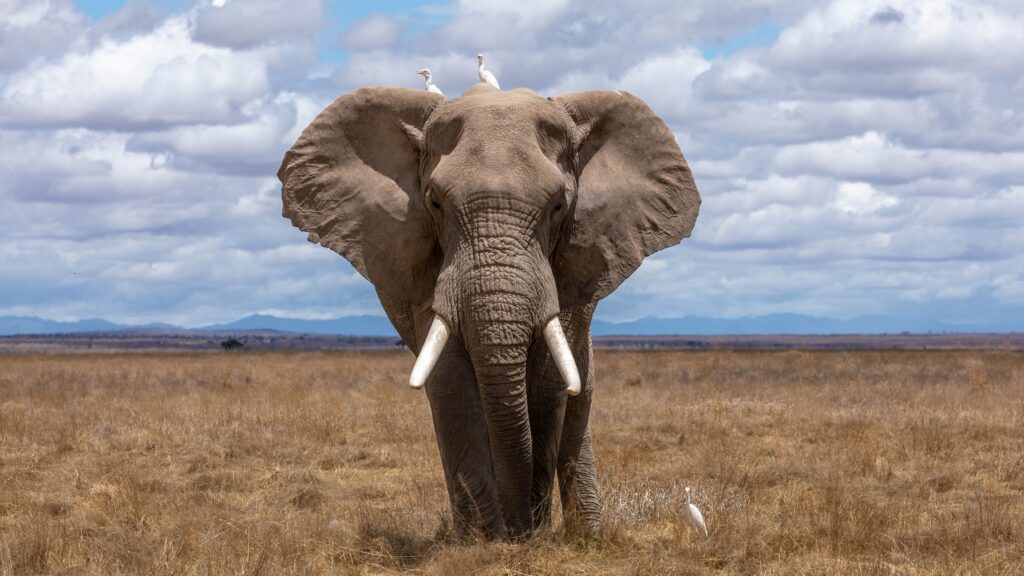 A non-profit environmental law climate and wildlife justice organisation based in Harare and Bulawayo, Advocates4Earth is to embark on a 600km wildlife solidarity march to raise awareness and funds to feed wildlife affected by drought, climate change and human encroachment, especially at Hwange national park in Zimbabwe.
According to Lenin Tinashe Chisaira, Founder and Director of Advocates4Earth, the march was expected to have commenced on the 4 of November 2019, but was postponed following heat wave threats experienced in Zimbabwe. Also the organisation was in discussion with the police for clearance. He said that the organisation would advise on the new date the march would commence.
At the time of writing, it is reported that at least 25 people had signed up for the march. The march will commence from Harare to Hwange.
Advocates4Earth has been campaigning for animal rights and against the capture and trade of live wildlife trade. The organisation uses local and global laws and policies to back their arguments as a reputable legal, evidence and research-based organisation.
"We have been involved in campaigns concerning the welfare, necessity of trade in live Zimbabwe and African wildlife in the past several months and that is a campaign that is on-going around Africa and the world," Chisaira said.
Chisaira said that, as a wildlife and climate justice organisation,Advocates4Earth has noted that Zimbabwe and most of Southern Africa are facing drought, heatwaves, diseases and other problems associated with climate change.
"Wildlife has not been spared, thereby leading us to place more emphasis in our campaigns for wildlife and environmental justice," Chisaira.
According to Chisaira, the Zimbabwe National Parks and Wildlife Authority (ZIMPARKS) reported that at least 55 elephants had died at Hwange national park in the past two months due to drought.
It has also been added that there are no water bodies at Hwange national park resulting in the deaths of animals. It is also added that coal mining activities at Hwange has driven away some animals. Also human wildlife conflict at Hwange national park has been exarcebated due to climate change as animals and people compete for scarce water resources and food.