Zimbabwe to host international conference on Intellectual Property (IP), innovation and business competitiveness in Africa
By Wallace Mawire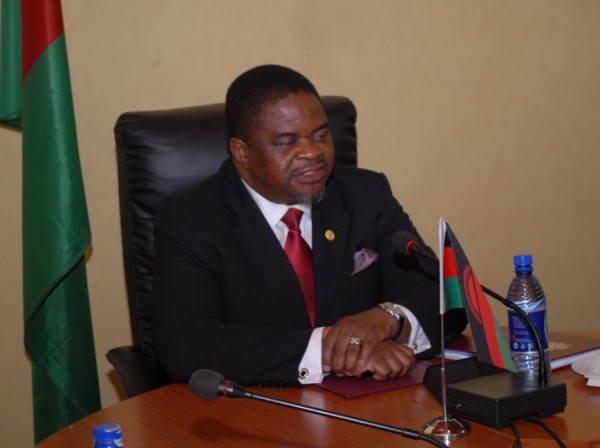 An international conference on the theme: Intellectual Property (IP), Innovation, and Value Addition for Business Competitiveness and Sustainable Development in Africa will be held in Harare, Zimbabwe from 6-8 November 2019.
The three-day conference will provide a platform for participants to discuss and exchange views on effective and comprehensive use of the IP system in creating an enabling environment for socio-economic, scientific and technological, development in Africa.
The high-level discussions will focus on the be the conference will have high-level meeting Africa in a Knowledge-based economy: challenges and opportunities in the 4th industrial revolution, promoting the development of institutional IP policies in African universities and research organizations and SMEs as engines of economic growth in Africa among other topics.
The outcome of the conference will be a draft proposal for a five-year roadmap and action plan on the Effective Use of IP and Innovation to Establish an Advanced Innovation Ecosystem in Africa, to be submitted to ARIPO and OAPI governing bodies for consideration and possible adoption.
The guest of speaker will be the Minister for Justice, Legal and Parliamentary Affairs in Zimbabwe,Honourable Mr. Ziyambi Ziyambi. Other VIPs to grace the Conference will be Honourable Bright Msaka, Minister for Justice and Constitutional Affairs, Malawi, and Chairman of the Council of Ministers of the African Regional Intellectual Property Organisation (ARIPO) and Honourable Achta Djibrine Sy, Minister for Mines, Industry, Trade and Promotion of Private Sector, Republic of Tchad, Chair of the Administrative Council of l'Organisation de la propriété intellectuelle (OAPI) [African Intellectual Property Organization].
The conference is organized by the World Intellectual Property Organisation (WIPO)in collaboration with ARIPO and OAPI, with the support of the Japan Funds-in-Trust for Africa and LDCs, and the Government of the Republic of Zimbabwe is to attract over 200 participants drawn from 45 countries.