Sixth Mozambique gas summit and exhibition opens Wednesday
By Wallace Mawire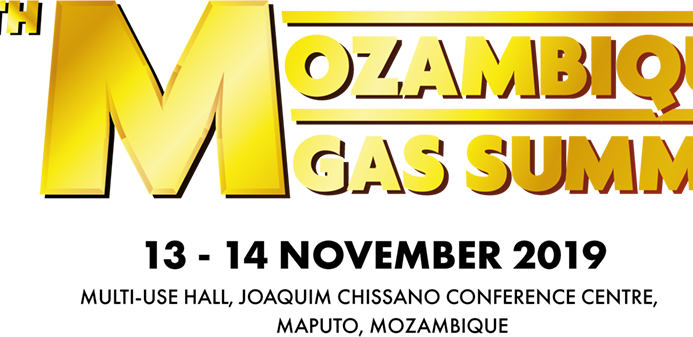 The National Hydrocarbons Company (ENH) and the events company CWC, from London, will host the 6th edition of the Mozambique Gas Summit and Exhibition at the Joaquim Chissano International Conference Centre, Maputo on 13 to 14 November.
It is reported that the event will be officially opened by His Excellency Filipe Jacinto Nyussi, President of the Republic of Mozambique.
This 6th edition will address the key topic: "Post-FID Gas infrastructure development-Economic diversification-industrialisation."
It is reported that High-level representatives from the global oil and gas industry are expected to attend the conference from around 55 countries and over 50 speakers from different areas of the energy sector.
The event is also hosting 130 exhibitors, representing the entire oil and gas value chain, as well as 700 attendees including national, from various levels and international delegates, representing a record attendance since this event began.