Sierra Leone removes GST on flight charges
By Uzman Unis Bah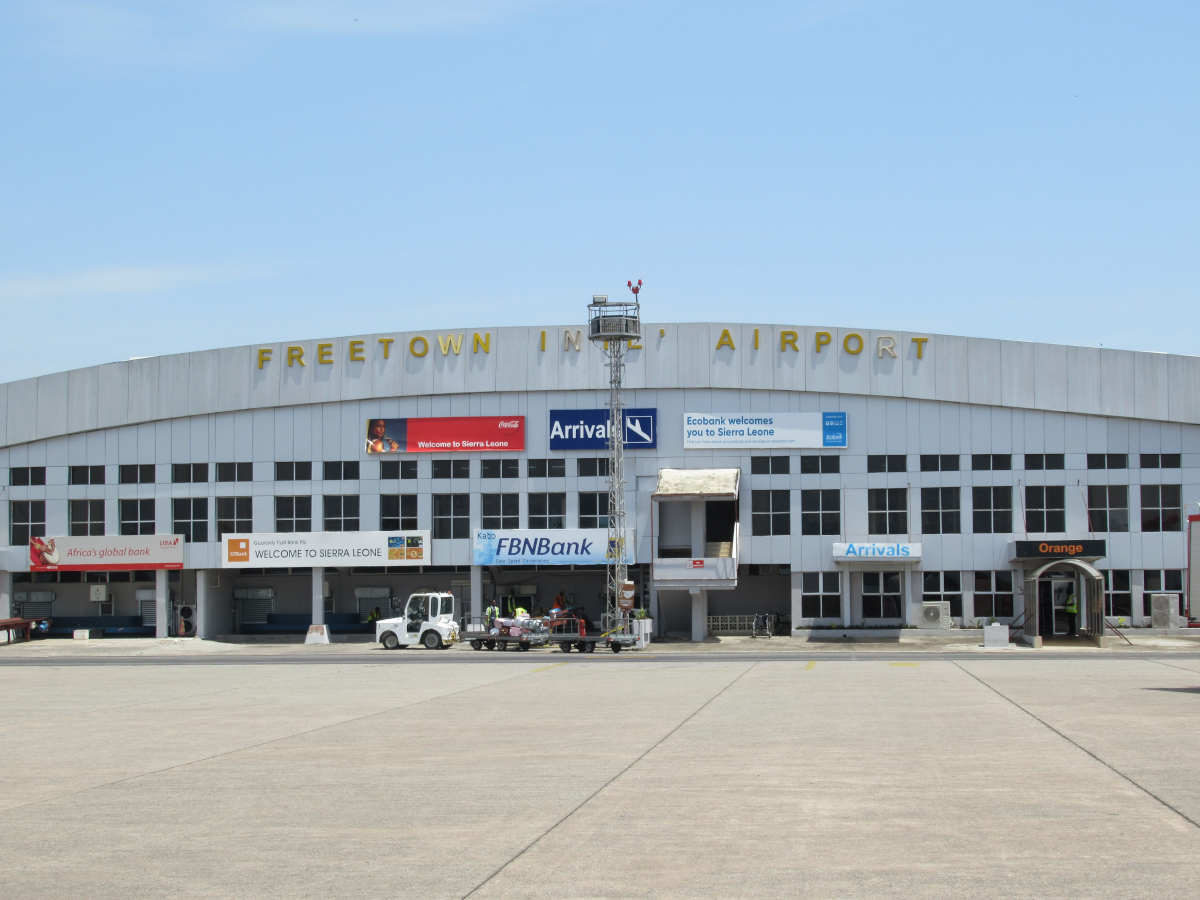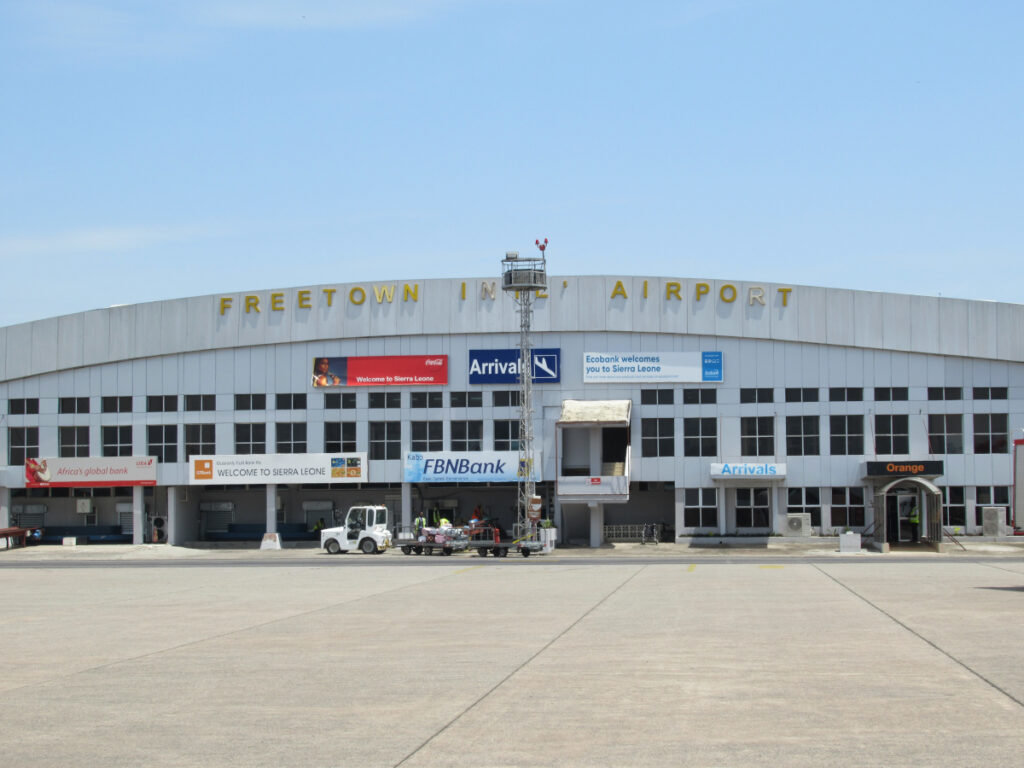 Freetown, Sierra Leone –The Government of Sierra Leone has eliminated the Goods and Service Tax (GST) imposed on all aviation charges at the Freetown International Airport, starting fiscal year 2020.
The minister of finance, Jacob Jusu Saffa made this revelation during the reading of the government budget for the 2020 fiscal. The GST exemption on all aviation charges will come to effect in 2020, following the enactment of the 2020 finance bill.
"All aviation related charges will be exempted from the payment of GST. These include all aircraft handling charges and aircraft fueling." The reduction will come at a time when the government strives to open doors for tourism and investments.
The director general of Sierra Leone Civil Aviation Authority (SLCAA), Moses Tiffa Baio said the move made by the government of Sierra Leone to exempt all aviation related charges in fiscal year 2020, is a proof of the government's commitment to develop the aviation industry. He added this would be a possible way of turning Sierra Leone into a vacation industry, and boosting the prospect of upscale the economy.
"The elimination of GST on all aviation related charges at the Freetown International Airport opens the door to multiple opportunities of which the reduction of airline ticket prices in Sierra Leone is the key. Before now, airport charges and taxes levied on airline operations had direct impact on ticket cost, which resulted to increase in air tickets. The tax exemption will reduce cost of operations for the airlines and thus foster industry growth and contribute to the promotion of Air transport and tourism in Sierra Leone," Baio said.
Making flying easy, and affordable, has been one of the challenges of the country; already, the government has reduced all airport taxes levied on travel fares. Travel via flight within the sub-continent has been very expensive; hence, with the elimination of the Goods and Service Tax; air travel will turn out to be affordable in the year 2020.