Sierra Leone : FA appoints Technical Teams for 2019 ECOWAS Games in Nigeria
By Ishmael Sallieu Koroma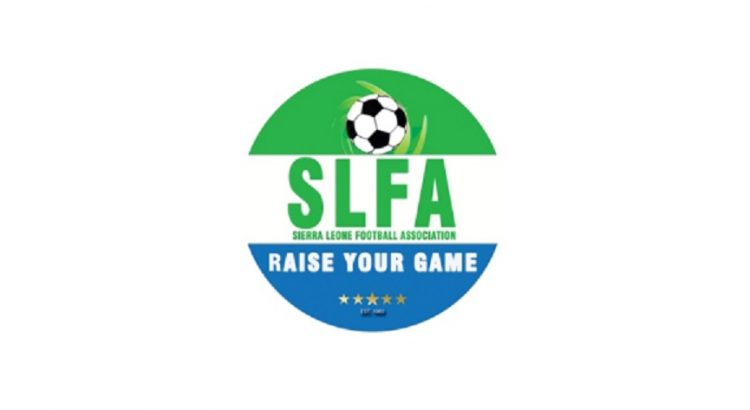 Sierra Leone's Football Association (SLFA) has appointed Technical teams for the 2019 ECOWAS Games in Nigeria.
According to the release from the FA, through its technical department has appointed the following coaches for the National U-17 male and female football teams ahead of the 2019 Economic Community for West African States (ECOWAS) Games slated for December in Ogun State, Nigeria.
"National U -17 technical team (male), Head Coach- Chernoh Mansaray,
Assistant Coach 1- Raymond S. Lewis, Assistant Coach 2- Abdul Bangura (German)
Goalkeeper Coach- Habib Kamara,'' the release reads.
The release added that for the National U-17 technical team (female) Head Coach is Alhaji Foray, Assistant Coach 1- Alimu Koroma (System), and Assistant Coach 2- Regina Hamilton
According to the FA , the new appointees are expected to start training their respective teams by Monday 25th November 2019.