Sierra Leone : CHRDI calls for immediate investigation into allegations of corruption against members of Parliament
By Ishmael Sallieu Koroma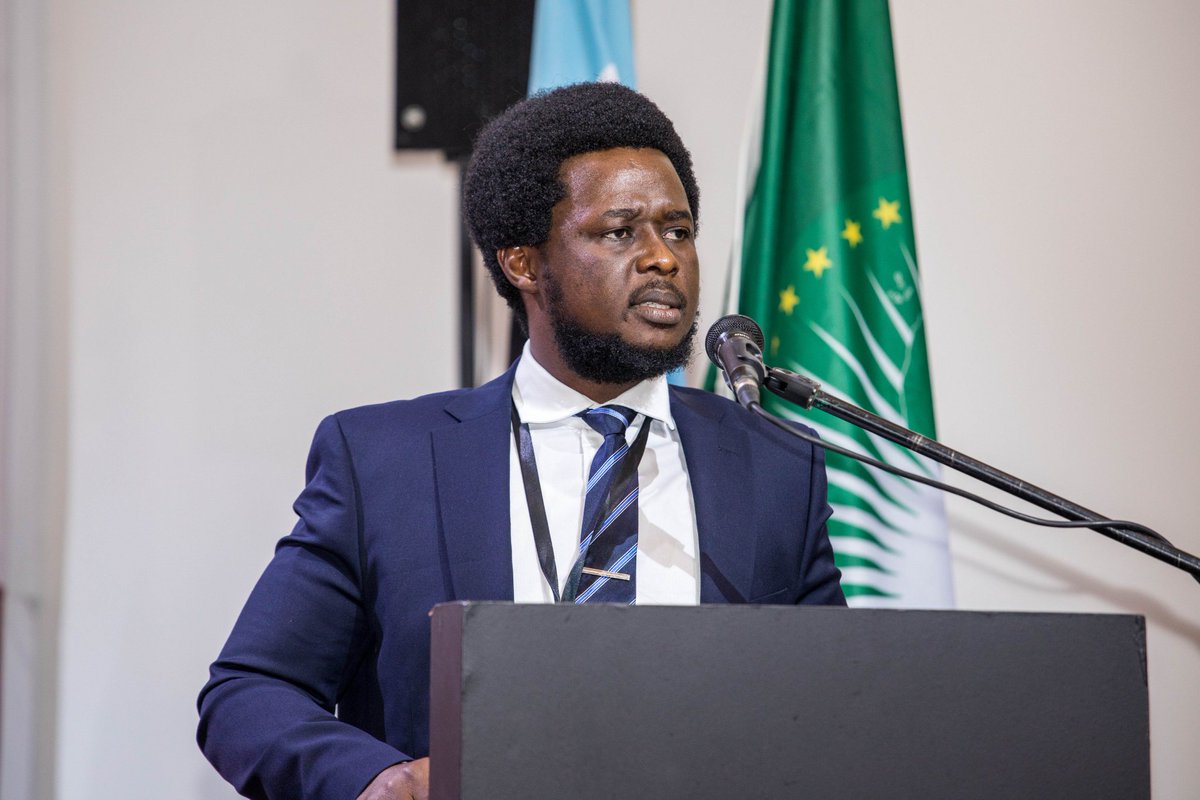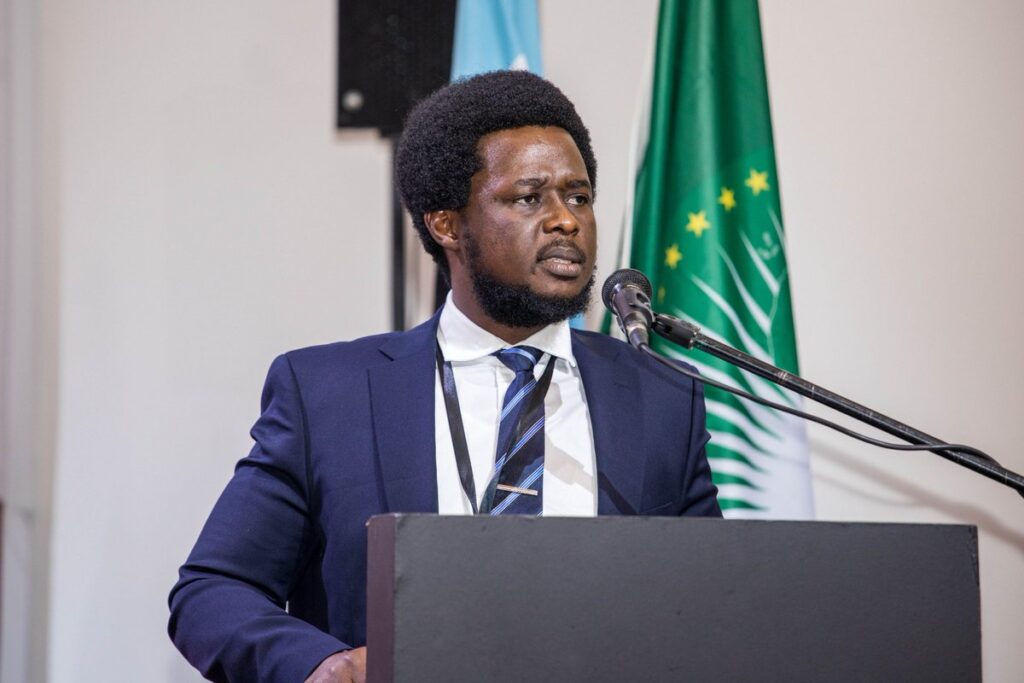 Campaign for Human Rights and Development International (CHRDI) ,a human rights advocacy group operating in the country, has in an open letter to the Commissioner of the Anti-corruption Commissioner, Ben Kaifala called for an immediate investigation into allegations of corruption against member(s) of Parliament.
According to the open letter released on Friday , the human rights advocacy body said they were extremely concerned about allegations presented on national radio (Radio Democracy 98.1) on 22nd November 2019 by two Honourable Members of Parliament who were engaged in accusations and counter accusations for corrupt activities.
"The Campaign for Human Rights and Development (CHRDI) respectfully requests that you open an investigation into possible corruption in the House of Parliament. Mr. Commissioner , CHRDI believes that your office has the mandate to address the concerns of corruption in the interest of the general public . We therefore urge , you to continue to reiterate your mandate and your commitment to the independent and impartial implementation of that mandate as you have continually stressed in all your public statements ,'' the letter reads.
According to the open letter, over the years, CHRDI has focused on public accountability by holding public institutions accountable because we believed that public accountability is integral to a comprehensive approach to public management and public services.
"We at CHRDI know that accountability and transparency are support systems for success in any society . we are equally aware that in a democratic society like Sierra Leone, accountability to the public by its elected representatives is vital because policies will not be made by officials with little or no connection to the public,'' the open letter stated.
CHRDI said their flagship campaign, the Accountability Campaign successfully raised public awareness around the constituency development fund and the administration and operations of the Parliament of Sierra Leone adding that and the campaign implored citizens to ask their parliamentarians to give account for their stewardship and all monies received for and on their behalf in 2018-2019.
" We hope you look into our concerns above and look forward to hearing from you soon,'' the open letter ended.