President Kagame appoints new chief defense of staff and new foreign affairs Minister
By Maniraguha Ferdinand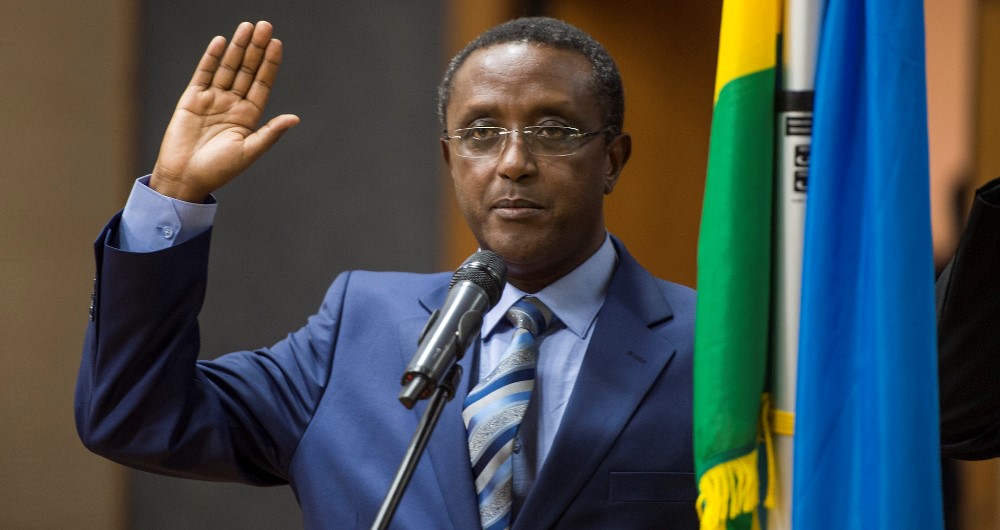 President of Rwanda Paul Kagame has made changes in high military command where General Jean Bosco Kazura is new chief defense of staff replacing General Patrick Nyamvumba who has been in that position since 2013.
Kagame also made a cabinet reshuffle where Dr Vincent Biruta was appointed to the Foreign Affairs Ministry replacing Dr Richard Sezibera who took up the Ministry in 2018.
Sezibera has been off public since August this year and it is reported that he is hospitalized.
Dr Biruta, the new Foreign Affairs Minister is a doctor by profession with a previous stint as Minister of environment.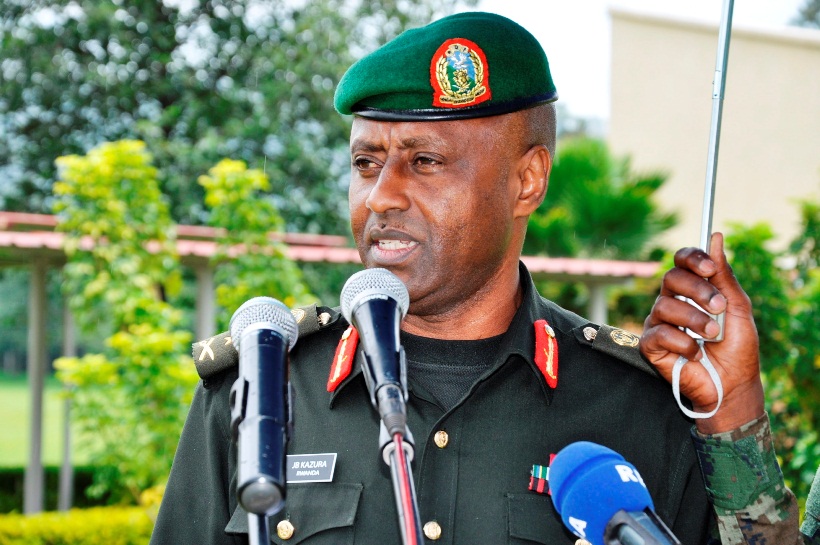 General Patrick Nyamvumba who was chief defense of staff, was appointed as Minister of internal security. This ministry had been scrapped since 2016.
Rwanda gets a new Foreign Affairs Minister at a time when its relations with neighboring countries including Uganda and Burundi are tense.
There has been efforts to normalize relations with Uganda with which Rwanda accuses of harboring its enemies but it seems all efforts were fruitless till now.