Mozambique mourns the death of 50 Malian soldiers
By Arnaldo Cuamba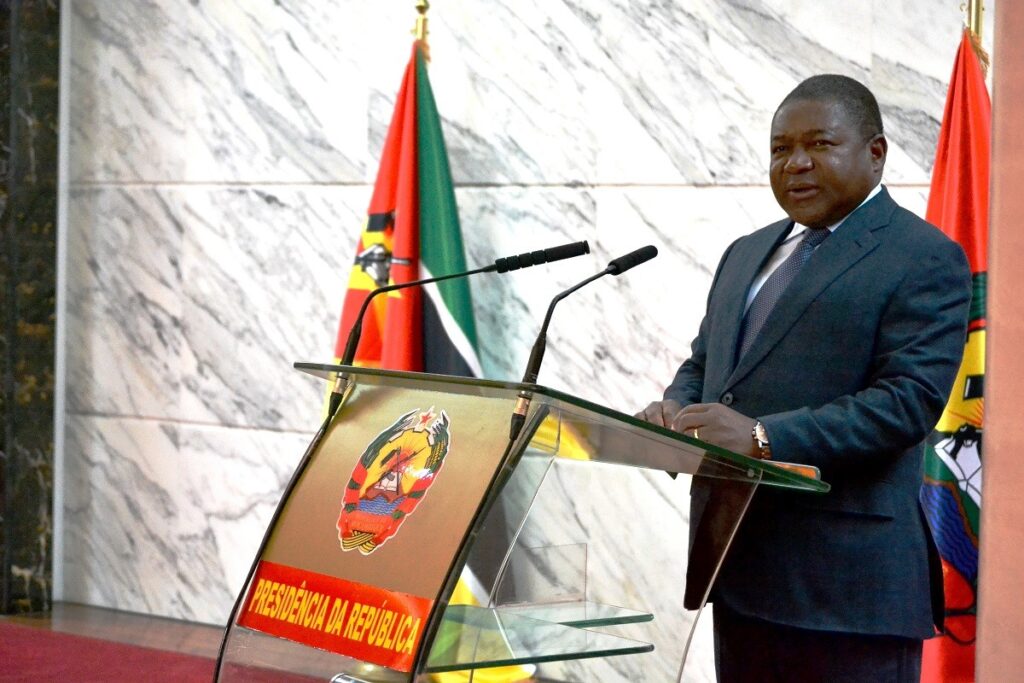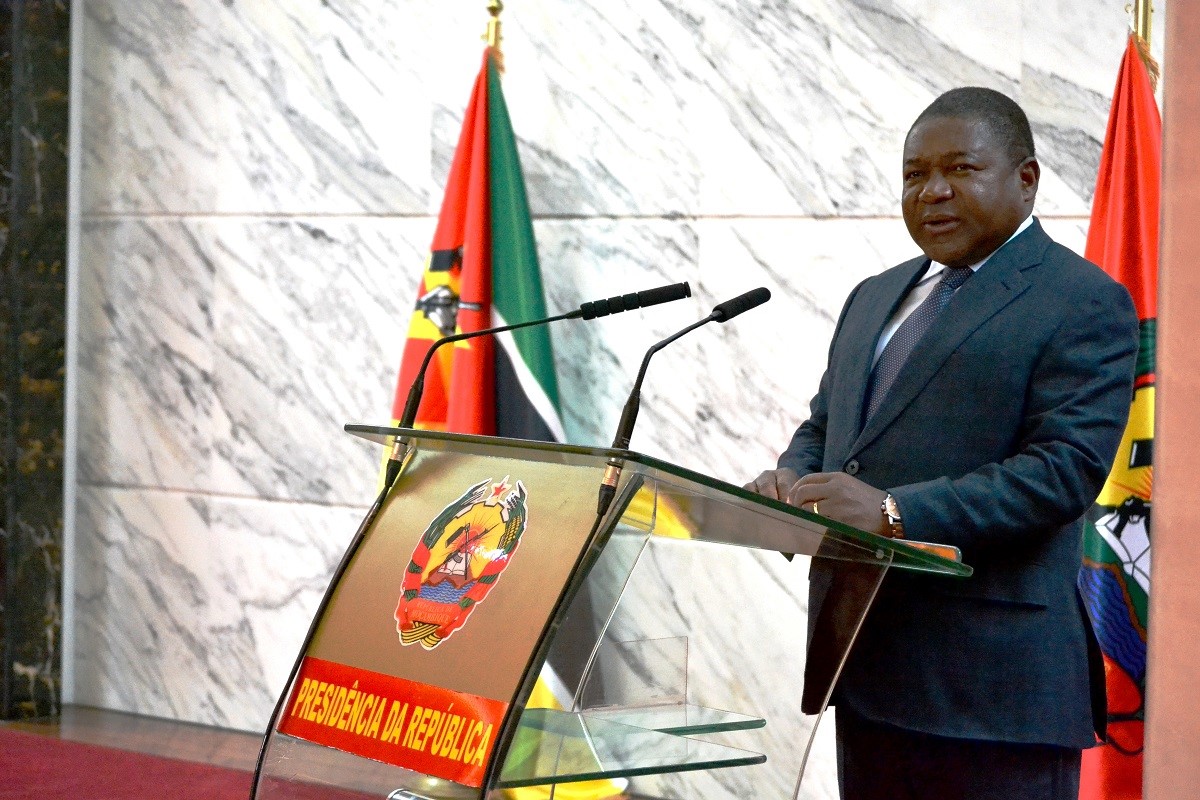 The Mozambican President, Filipe Nyusi, deplores the deaths of 50 Malawian soldiers, victims of terrorist acts perpetrated by the Islamic State jihadist group.
In a message of condolence to his counterpart in the Republic of Mali, Ibrahim Abobocar Keita, Nyusi says that these actions draw attention to the creation of efforts to eradicate the problem.
"We must establish a joint and coordinated mission to eradicate not only the demonstrations, but also the roots and the moral and material constituents of these heinous crimes," Nyusi said in a note seen by Pan African Visions.
Mozambique has also been a victim of extremist attacks since October 2017. More than 400 people were killed by unknown armed men. The Islamic State has made some claims as did on Monday when the group claimed killing 8 Mozambique soldiers in an ambush in Cabo Delgado area.
According to the Mozambican president the joint mission is necessary as actions tend to spread in Africa and the world, creating a climate of instability, ungovernability and insecurity.
"They are crimes that threaten the dreams of progress and well-being" he said in a message that ends up addressing, on behalf of the Mozambican people and in his particular name, the "most heartfelt condolences "to the people and Government of Mali and, in particular, the families of murdered soldiers.