Marahaba Music Expo Commends Burundi President for the support
By Bakary Ceesay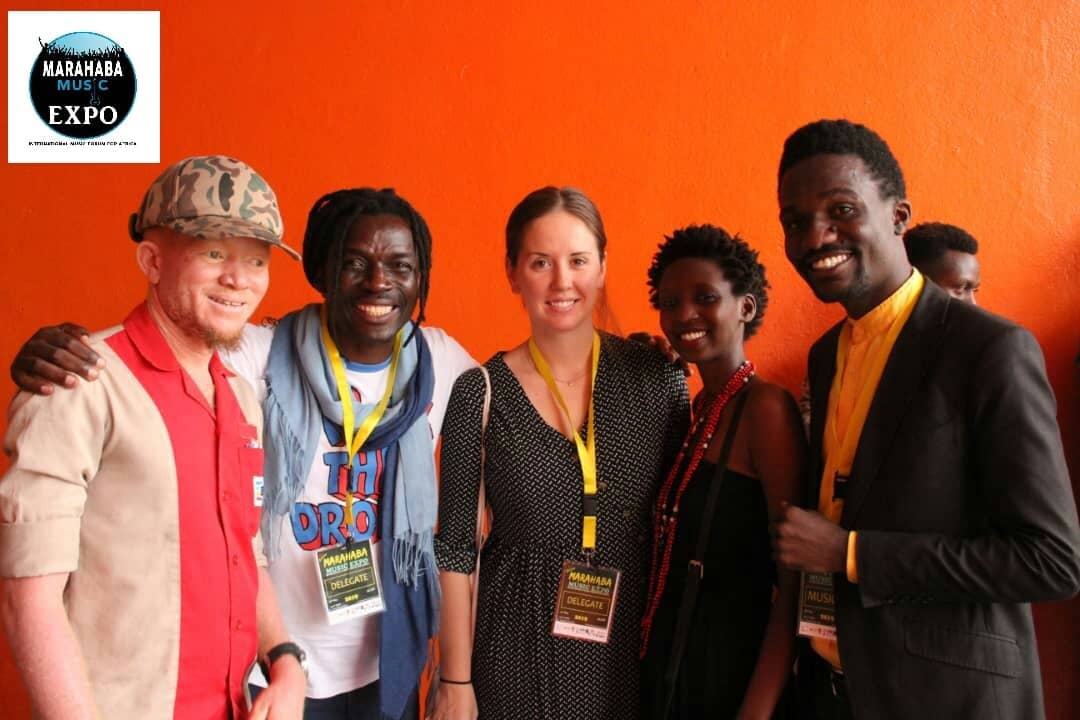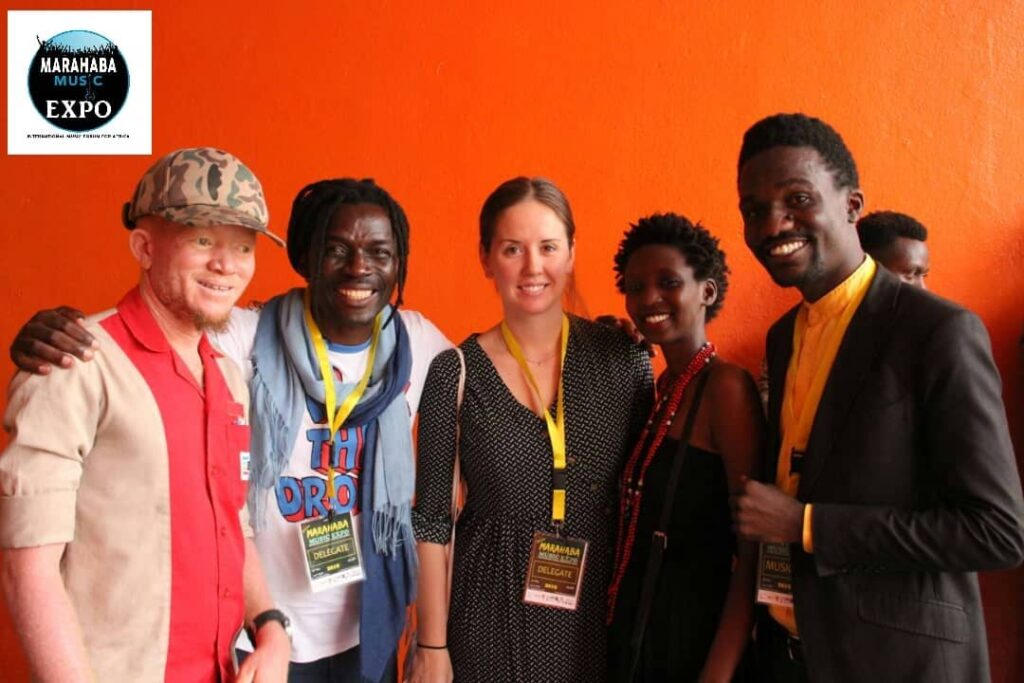 Marahaba Music Expo is an international music forum for Africa has commended Brundi's president Pierre Nkurunziza for his support to Marahaba Music Expo for the second time to participate in Visa for Music in Morocco from 20 to 23 November 2019.
Visa For Music, the leading platform for music from Africa and the Middle East, is also a socio-cultural project that promotes strong human values and launches a debate on the recognition of the artist's social and economic utility.
Shabani Jam, Director of Marahaba Music Expo said: "It is our pleasure to say thank you so much in Burundi to be proud for Mr. president of republic of Burundi to contribute the development of music industry of Burundi to support artists all the time, we are received full sponsorship from Excellence President Pierre Nkurunziza to participate at visa for music in Morocco from 20 to 23 November 2019.
About -Marahaba Music Expo is an international music forum for Africa that happening every after two years involving musicians, organizers, agent bookers, producers and media at large from Africa and rest over the world.
It is committed in facilitating dialogue between artists in Africa and from other parts of the world. The Expo comprises of workshops program, discussions, lectures and stage performances.
The Marahaba Music Expo aims at educating the public, sharing innovation, promoting progress and fostering cooperation through music. The Expo invites other countries, companies, international organizations, the private sector, the civil society and the general public to participate in the music event.
Marahaba Music Expo is a unique brand, rooted in the African Great Lakes region which includes Kenya, Uganda, Democratic Republic of Congo, Burundi, and Tanzania with links across the region and beyond. For brands looking to create support based on a home-grown solution that speaks to identity and culture of not just the Great Lakes region, but Africa as a whole continent, Marahaba Music Expo is the right place to begin with. The African Great Lakes region is a true hub of trade, communication and cultural melting point.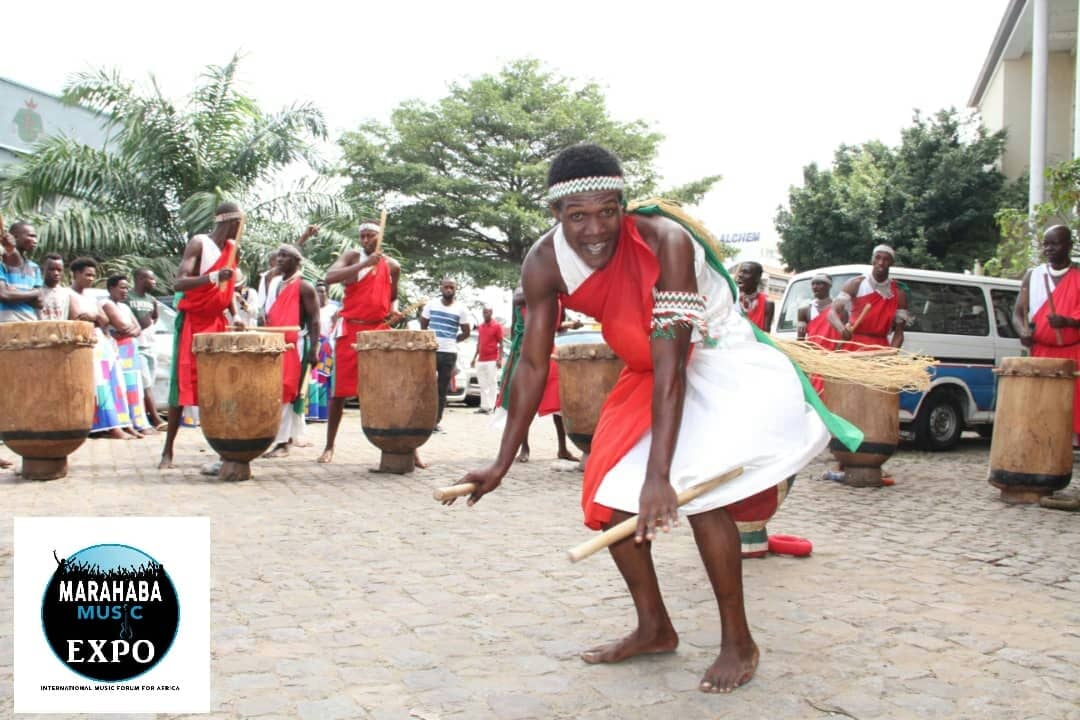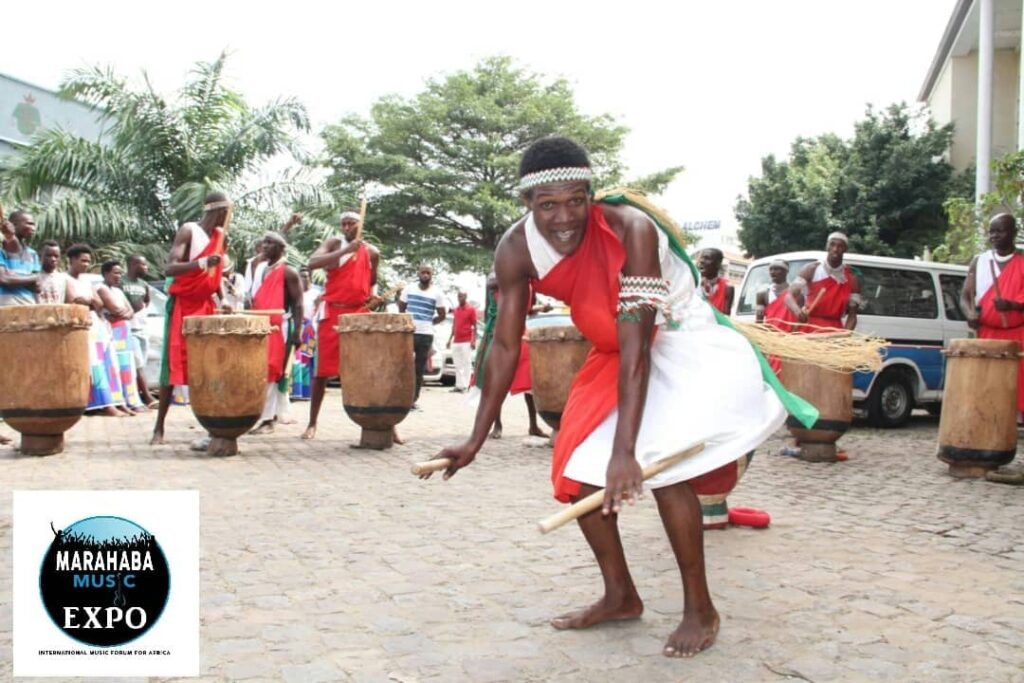 And Marahaba Music Expo is one of the top regions of entertainment and showbiz destinations and a cultural calendar with thousands of people attending every after two years. Musicians, producers, record label owners, agents, festival organizers, booking agents, music-lovers, tourists, entrepreneurs and local citizens all flock to this major fair of music in the region.
Vision-Establish a vibrant major music forum contributing to sustainable development of the music industry in the African Great Lakes region.
Mission- Our mission is to create and enhance a very important network and growth opportunities for musicians in the African Great Lakes region.
Objectives- Social and cultural aims To promote the appreciation of traditional culture and heritage. To support music and the arts as effective educational tools. To ensure access to the music and the arts for all. To inspire creativity and cultivating emerging talent. Tourism and economic aims to increase music business opportunities for music makers.
To extend tourists length of stay during the music expo season. To showcase local and international music. To become a market place of world music of every kind.
Philosophical Direction Marahaba Music Expo will showcase music acts that not only entertain, but also progressive that empower, build capacity, educate, and seek to bring better and positive transformational changes for society through music performance and dialogue.
Thus, it is keen to collaborate with other organizations that contribute to Societies sustainable development.
Core Values: Work in partnership with the communities in the African Great Lakes region to achieve desired goals. Undertake genuine consultation on key issues as part of our decision-making processes to improve the quality, accountability and transparency of those decisions. Promote a culture in which our services respond to community needs and aspirations. Network for the growth of music in the African Great Lakes region.
The Founder Marahaba Music Expo is founded by Shabani Jam, who is also an artist musician and festivals organizer who has participated in many music projects in Tanzania and International, like Visa for music in Morocco who is an ambassador, Dreams African festival in France as an committee member, so he has decided to create this music trade fair to showcase and contribute to the music industry and entertainment show biz of the region to a worldwide music scenario.