Malawi: Presidential elections case boils in court
By James Mwala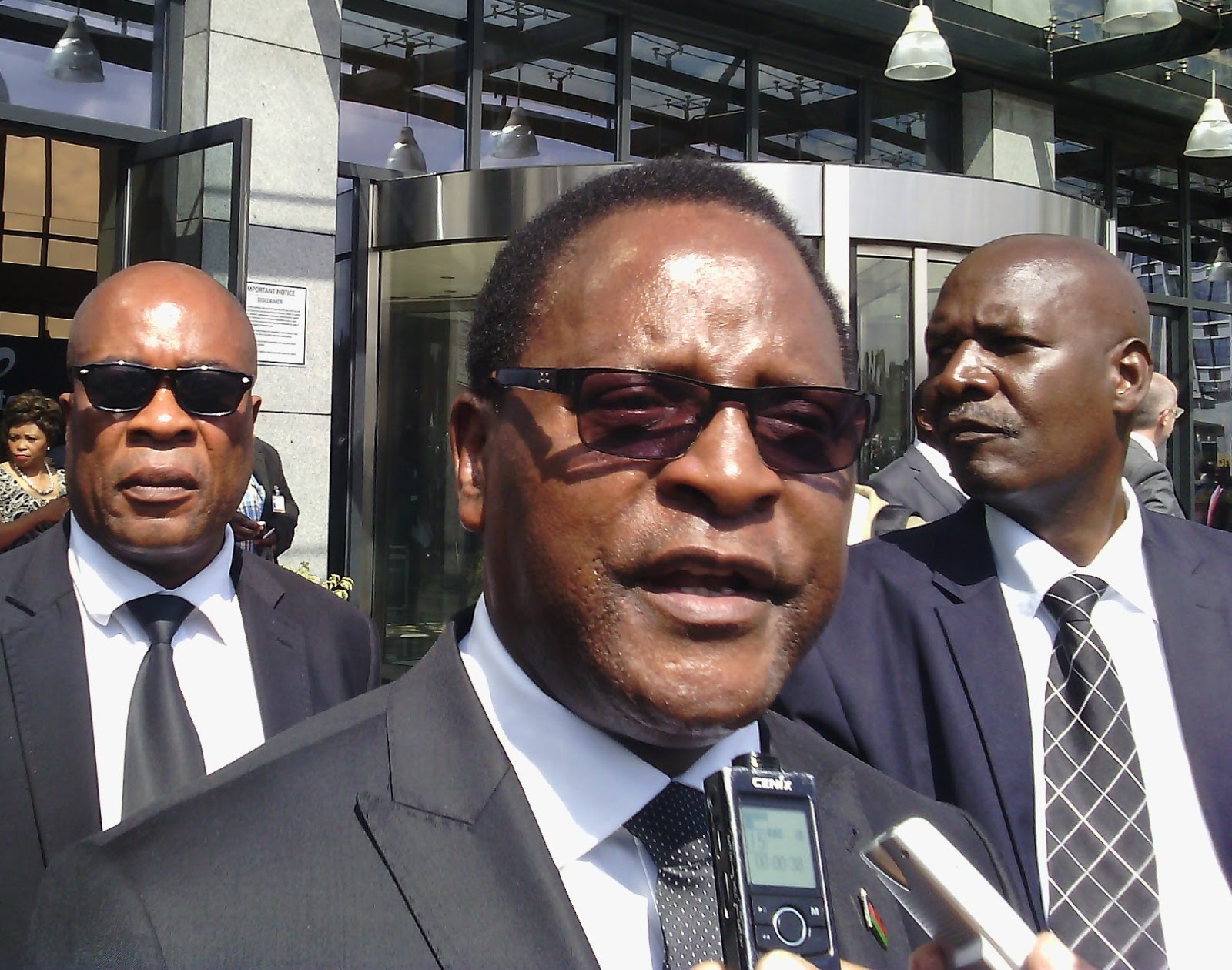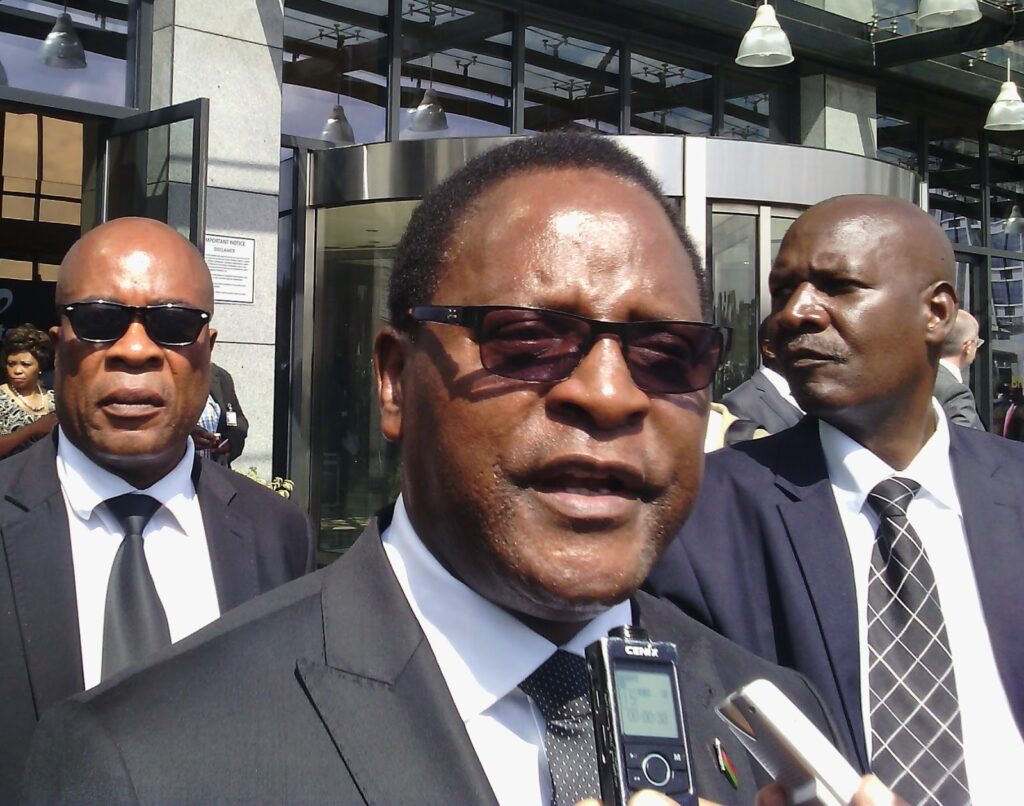 The flagship presidential elections case in Malawi has seen witnesses say that the results of the elections were altered by a ghost user in the system of the electoral body.
Opposition Malawi Congress Party (MCP) and the UTM are in the Constitutional court challenging the re-election of Democratic Progressive Party leader Peter Mutharika as the Southern African country's President in May this year.
A recent witness for the MCP, their sixth and last has made claims in the court that a ghost user was deleting results in the Malawi Electoral Commission (MEC) system.
He added that the said ghost user was also receiving from tally centers and entering own figures in system, all meant to the good of Mutharika.
His testimony in court has generally shown the relationship of computer databases to demonstrate that some of the information was deleted in the system of MEC.
Initially, the court dismissed an application by MEC to stop Suleman from using their electronic gadgets when testifying in court during the elections case in Lilongwe.

MEC asked the court to stop Suleman from using electronic gadgets when testifying in court saying the move is aimed at ensuring that the commission's servers remain secure.

However, the court, on September 18 2019, allowed Suleman to use electronic gadgets in his presentation of how the alleged rigging of the May 21 election was conducted.
Meanwhile, Mutharika's lawyers have said they will only parade 2 witnesses as they have confirmed the withdrawal of 68 others in the case.
According to lead counsel for Mutharika Frank Mbeta, said only Ben Phiri and Bob Chimkango will testify in court out of the 70 registered witnesses.
Prior to this change, the DPP planned to parade 243 witnesses before presiding judges ordered them to trim the number to 70.
Mbeta while saying that the system had no ghost users said Suleman brought to the court speculations and not facts.
And on his part, lawyer for MCP Mordecai Msisha said Mbeta should formally communicate to the court about the trimming of the witnesses.
The case still continues in court as various commentators keep advising parties to ready their supporters on the outcome of the case.
There are media reports suggesting that the court wants the ruling to be made before 6th December 2019.