Kenyan Journalist Among Honorees at ICFJ Awards
By Ben Bangoura*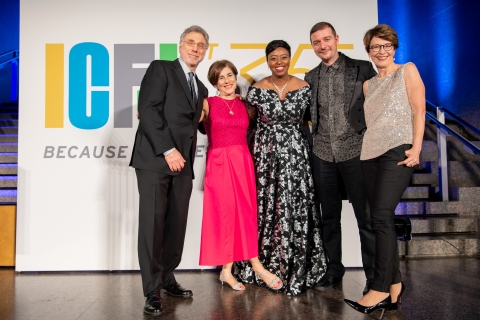 The ICFJ 35th Anniversary Awards Dinner to honor the achievements of outstanding journalists around the world was held on Thursday November 7, in Washington, DC. The evening was emceed by CNN's Wolf Blitzer.
Washington Post executive editor Martin Baron, accepted a top award in a key address. In an interview afterward with AlloAfricaNews' Ben Bangoura, he reminded journalists about the First amendment of the Constitution of the United States which, he insisted, remains the foundation for journalism in this country.
"The idea is that there should be an institution outside that would hold accountable the government. Unfortunately, the Freedom of Press in US is under threat which is coming from the White House", Baron said.
He called on journalists to execute the mission of truth telling.
"That is what we do everyday at Washington Post," the editor lauded the legendary newspaper that uncovered the details of the Watergate scandal, leading to President Richard Nixon's resignation in 1974.
Other awardees include a features reporter with Kenya's NTV and the 2019 ICFJ Knight International Journalism Award Winner Rose Wangui.
Speaking to reporter Ben Bangoura, Wangui said she was honored to be rewarded and recognized for her work tackling tough issues such as sexual bondage of young girls. She also shed some light on challenges facing journalists particularly in Africa.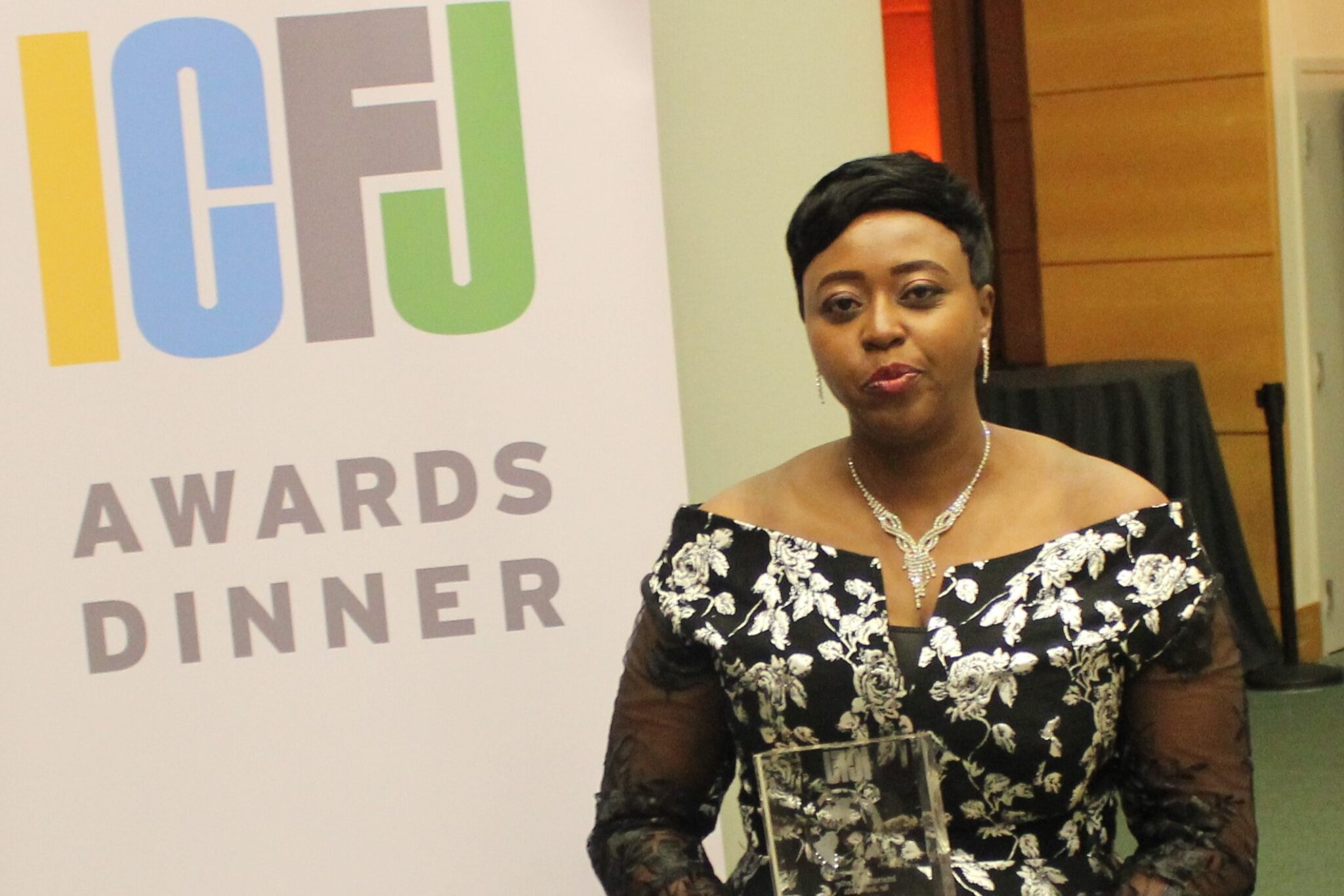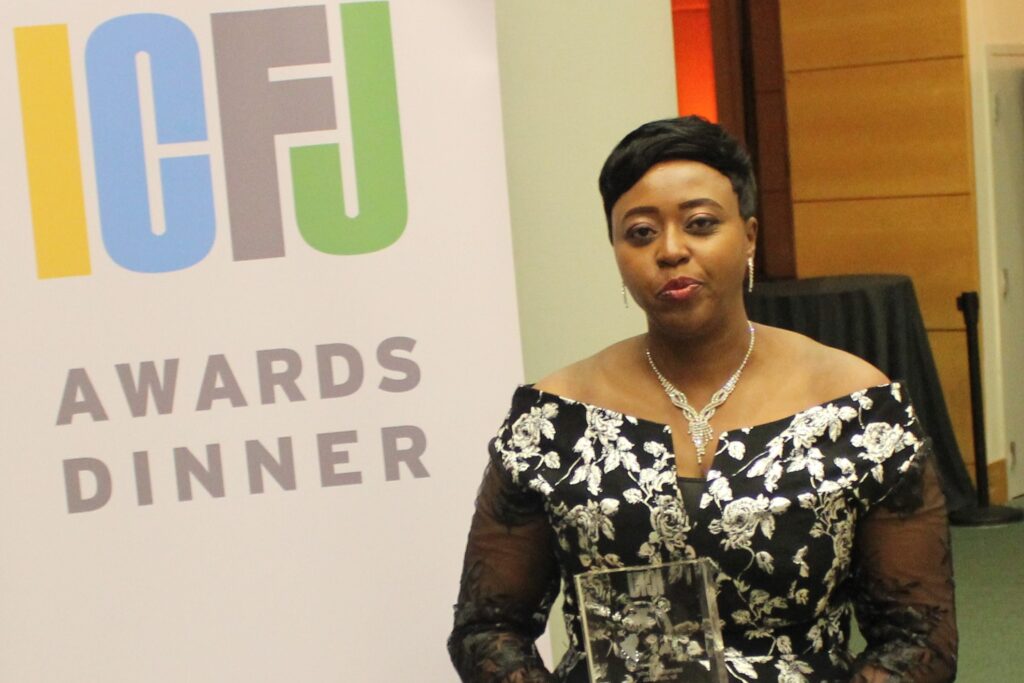 ICFJ was founded in 1984 to support journalists abroad, especially those in countries with poor or non-existent free press systems. Founders include Tom Winship, Jim Ewing, and George Krimsky, three prominent U.S. journalists.
International Center for Journalists is located in Washington, DC.
The 35th anniversary event was held at Ronald Reagan Building and International Trade Center and attracted hundreds of journalists and editors. Educators, press freedom advocates and business leaders were also in attendance.
*AlloAfrica News