Kagame refutes claims that Rwanda spies on dissidents abroad
By Maniraguha Ferdinand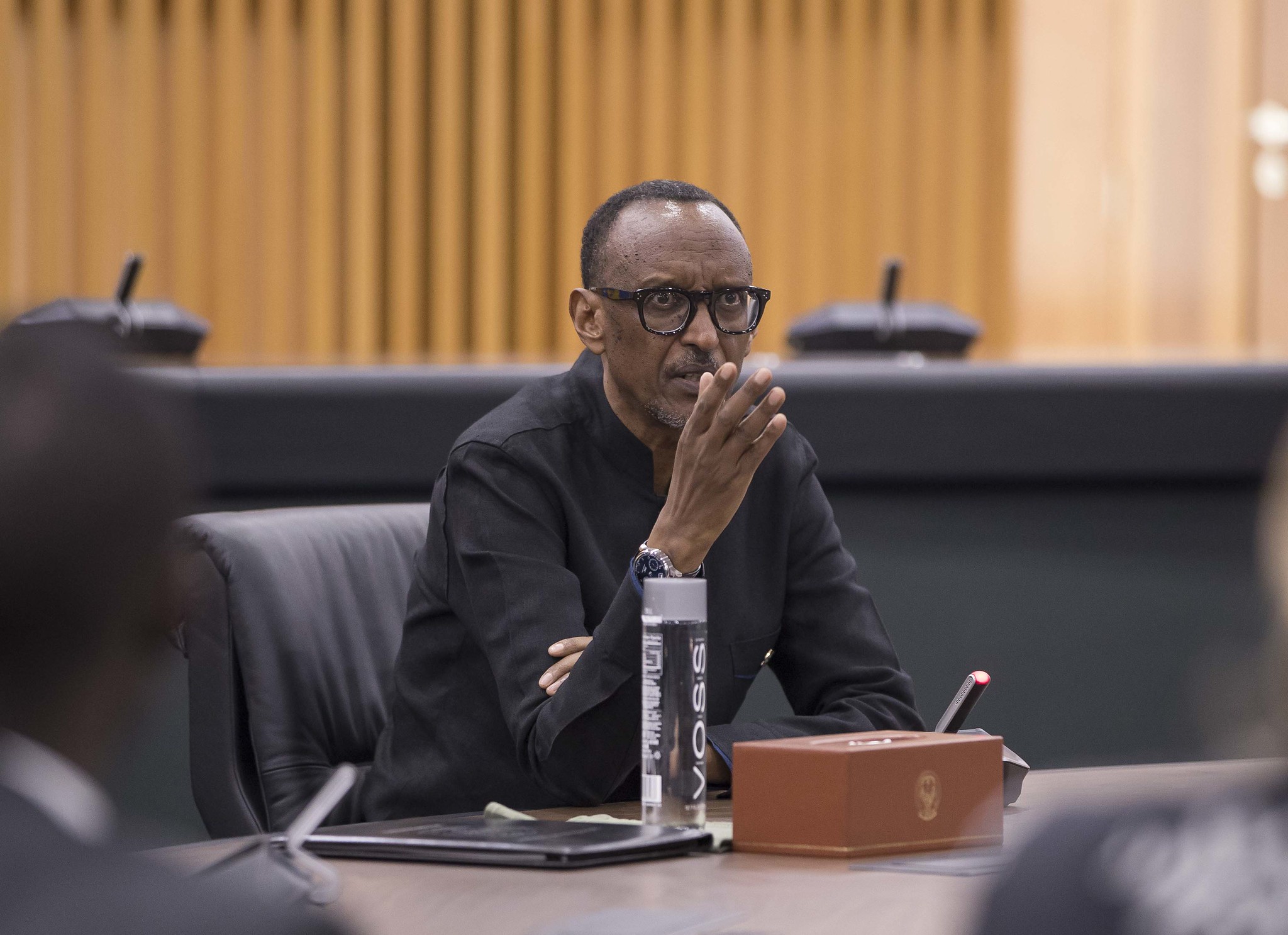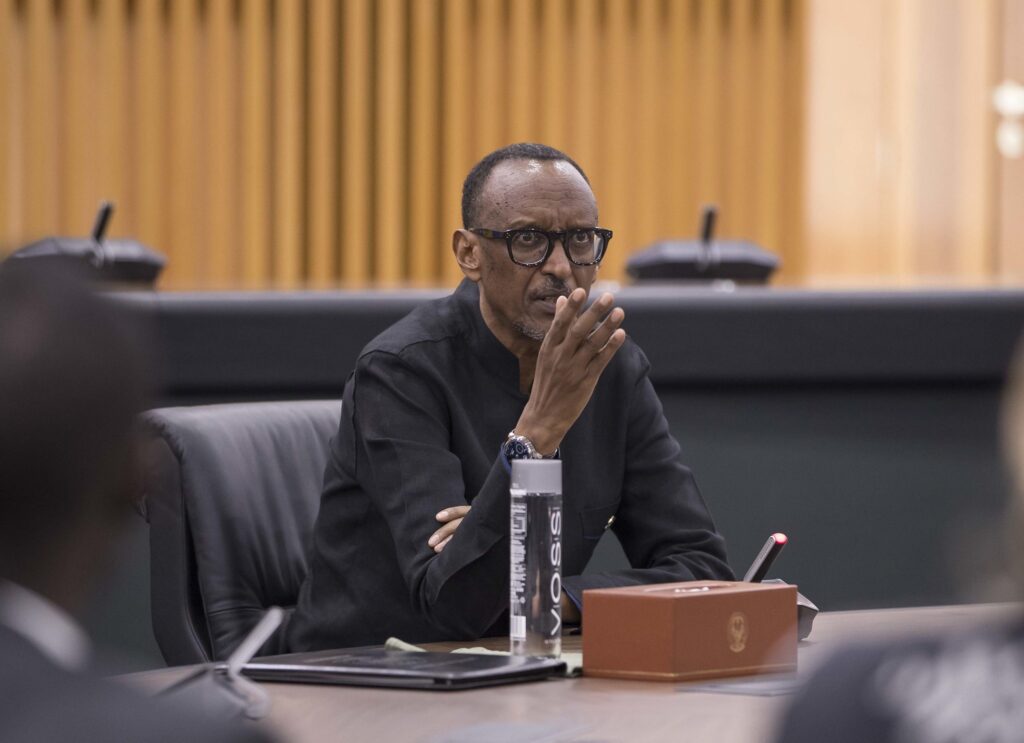 President Paul Kagame of Rwanda is denying claims of his government's involvement in spying on opposition members who live abroad using a new powerful spyware 'Pegasus' that was developed by an Israeli company.
Last month Facebook filed a lawsuit against against an Israeli software company, NSO that is alleged to have hacked phones of political dissidents on behalf of governments.
The most hacked as Financial Times reported, were human rights activists, lawyers, journalists and others.
An investigative story from the Financial Times reported, that "on the list of targeted individuals identified by WhatsApp, a considerable number were from Rwanda."
Briefing media on this Friday at his office in the capital Kigali, President Paul Kagame admitted that Rwanda does spying, however it never spies what is out of human interests.
"Our country like any country, does intelligence. They even monitor people's communication…For us to know our enemies and what they do wherever they are, is something we have always tried to do , it is in our rights and it is in the rights of all countries you know all over the world" he said
However Kagame refutes claims that they used Pegasus to monitor communication of dissidents who live abroad.
He said from what he has heard, such technology is expensive and Rwanda cannot afford it.
"I wish I could have access to the technology. But I also know that it is very costly and I know how best to spend my money. I would not spend so much money over nobody or nothing. I would not spend that much I saw the technology cost to run after those of no consequences", He said
Kagame told journaliste he doesn't fear those who appeared in the reports, rather he would concentrate his efforts to fight assailants who attacked people in Northern province last month, where they killed civilians wounding others.
"I worry about these fellows who enter through Kinigi (Northern) and kill people. These are the ones I am concerned with" , he added
Financial Times reported that the hack worked by the user receiving a video- or voice-call request from an unknown number on WhatsApp. However, even when the number was ignored it was enough for the call to be used to hack into the user's phone even without them answering it.