Jack Ma, co-founder of Alibaba tasks African entrepreneurs to grab e-commerce opportunities presented by African Continental Free Trade Agreement
By Amos Fofung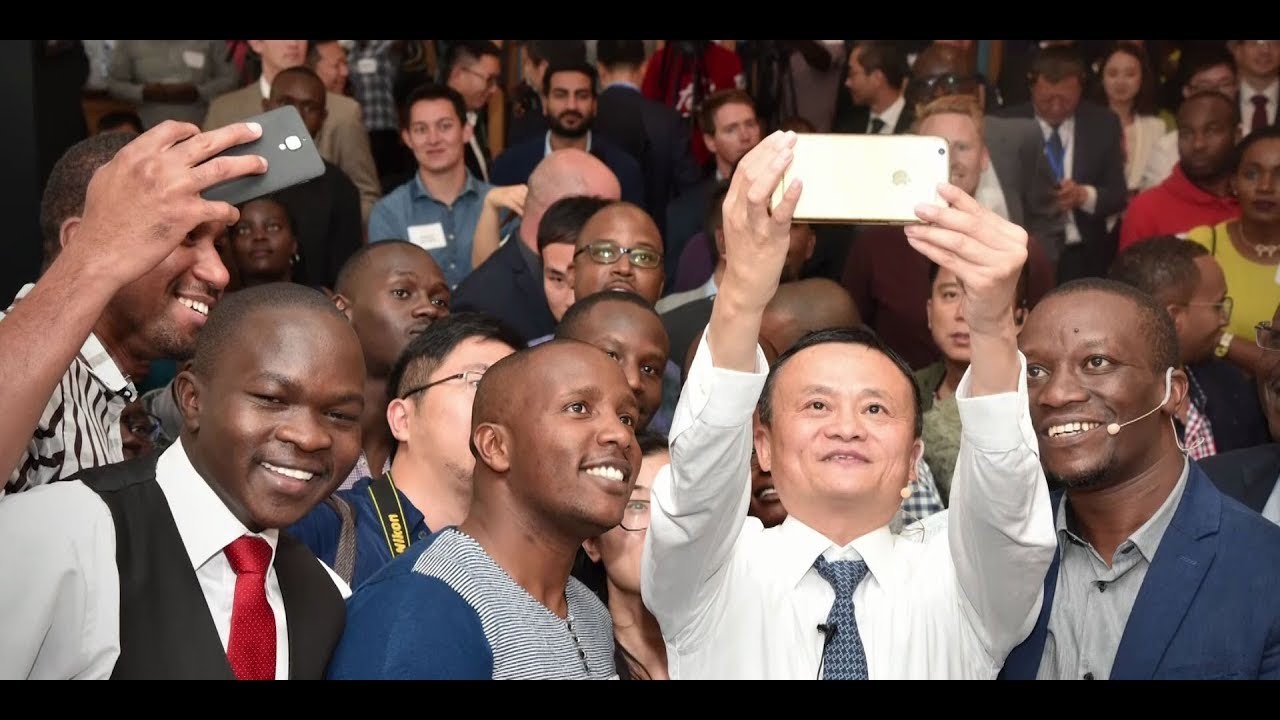 Jack Ma, co-founder of Alibaba group, one of the world's largest e-commerce businesses, has urged African entrepreneurs that they will find countless opportunities in e-commerce, logistics and e-payments as the continent prepares for the start of a free-trade deal brought about by the penning of historic African Continental Free Trade Agreement, AfCFTA.
A successful entrepreneur himself who make a fortune via e-commerce Jack Ma in an interview with Bloomberg Television said; while governments will be responsible for administering the African Continental Free Trade Agreement which has a target starting date of July, business leaders will have to find practical ways on how to connect consumers in disparate markets.
"People like e-commerce, today people trust e-commerce," said Ma. "It's just like virgin land. People need it."
The former English teacher who went ahead to be rated Forbes richest man in China; #21 billionaire worldwide in 2019, #21 most powerful person in 2018, #7 richest person in 2017 among other caps, stepped down from his role at China's largest company on his birthday in September after amassing a $41.8 billion fortune with the wealth been generated largely via e-commerce.
Today his fortune according to Forbes stands at $39.5Billion as of today.
Ma wants African entrepreneurs to be celebrated as "heroes" and supported by their governments on a continent with a combined market size similar to China's.
"Sometimes, it's easy to reach an agreement, but it is difficult to implement…there are too many countries, there are different rules, and languages and systems. But one thing is sure, entrepreneurs can connect Africa."
Ma is a staunch believer in the economic potentials of Africa and has on several occasion support entrepreneurs and African startups.