Gambia Human Rights Records to be Review before UN's UPR
By Bakary Ceesay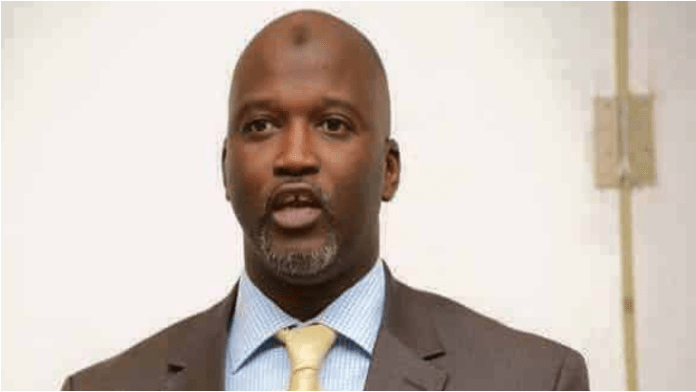 The Ministry of Justice has announced that Gambia is scheduled to appear before a United Nations human rights watchdog in Geneva on Tuesday.
Gambia is scheduled to appear and submit its National Report covering the period 2015-2019 under the Universal Periodic Review (UPR) procedure between the 5th and 8th November 2019 in Geneva, Switzerland.
This is Gambia's fulfillment of its periodic reporting obligation to the United Nations Human Rights Council on its human rights situation.
The UPR involves a periodic review of the human rights records of all 193 UN Member States.
It provides an opportunity for all States to declare what actions they have taken to improve the human rights situations in their countries and to overcome challenges to the enjoyment of human rights.
The Gambia Government delegation will be headed by the Honourable Attorney General and Minister of Justice Mr. Abubacarr M. Tambadou.
"The delegation is expected to engage in a constructive dialogue with the Council regarding the administrative, judicial and legislative measures put in place by the Government of The Gambia towards the promotion and protection of basic human rights of the people of The Gambia in line with its obligations under various United Nations Conventions," said the Justice Ministry.
Meanwhile, at least three Gambian rights-based organisations have made a submission to the UPR about a month ago.
The Gambia Center for Victims of Human Rights Violations has made a submission on the human rights situation in the country while the Gambia Press Union has also made a submission on the status of freedom of expression in the country.