Former Tanzania President Kikwete elected chairperson of Global Water Partnership Southern Africa
By Wallace Mawire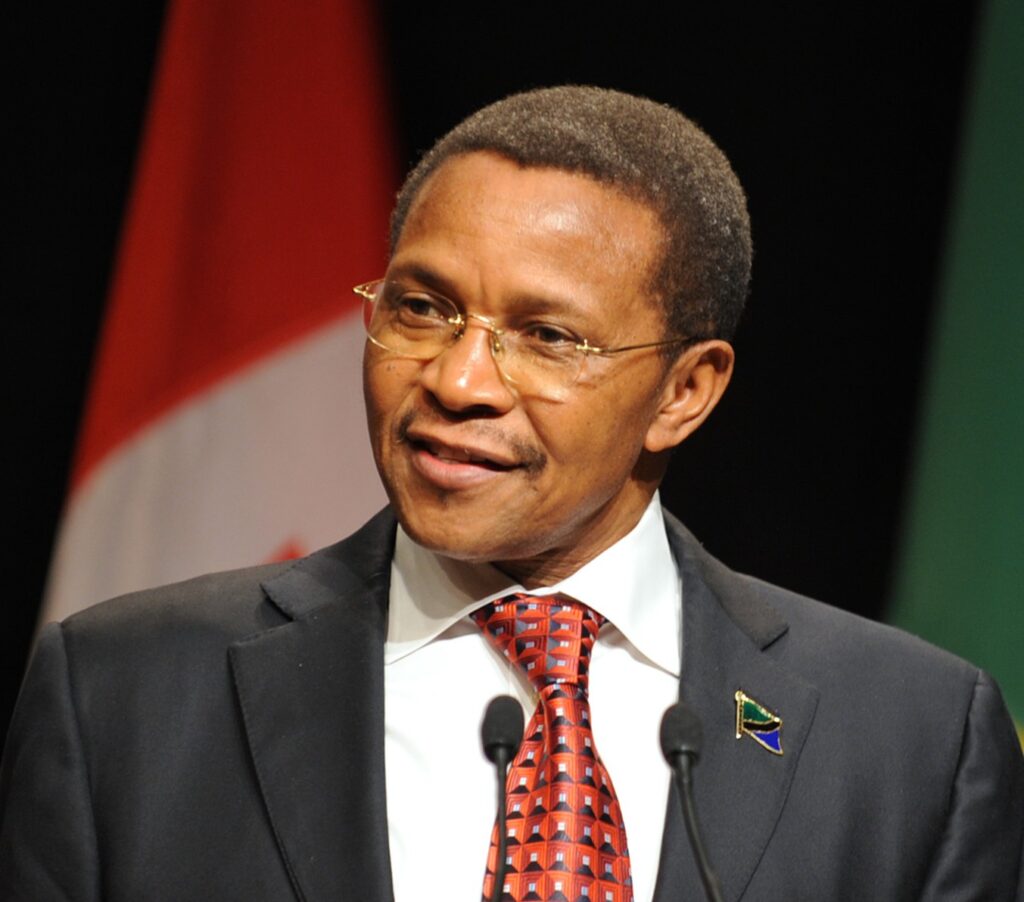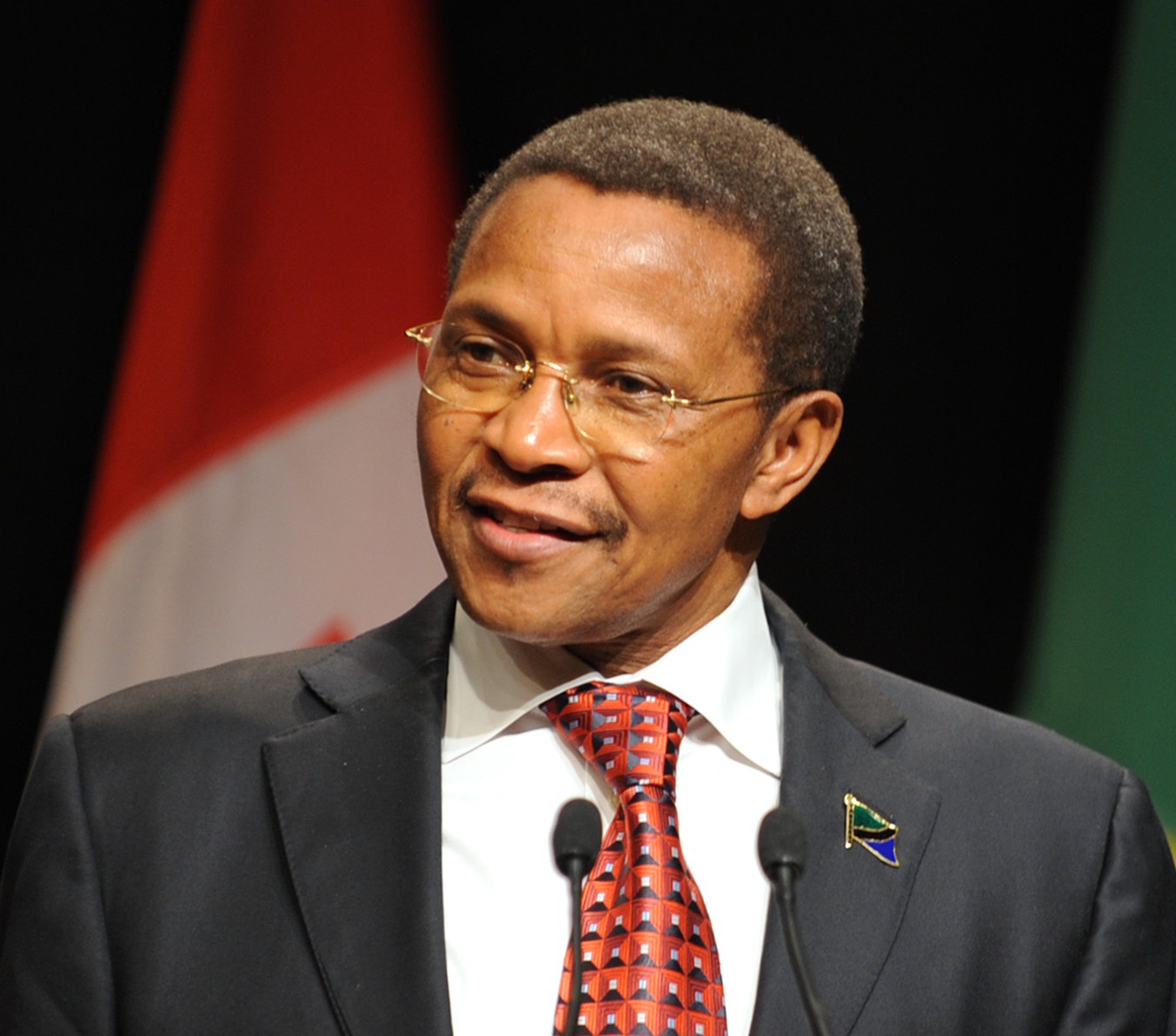 Partners of the Global Water Partnership (GWP) Southern Africa have announced the new Chair of Global Water Partnership Southern Africa and Africa Coordination Unit (GWPSA-ACU) His Excellency Jakaya Mrisho Kikwete, former President of the United Republic of Tanzania. His Excellency Jakaya Mrisho Kikwete was the 4th President of the United Republic of Tanzania from 2005-2015.
GWP announced its new Chair during a High Level Ambassador reception attended by ambassadors from SADC countries and OECD countries accredited to South Africa. The High Level Ambassador reception was also attended by South Africa Deputy Minister of Human Settlements, Water and Sanitation, representatives of the Africa Union, SADC, GWP representatives from its global office in Stockholm, Sweden, GWP international cooperating partners, River Basin Organisations and GWP partners from SADC member states.
In accepting his election as GWPSA Chair, His Excellency Kikwete said, "It is with a deep sense of gratitude and humility that I accept the mandate that GWP Partners have bestowed on me to serve as the Chair of Global Water Partnership Southern Africa and the Africa Coordination Unit for the next four years. Water is a common denominator for socio-economic development. It is the epicenter of the Sustainable Development Goals (SDGs) and plays a key role in regional cooperation and integration as well as peace and security. I look forward to working with GWP to support countries to improve their water security and enhance resilience to climate change through increased water investments and access to water, in particular for vulnerable women and children".
Welcoming the election of GWPSA's new Chair, GWPSA Executive Secretary and Head of the Africa Coordination Unit, Mr. Alex Simalabwi, said, "We are thrilled and excited to have one of Africa's accomplished statesman as our new Chair and look forward to working with His Excellency Jakaya Mrisho Kikwete to champion water security in the SADC region, Africa and globally".
His Excellency Jakaya Mrisho Kikwete will provide GWPSA with regional and Pan-African leadership for implementing the new GWP Strategy 2020-2025, that was launched at the same event by GWP Executive Secretary Dr. Monika Weber-Fahr.
Launching the new GWP Global Strategy, Dr. Weber-Fahr stressed, "The world can hold us to account as we have concrete measurable commitments in our new Strategy. Working with our partners, we will significantly advance water-related SDGs in 60 countries and 20 transboundary basins with a combined population of over 4 billion people. We will influence more than €10 billion in water-related investments from government and private sources".
As GWPSA-ACU Chair, His Excellency Jakaya Mrisho Kikwete will also serve as Chair of the Africa Water Investment Programme (AIP) whose goal is to transform and improve the investment outlook for water security and sustainable sanitation for a prosperous, peaceful and equitable Africa. AIP aims to mobilise, water investments towards the implementation of SDG 6 on water and sanitation in Africa by 2030. AIP is an outcome of the High Level Panel on Water, that was co-convened in 2016 by UN Secretary- General and World Bank President. In February 2019, the African Ministers Council on Water (AMCOW) adopted AIP and requested GWP to mobilise partnerships for its implementation in collaboration with the African Development Bank (AfDB), the African Water Facility (AWF), the African Union Development Agency- NEPAD (AUDA-NEPAD) and other partners.
Born on 7 October 1951, President Kikwete is a graduate of Economics from the University of Dar es Salaam. He served in different party, military and government positions. He joined the Cabinet in 1988 and he held several ministerial portfolios including Minister for Finance, Minister for Water, Energy and Mineral Resources and Minister for Foreign Affairs and International Cooperation. He was the longest serving Foreign Minister in the history of Tanzania after serving that position for a ten-year tenure.
In 2007, during his presidency, His Excellency Kikwete launched Tanzania's Water Sector Development Programme (WSDP) 2006 – 2025, whose objective is to develop a sound water resources management and development framework in all nine river basins, and to promote good governance of water resources throughout Tanzania.
During his tenure in the Ministry of Foreign Affairs, he led Tanzania's efforts to bring about peace in the Great Lakes region, particularly in Burundi and the Democratic Republic of Congo (DRC). As Chairman of East African Community (EAC)'s Council of Ministers, he played a pivotal role in moving forward the process of regional integration in East Africa, particularly the delicate negotiations of establishing a Customs Union between Tanzania, Kenya and Uganda. During his tenure as EAC chairman, he signed and ratified the Protocol on the Common Market. He also Co-chaired the Helsinki Process on Globalization and Democracy with the Foreign Minister of Finland.
In 2007, President Kikwete was elected Chairman of the SADC Organ on Security, Defense and Politics, where he was deeply involved in the search for peaceful solutions to political crises in the Southern Africa region, including a political crisis in Zimbabwe and Lesotho.
On 31 January 2008, President Kikwete was elected Chairman of the African Union Assembly of Heads of States and Government, where he took a proactive role in the resolution of conflicts in the Republic of Kenya and the Democratic Republic of Congo. He also advanced to greater heights the relations between the AU and the UN, EU and International Community at large.