Extremist attacks continue in northern Mozambique – and getting worse
By Arnaldo Cuamba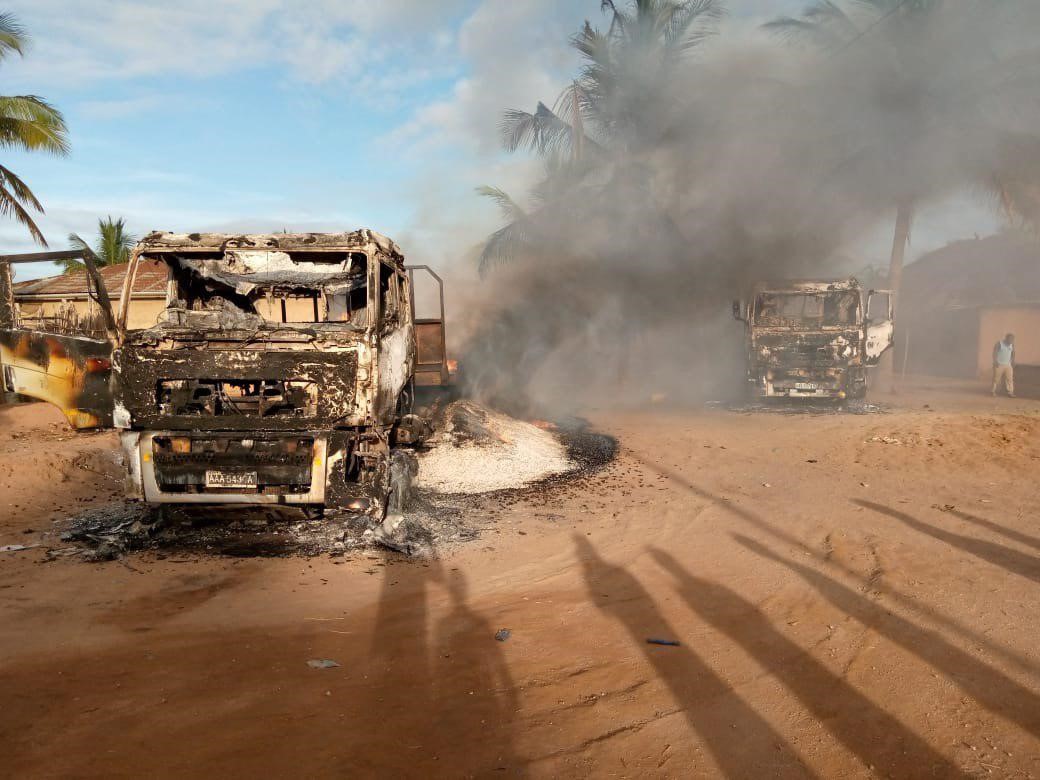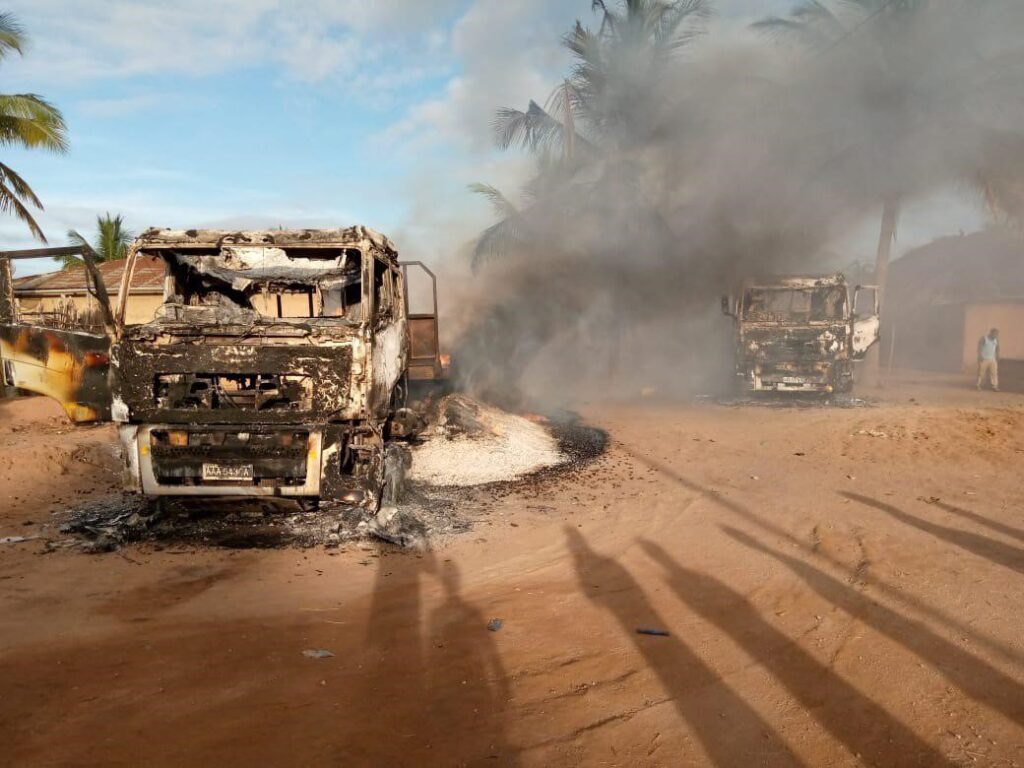 Extremist attacks by unknown armed men continue in the northern province of Cabo Delgado, where more than 400 people have been killed since the raids began in October 2017.
The most recent attack was recorded on Wednesday night in the Locality of Litingina, few kilometres from the main town of Nangade District.
Photos seen by Pan African Visions show burned vehicles and houses, as well as bullet casings scattered on the ground. On Thursday morning it was still possible to see and feel the smoke from the flames.
"People here are desperate," a resident source told Pan African Visions, "people are fleeing in search of safer zones in the district headquarters," he said.
The authors and motivations of the armed group are unknown, but the Islamic State has made some claims of the attacks.
The Police of the Republic of Mozambique, in turn, has intercepted young people on their way to the province after supposed promises of employment. Mozambican President Filipe Nyusi calls for denial.
"There is a movement that seeks to deceive young people into joining the group of people who harm the population," Nyusi said during a popular rally held on Wednesday in Zambezia province, central Mozambique, where he is visiting. "[Young people] are being deceived and, if you accept these proposals, you will live in the woods for life," he warned.
The attacks are so violent that they have even expelled the Russian private military group "Wagner Group" that in partnership with the Mozambique Defence and Security Forces were fighting against the attackers. Russian mercenaries have been forced to retreat in Mozambique after losing men and territory in an intensifying battle they appear ill-prepared to win, the British newspaper Times reported.