Cameroon: Gov't to Intensify Distribution of Humanitarian Aid – MINAT Boss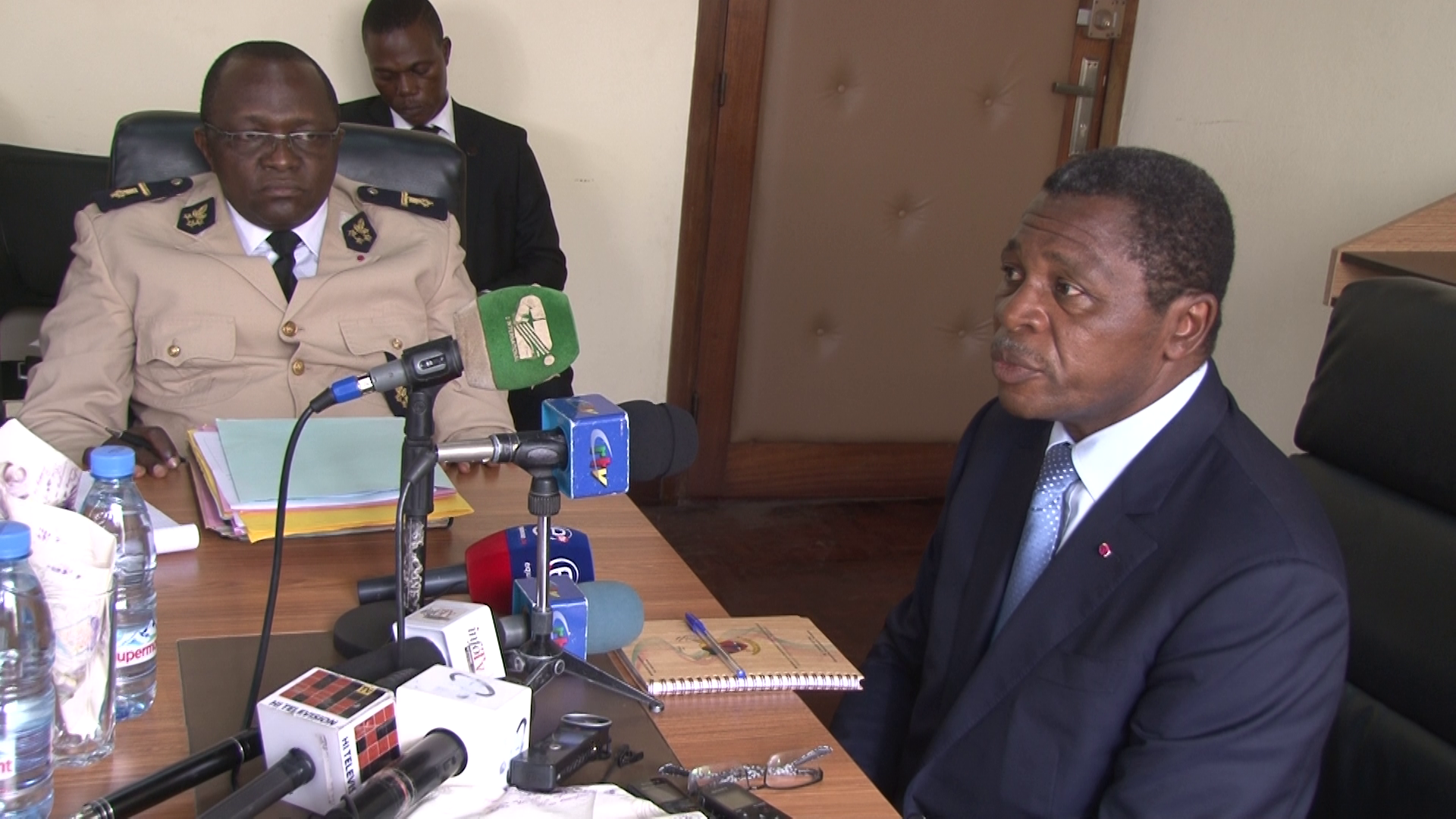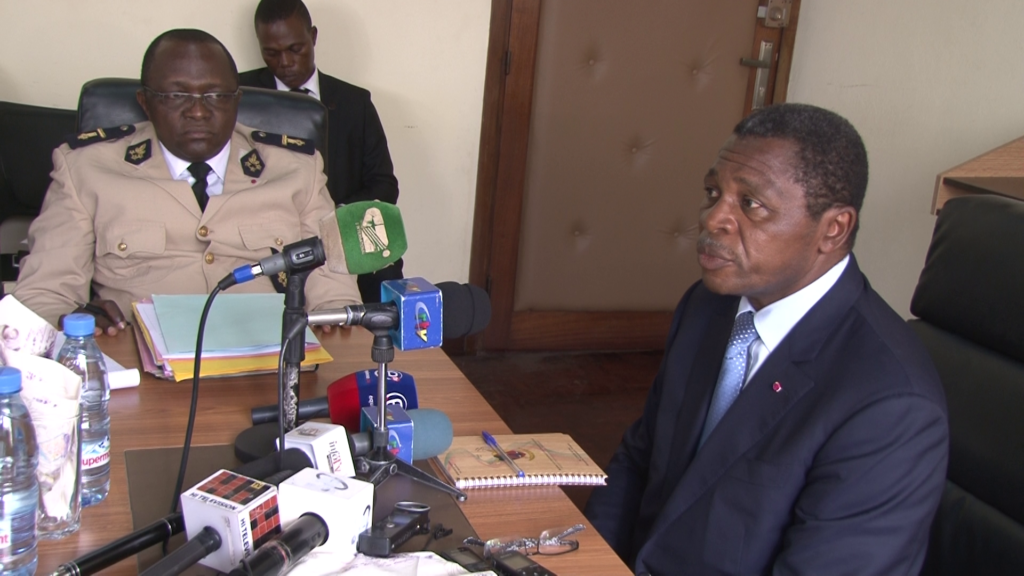 By Boris Esono Nwenfor
The Minister of Territorial Administration says government plans to intensify the distribution of humanitarian aid to displaced persons caused by the ongoing socio-political crisis in the North West and South West Regions.
Minister Paul Atanga Nji was speaking Friday November 1, 2019, as he chaired a high level security evaluation meeting in Buea on high instructions from the Head of State, Paul Biya.
To the Minister, calm and serenity is gradually returning to the South west Region. "Calm is slowly returning to the Region. The population are returning to their homes while equally going about and carrying out their daily activities. In the coming week, the government plans to intensify the distribution of humanitarian relief aid to all the subdivisions of the Region," Minister Atanga Nji noted
Minister Atanga Nji has equally called on administrators in the Region to work with ELECAM officials in making sure they identify various challenges and address them as elections loom near. According to him, they (administrators) have to be vigilant as elections could be convened at any time.
The country is scheduled to head to the pools in February 2020 in earnest for the Municipal and Parliamentary elections – Two elections which will be very pivotal as CPDM looks to strengthen its grip in the councils and House of Assembly. It will be equally a test for a party and leader who has been in power for decades now, and who equally won another seven year mandate in 2018.
Speaking on the Major National Dialogue, which was aimed at bringing out solutions to the crisis, Minister Atanga Nji indicated that that the dialogue was a huge success. This statement is however debated by many who hold a contrary opinion. To some political commentators and analysts, the Major National Dialogue was a non-event, an event with no substance to show for it. Others say the dialogue has changed nothing as the separatist leaders in the Diaspora boycotted the event and Ayuk Tabe and Co still imprisoned.
Many have however been quick to show that the fallouts of the major National Dialogue have been a success. They point out the discontinuance of cases pending at the Military court for those arrested in connection to the crisis, the subsequent release of 333 prisoners and that of the MRC Party and its leader Maurice Kamto.