Africa Grapples with disaster response Through New Key Mechanisms
By Nevson Mpofu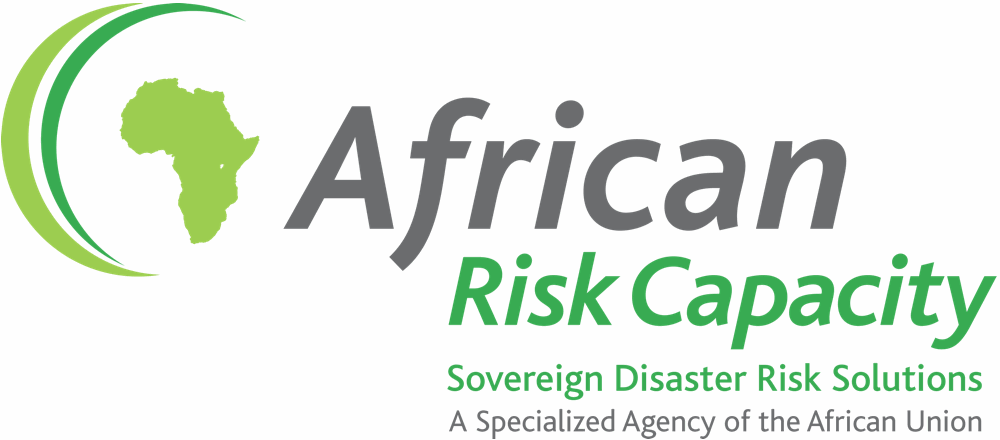 Twenty One countries in the Africa Risk Capacity East, West and Southern countries ended a two day workshop on 31 October on Thursday in Harare. The two days' workshop was attended by among them worth hit countries affected by Cyclone Idai in 2018. The three countries Zimbabwe, Mozambique and Malawi attended the workshop.
Since 2012 Africa Risk Capacity has used US $400 million for risk coverage in the whole region .This has been used to cover on floods, disasters, diseases, hunger and famine risks and some risks of the said nature. Some the problems covered looks at the vulnerable groups, displaced people during outbreaks and affected people. ARC used in total US$37 million in Insurance pay-out in coverage of related risks.
According to Timothy Gotora one of the top officials at ARC offices based in Johannesburg, South Africa, the main objective of the workshop was to focus on early detection, warning and solution make up to the problem before time runs out with the coming season.
''Our main aim I to give rapid quick responses to outbreaks and epidemics. We have seen several disasters and hazards which relates to cyclones, floods, diseases outbreaks like cholera and malaria. Water, air and food Bourne diseases contributes to loss of lives and financial losses in millions to the continent.
''As African Union we have vision to see and goals to achieve by 2063 .Failure to in response to these problems we have exposes us to severe hardships resulting in poverty , hunger , vulnerability and diseases .
Gotora asked on mechanism put in place to reduce disasters said the Disaster Risk Finance Insurance [DRFI] was initiated in 2012 to give special focus on strengthening financial support , early warning , information analytics and risk financing instruments .
''We have put in place key mechanisms. These are early warming, information analytics and risk financing instruments. DRFI Implementation is underway financing at regional level. We have program called the Outbreak and epidemic''.
''Efficient and effective frame works and strategies help us move forward. We get prepared to disasters, bring awareness to communities, sensitise them and bring advocacy. Therefore we need to be efficient in timing, finance areas of resource need, and reach out communities with correct, accurate and perfect information .''
Speaking on behalf of the organisation, Spokesperson of ARC Chinedu Moghalu said the whole region had got ready to grapple with enormous challenges of the coming season without hesitation and failure.
''Last year there are countries which were affected. Zimbabwe, Malawi, Mozambique were a test metre to our work. We have this time grown stronger because of past experiences. It was like a blessing in disguise. We as an organisation have learnt a lot in terms of what must be done to avoid risks.
''The organisation has done enough ground work so far in terms of early warming , information dissemination , instruments all have been put in place in the African region in east , west and SADC Region . On top above some work done, we did trainings and capacity building to all stakeholders and those on the side of effects.'' said Moghalu .
The workshop was attended by 200 delegates, among them 50 to 100 from the African region. It was initially supported by Ministries of Finance in the Regional group. ARC is part and parcel of the African Union.