Verve International celebrates 10 years of resilience, innovation, determination and unmatched services to Africa
By Amos Fofung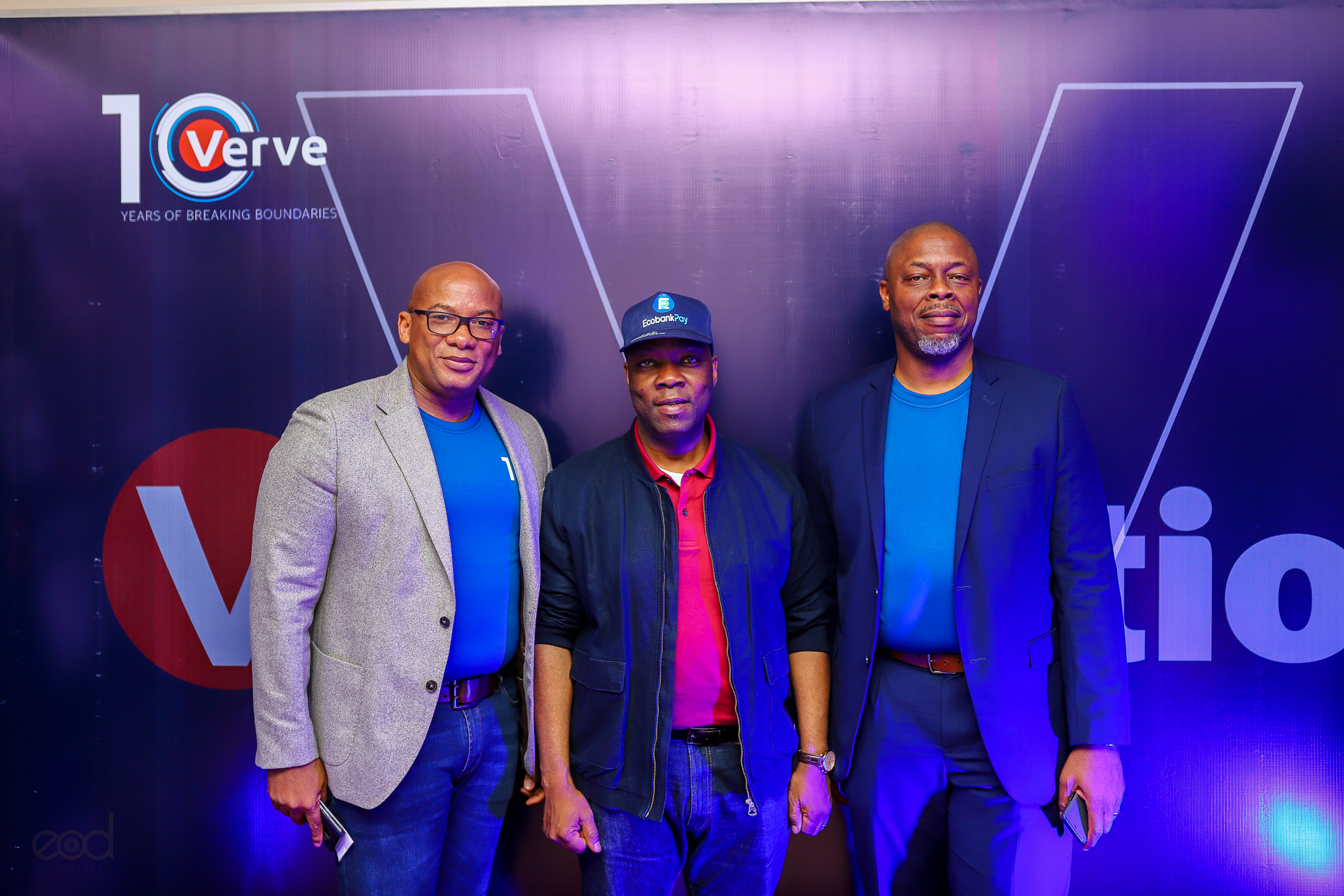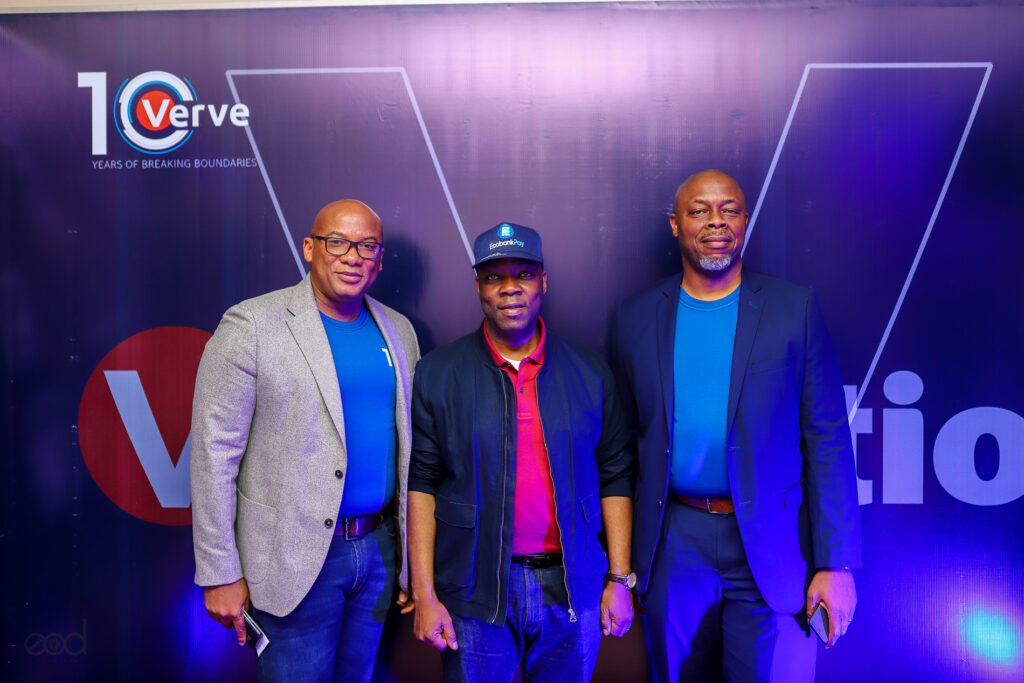 Verve, a leading payment technology and card business established in Africa's most populous country, Nigeria, is celebrating ten years of unparallel service and innovation.
The celebration comes barely weeks after Verve penned an agreement with Discovery Global Network, a US-based direct banking and payment service in New York, enabling Verve cardholders to use their Verve Global Cards on the Discover Global Network which provide acceptance in more than 190 countries and territories worldwide.
Assessing the path covered so far by the giant in African card business, Mike Ogbali III recounted that what started as a mare dream, has today concurred the African economic sphere and is set to take on the world.
"Ten years ago, a group of young, vibrant, innovative minds decided that it was time to challenge the status quo, it was time to drive financial inclusion; economic prosperity by building durable Nigerian enterprises; propositions that the rest of the world is willing to embrace. All they had was a dream…today we are gathered here to celebrate that dream, which has not only become a reality but has helped to re-define the payment landscape in Nigeria, Africa and beyond."
Recalling that before its introduction in Nigeria the sector was flooded with foreign card business, he pointed out that "Verve was created to cater to the need of Nigerians and offer real value to the Nigerian market…As a domestic card of African origin, with a better understanding of the African Market, we have delivered this promise in issuing our card to 21 African countries."
"Ten years after we have become an international brand…It is general knowledge that the global financial technology ecosystem is accelerating at a rapid pace and as Africans we cannot afford to be left behind, not just as users, but more importantly as innovators and enablers. That is why over the past years, we have evolved from being a domestic card scheme to a globally accepted brand giving Africans the opportunity to explore the world with an African key," he added.
Weighing in, Mitchell Elegbe, Group Managing Director/FOUNDER, at VERVE, an Interswitch digital company that prides itself as a pacesetter in facilitating seamless electronic transaction referred to the last 10 years of Verve's journey as a period colored with different experiences, stories and emotions.
His words; "the Verve brand, which is the focus of our gathering today, has come a very long way. The card scheme has grown from just an idea to solve the payment inefficiencies in Nigeria, into a bouquet of innovative payment solutions for Nigerians, Africans; rest of the world, including Verve Classic card, accepted in Nigeria 21 African countries; Verve Global card, accepted in 185 countries including U.S, U.K and Dubai."
Reiterating that despite their steadfastness its not been an easy ride, Mitchell Elegbe pointed out that such turbulent times have helped the brand to earn its stripes and come this far.
Verve card scheme started out as a small branch of the Interswitch family, over-time has grown into an independent company of its own with several product offerings in its portfolio. Behind this growth has been our people. They have remained resilient in the face of all the challenges, odds and seasons of doubt. They have trudged on, ensuring that objectives set are met, projects are delivered, relationship with partners are well nurtured, ultimately customers are satisfied."
Attributing Verve's success to the dedication of its employees, the Group Managing Director adds; "today, the solutions and products Verve has brought to the marketplace so far demonstrate what can happen to any endeavor when met with the right people, opportunities and environment. I consider these first 10 years as years of consolidation and growth. We anticipate the next 10 years as years of massive investment in unprecedented customer service delivery. In the coming 10years we will improve financial inclusion even more and make payment much more seamless efficient."