UN Special Rapporteur Worried about School Set-Ups in Gambia
By Bakary Ceesay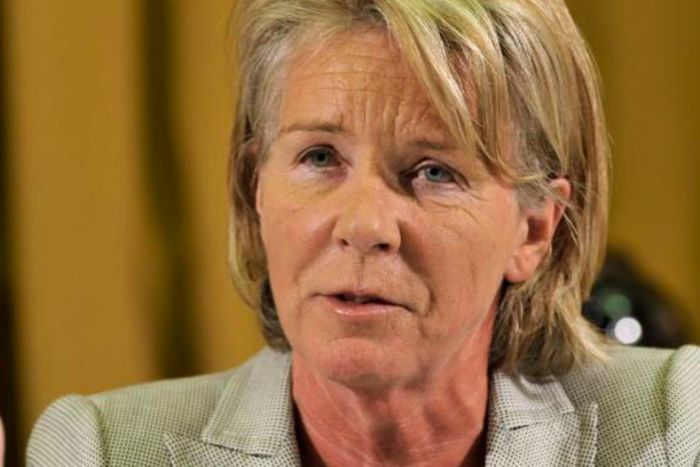 Maud de Boer-Buquicchio, the United Nations (UN) Special Rapporteur on the sale and sexual exploitation of children has revealed that she visited lot of schools in Gambia and she is worried because their set-ups are not in proximity of child protection laws.
According to her, one of the emerging issues like many countries is the sexual exploitation and abuse of children through the internet there a need for lot to the done by the government and the private sector today than tomorrow.
"These children need to know what they are exposed to because they believe the sexual images they release will only stop between them their partners," she told journalists yesterday at UN house after conclusion of her visit The Gambia from 21 to 29 October, 2019, to assess the scope of the scourge in the West African country.
She has pointed out that child marriage is been abolished but still persist in Gambia.
She stressed that lot should be done when it comes to enforce laws, adding that at some instances victims of rape are been married by perpetrators so that it takeaway the accountability because there will be no prosecution in that case.
"So there are some number of reforms needed but also what matters is about the implementation of the laws of which is still pretty weak mark by the effects of culture of silence but also there is some dissolution with the functioning of the judicial system because so far nobody has been convicted for crime of trafficking in this country in spite of the legislation," she stressed.
She suggested that a lot need to be done about the identification of children flee the border so that they are not return from where they came from, the functioning of the Judiciary is very important.
"The only single centre in the country is not enough. I believe The Gambia has come a long way to put up laws to protect children from abuses but more need to be done," madam Boer-Buquicchio outlined.

She recommended that to equip the various actors, appropriate training and knowledge on how to address these issues of sexual violence against children in terms of prevention, recovery and care measures, resources also mean settles to assist these children.