Senegal University wins fourth International architectural prizes
By Amos Fofung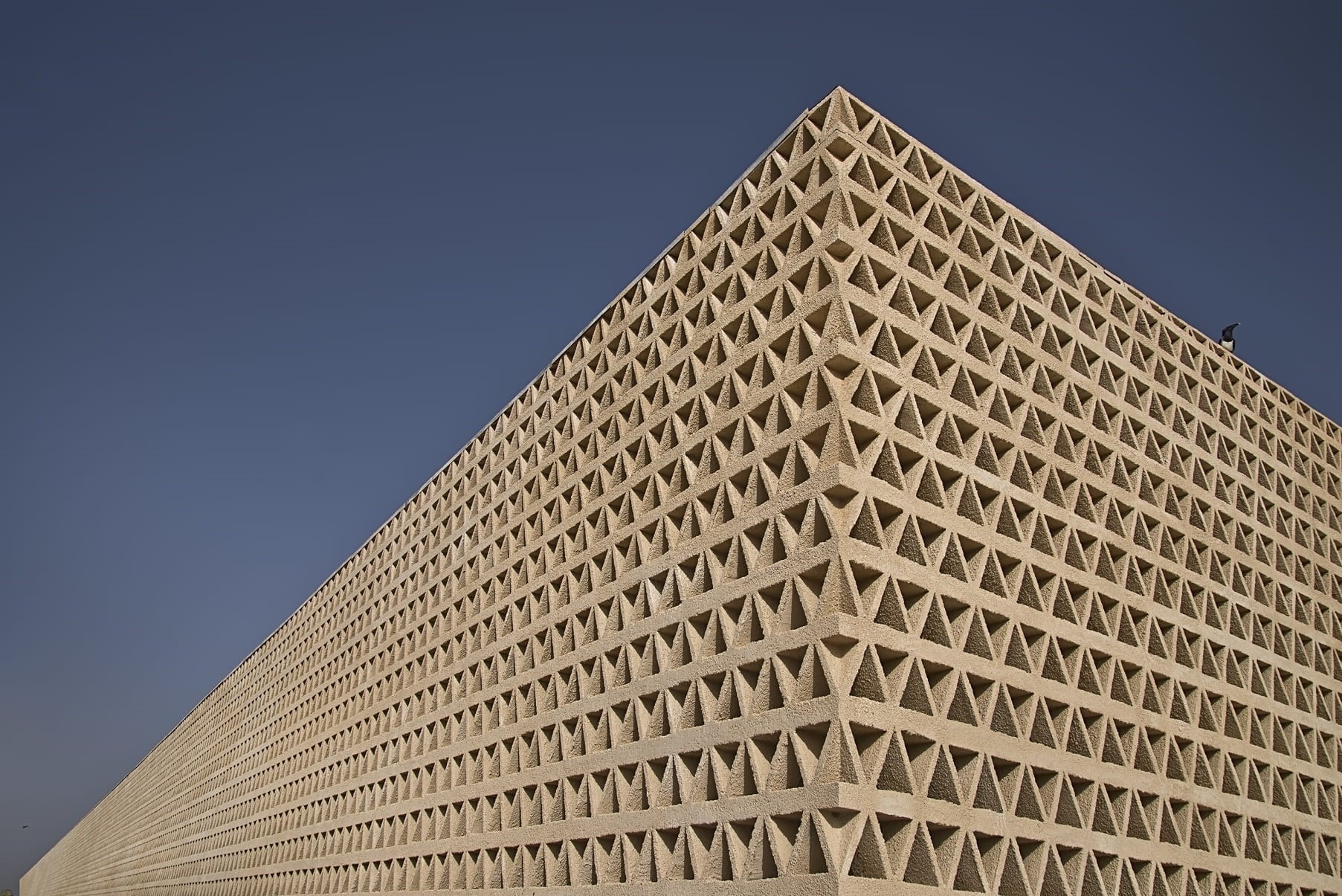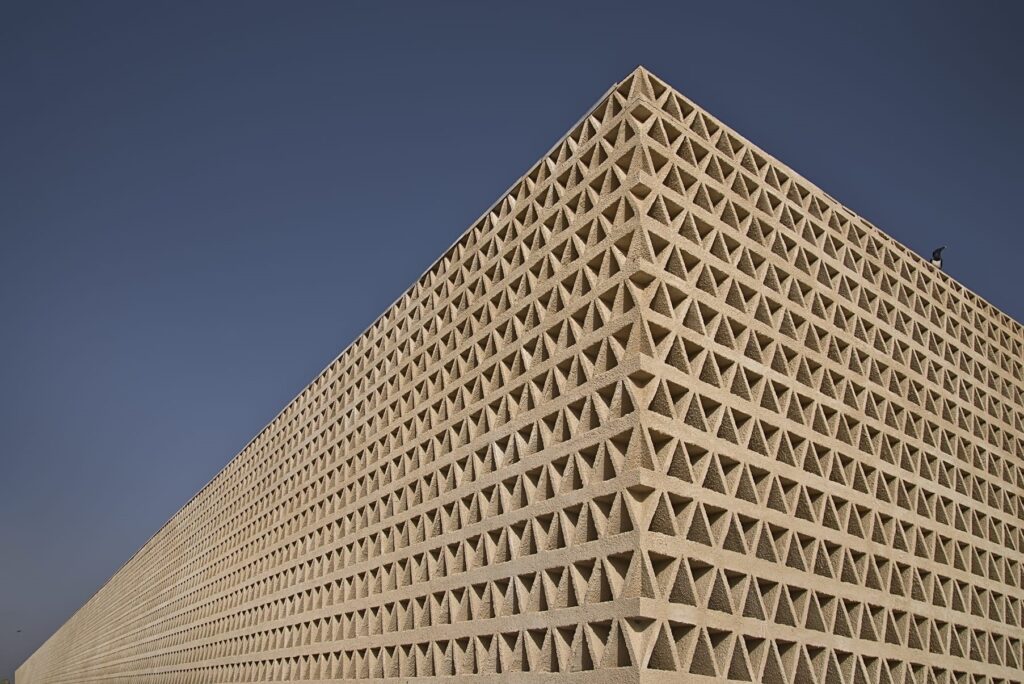 A University in Senegal Bambey townhood has risen to fame after a makeover and sustainable extension of its infrastructure.
The Alioune Diop University in Bambey, Senegal, established since 2007 has in recent years been ripping international awards and recognition after its transformation in 2012.
Established at the heart of the Sahara Desert which does not shy from blessing its inhabitants with immense radiation of the sun rising temperatures above 45°C, the 2012 works at the campus whose design is conceived as a tree is nothing short of an architectural marvel.
The architecture 
Designed by IDOM, the new block at the University of Bambey features a double roof and a double skin that provide shelter and coolness without any energy consumption guaranteeing students with two basic assets in the desert-region; Shadow and water.
The extension was built as a large tree to provide shelter, coolness, and comfort for students, without any energy consumption.
With a large roof and a second skin of blocks with triangular perforations, the direct radiation of the sun rays is avoided, allowing air circulation instead. The double roof and the double skin generate voids of one and three meters respectively.
The heat is concentrated on the external facade and disperses from the roof, favored by the inclination of the latter. To further refresh the air and avoid the presence of malaria-bearing mosquitoes, citronella has been planted in the interstitial spaces. The constant flow of air reduces the temperature by 10-15°C compared to the external one – usually 40-45°C.
Regional and International awards
Impossible for such work of art to unnoticed, the Alioune Diop University has since the opening of its new extension made international headlines while bagging coveted awards the world over.
Recently it was awarded the highest honors at the "Aga KHAN" architecture award ceremony in Kazan, Russia. The prestigious architecture award given once every three years is awarded to projects that set new standards of excellence in architecture, planning practices, historic preservation, and landscape architecture.
Due to its self-sufficient infrastructure, the teaching and research department of the Senegal-based University emerged as one of the 5 Laureates of 2019 for setting new standards of excellence in architecture making it entitled to the cash prize of one million US dollars shared between the laureates.
In July of 2018, the extension project was selected out of hundreds of structures worldwide as winner at the Spanish Architecture and Urbanism Biennale prompting the architecture critic Anatxu Zabalbeascoa to commented that; "although it is true that many of the prizewinning buildings share an aesthetic based on the scarcity of means, the fashion of the povera would generate distrust if it were not so entirely sustainable and cost-effective. Drawing on, it indicates that tradition can be associated with technology both in the humblest projects and those signed off by large firms, such as IDOM, in its award-winning extension of the Alioune Diop University in Diourbel."
Barely three months later the University was again acknowledged as Best Regenerative Impact Building at the LEAF Awards, in Frankfurt, Germany. With the jury stating that the award was well merited "due to its exceptional contribution in terms of community impact, the sustainability in its construction and how waste was managed…with an elegant architecture rarely seen when using local materials."