Rwanda inaugurates first smartphones plant in Africa
By Maniraguha Ferdinand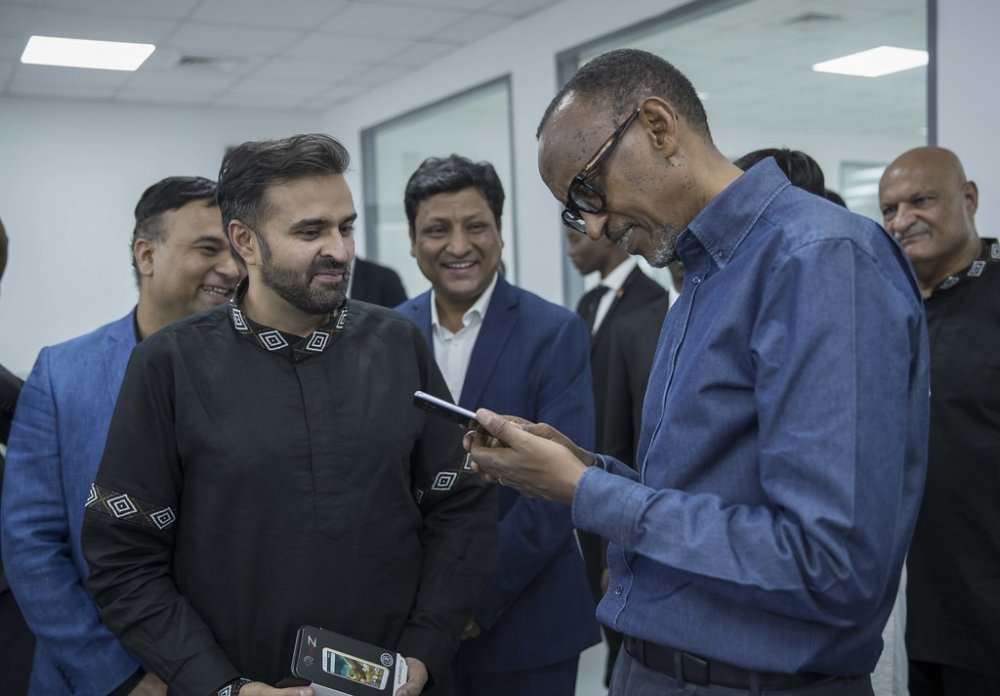 On Monday, president Paul Kagame of Rwanda inaugurated Mara Phone, a first smartphones plant of its kind to be put up in Africa.
The plant is situated in heart of Kigali, in special economic zone, the area that is reserved for industries.
Mara Phones, a subsidiary company of the Mara Group owned by businessman Ashish Thakkar has started to produce two kinds of smartphones including Mara Z and Mara X.
President Kagame inaugurating this plant, lauded this achievement and he believes it is going to increase number of Rwandans who use smartphones.
"The percentage is still really low of Rwandans who are already using smartphones, but we want to enable many more who would like to, and this is why dealing with cost and quality is very important." He said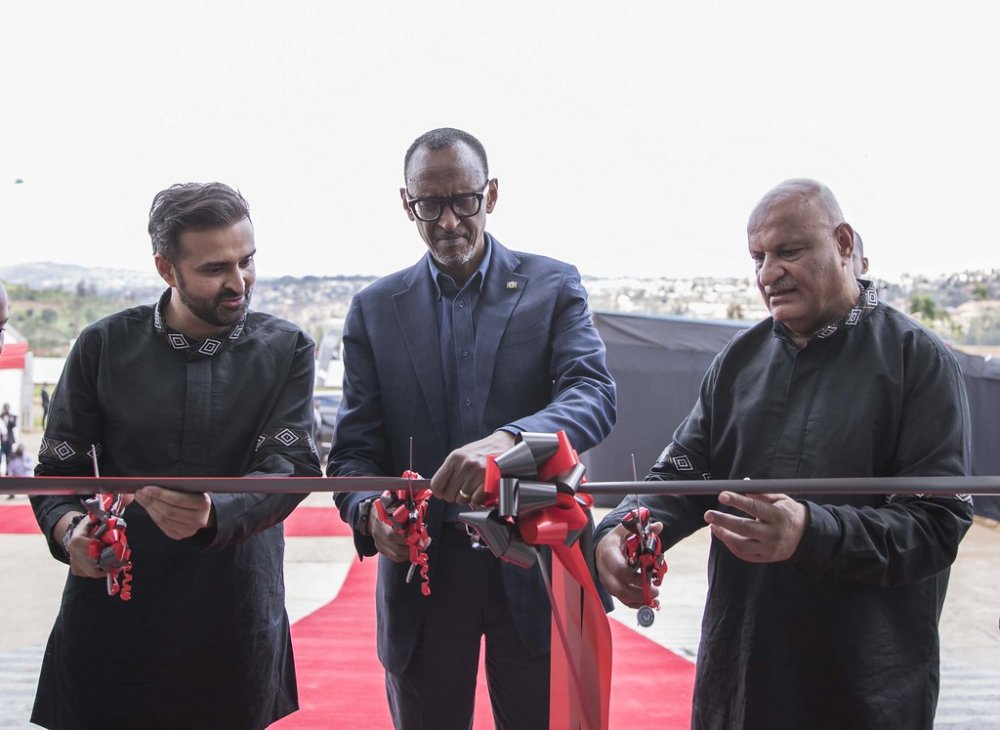 The cost of first phones produces by Mara Phones ranges between one hundred dollar and two hundred dollar.
Kagame promised that government is dealing with Mara Phones to see how price can be reduced and be paid in instalments.
"The introduction of Mara Phones will put smartphone ownership within reach of more Rwandans. The product is backed by a warranty and the price can be paid in instalments over two years. They have tried to make it as simple and possible for Rwandans as they could."
Kagame revealed that Mara aims to export phones in the region as well, and beyond.
Ashish Thakkar of Mara Group compares introducing smartphones plant in Rwanda as African dreams that comes true.
"This is the first plant that produces smartphones on the continent, It has never been done before. This is the time for Africa to make a difference in producing high quality products not only for Africans but also beyond." he said
These smartphones uses Android system powered by Google.
Mara Phone in Rwanda employs more than two hundred young Rwandans, with few foreign experts.
The plant has capacity of producing about 1 000 smartphones a day, and building that plant has cost more than 50 000 000 USD.