Rwanda: Eight people killed by armed assailants in the North
By Maniraguha Ferdinand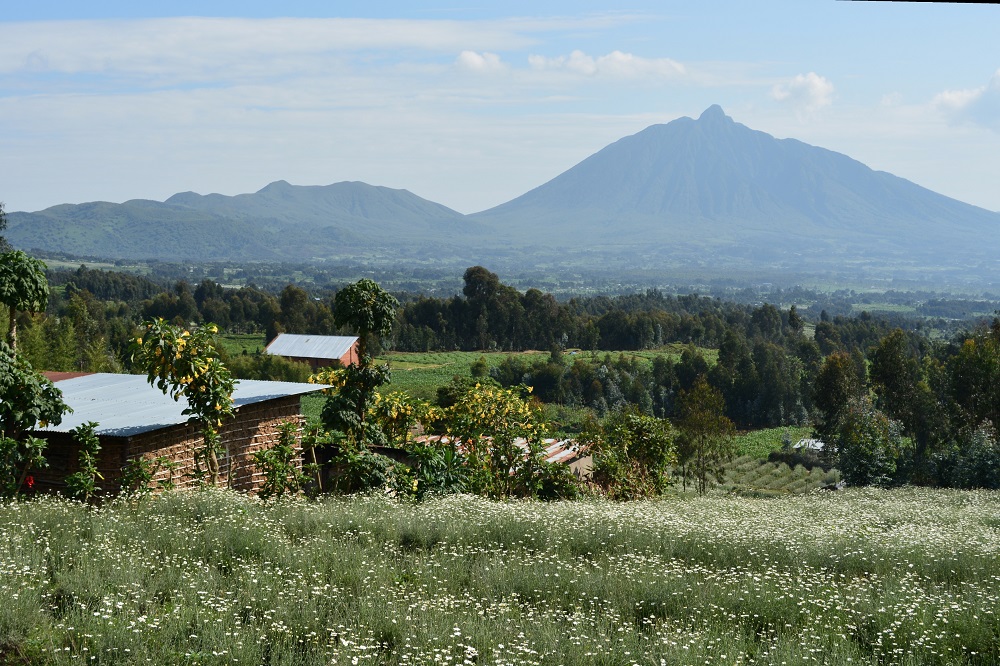 Eight people were killed by armed assailants in Northern province of Rwanda, near the famous volcano park that houses endangered mountain gorillas.
Rwanda National Police confirmed the attack and assured that security organs are in hunt of those thought to be behind the attack.
According to police statement, the attack occurred in the "night of 4th to 5th October , the assailants mainly with traditional weapons attacked Kinigi sector of Musanze district where they killed and hurt people."
They killed 8 people, including 6 who were killed with traditional weapons and two others who were shot.
Eighteen people were hurt and Police say they are being taken care at the hospital.
"Security organs were rushed to the area to protect and assure security of the people while the search for assailants is going on", statement concludes
It's not known who these assailants are but it is thought to be from FDLR, an anti-Rwanda rebel group that is based in Democratic Republic of Congo, and is accused to be made of many who participated in Genocide against the Tutsis in 1994.
Last month, DRC army killed Lieutenant General Mudacumura Sylvestre who had been commanding FDLR army wing.
These attack comes when some government officials are in Germany in annual event known as 'Rwanda Day' that gathers Rwandans who live abroad and those who live in the county, to discuss on development of their country.