President Bio opens new King Harman Maternal and Child Hospital in Freetown
By Uzman Unis Bah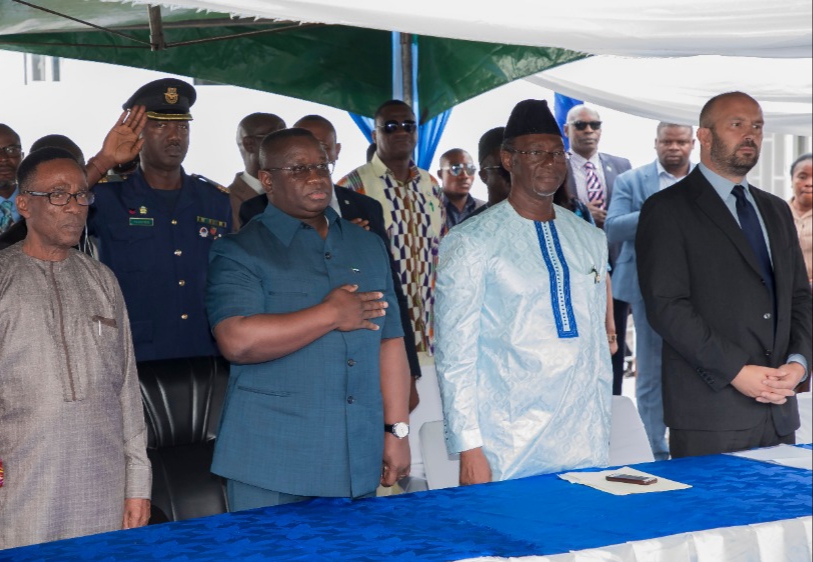 Freetown, Sierra Leone, President Julius Maada Bio has formally opened the new King Harman Maternal and Child Hospital at Brookfields, which will chiefly cater for the west of the capital city, and save the pressure on the Cottage Hospital in the east.
The Government of Sierra Leone in partnership funded the construction of the new hospital with the United Nations Population Fund (UNFPA), with funds from the United Kingdom's Department for International Development (DfID), under the "Saving Lives Programme".
President Julius Maada Bio, in his keynote address, said, "I feel so gratified to commission the King Harman Maternal and Child Hospital as a Center of Excellence for the delivery of quality healthcare services."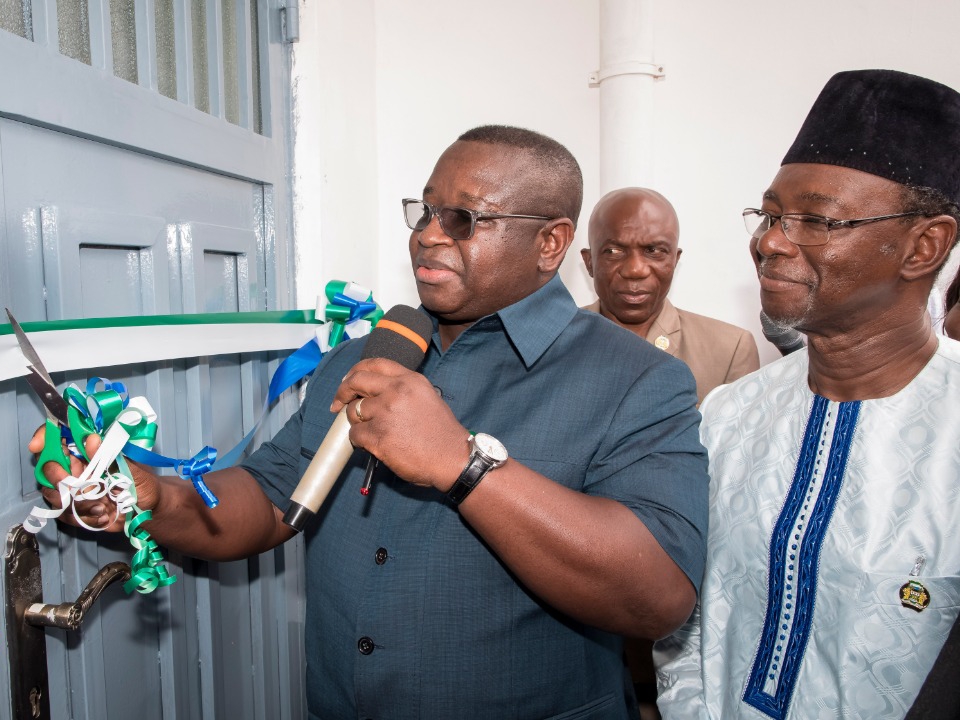 "This Government has made significant contributions to improving our health sector. We have tackled head-on the gross inadequate human resource in health by increasing the present number of health staff by 4,000. We have increased the national budget allocation to health from 8.9 to 11.6%," the president said.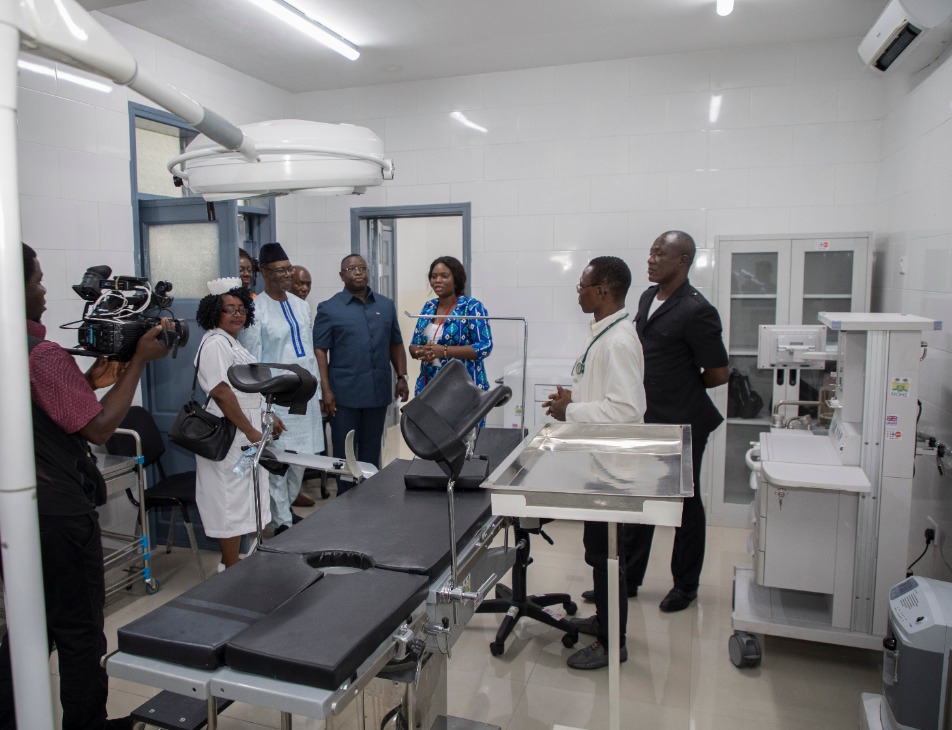 President Bio affirmed that his government had also commissioned the National Emergency Medical Services in all districts in the country with over 4,000 medical appointment to date. He said Government is increasing access to quality health services for all the population, largely mothers, children and the ageing.
Country Representative for the UNFPA, Dr. Kim Dickson, said, she was honored to witness the official commissioning of the recently constructed Maternal and Child Health Hospital, adding that President Bio's presence for the ceremony was a proof of his commitment to transforming the health sector of the country.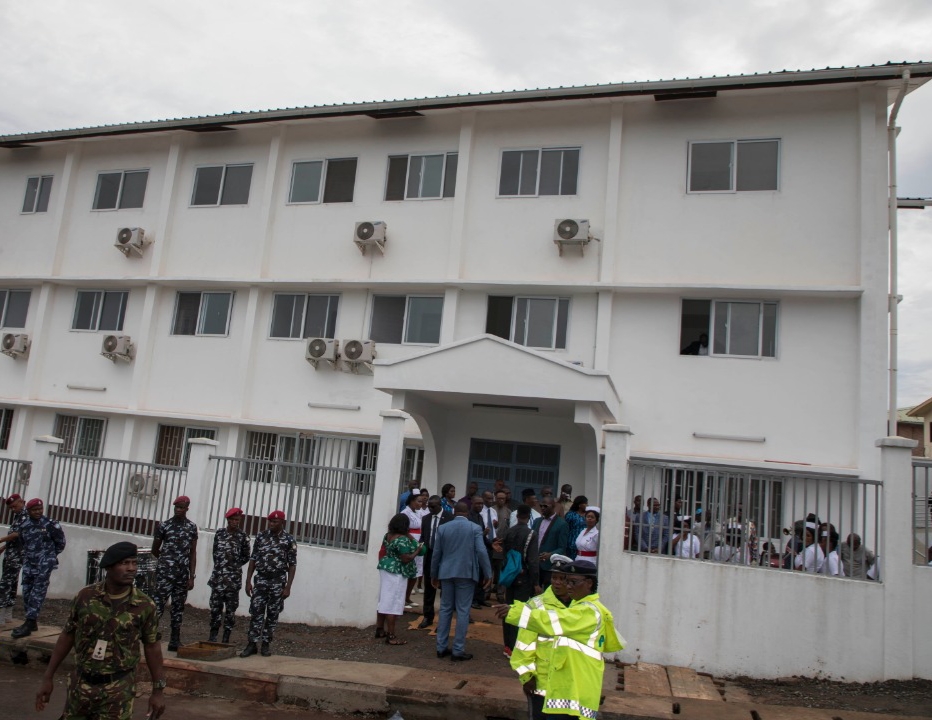 The British High Commissioner to Sierra Leone, Simon Mustard, said he was glad that the strong corporation between the Government of Sierra Leone and the UK was built on shared history and deep connections. He said he was happy that the partnership had led to the commissioning of that facility, adding that on a daily basis the hospital would save lives of mothers and their children.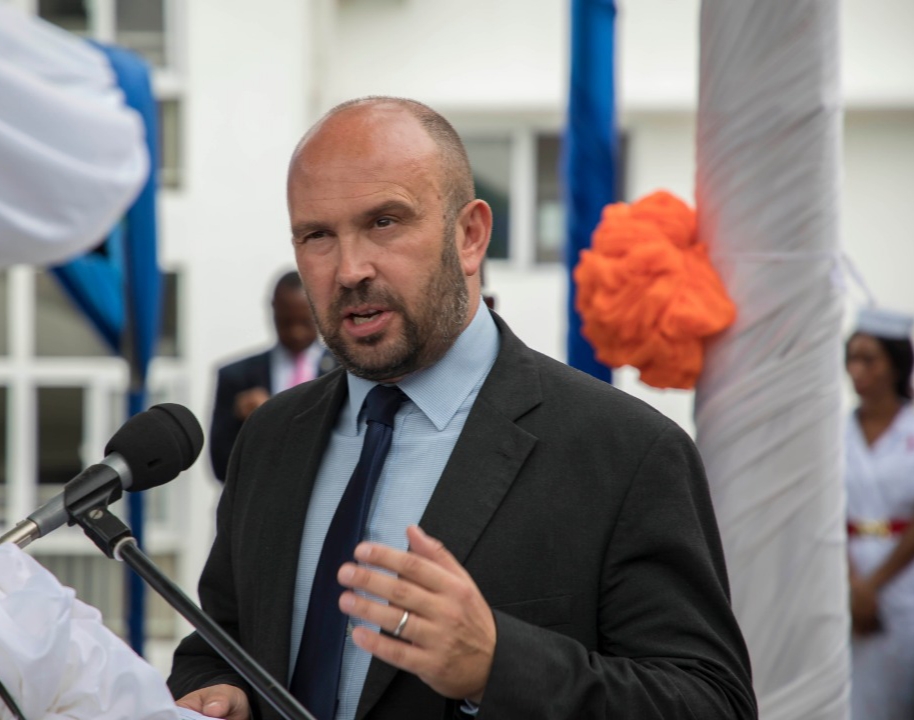 Minister of Health and Sanitation, Professor Alpha Tejan Wurie, said that the occasion was inline to getting a dependable health system that would be capable of providing excellence healthcare delivery to the people of Sierra Leone. He commended the President for the gains achieved so far in the health sector.