Mozambique:Police Admits Responsibility in killing of social activist
By Arnaldo Cuamba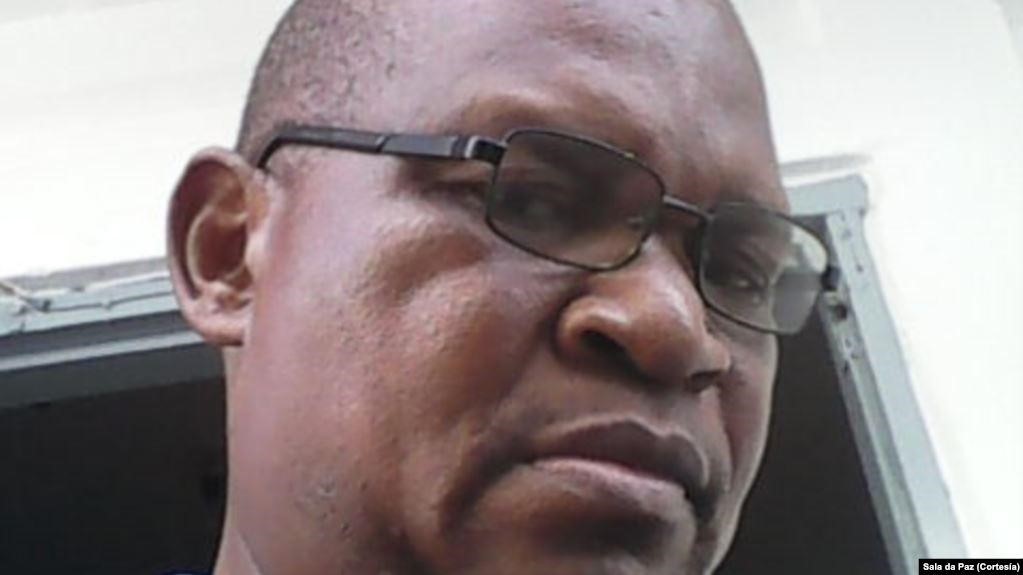 The Mozambican police confirmed on Tuesday that members of the corporation murdered a social activist Anastácio Matavel, a member of the "Sala da Paz", an organisation that is preparing to observe independently the general elections scheduled for next week.
Matavel, a key figure from Mozambique's election observation community and focal point of "Sala da Paz" in Gaza province, south of Mozambique, was murdered on the morning of 7 October upon leaving a training session for national observers.
According to police spokesperson, Orlando Mudumane, 4 of the 5 main suspects responsible for the murder are corporate agents in the Special Operations Group of the Rapid Intervention Unit.
As a result, the General Police Commander, Bernardino Rafael, ordered the suspension of two commanders from the units where the murdering police officers were assigned. On the other hand, a commission of inquiry was created to present a detailed report on what actually happened within 15 days.
On Monday, the "Sala da Paz" called on the press to repudiate and condemn the death, asking those entitled to clarify the crime quickly and to punish the perpetrators.
"The Sala da Paz understands that these acts are against human rights and freedom of expression enshrined in the Constitution of the Republic of Mozambique," said Dercio Alfazema, spokesman for the organization "Thus, it calls on the competent authorities, for a thorough investigation to find the perpetrators of this heinous crime and in an exemplary way be punished," he said.
The European Union Election Observation Mission (EU EOM) strongly condemned the attack and also called on the competent national authorities to investigate this violent act and ensure the perpetrators are held to account for their criminal actions.
"Domestic observation is an essential component of a credible electoral process" EU EOM said in a press release published on Tuesday. "Any act that affects or limits the capacity of national observers to perform their essential role is an unacceptable obstacle to the transparency of elections and the respect for the participation of citizens in the country's political life" they added.
The general elections are scheduled for 15 October in Mozambique, with an election campaign marked by turbulence. Violent clashes between sympathizers of the different political parties have continued throughout the electoral campaign period without a strong, clear and persistent condemnation from political leaders and competent authorities.