Mozambique: Frelimo party received $10m of hidden debt
By Arnaldo Cuamba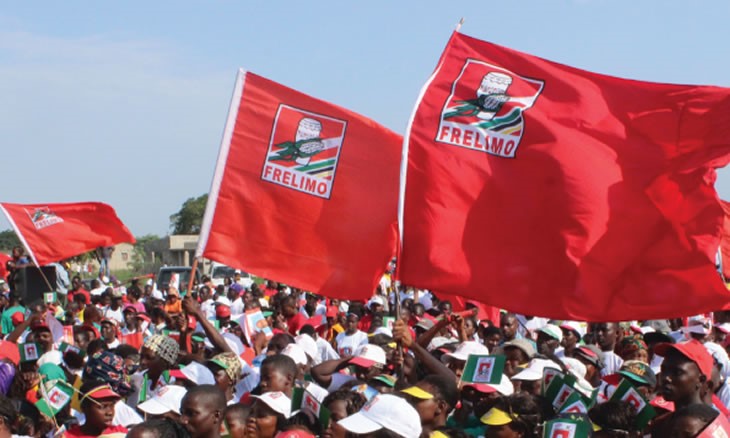 The ruling party in Mozambique, Frelimo, received $10m linked to so-called hidden debts, a case about the biggest corruption scandal ever recorded in the country involving about $2b.
The information was revealed on Monday in an American court by FBI agent Jonathan Polonitza on the tenth day of Jean Boustani's trial, the brain of the financial scandal revealed in 2016 by The Wall Street Journal.
The $10m was transferred to the party's Central Committee account in four transactions carried out from March to July 2014, a period that preceded the election campaign for the 2014 general elections in which President Filipe Nyusi was the winner.
Prior to being a Frelimo candidate, Nyusi was Minister of National Defence, just at the time that fraudulent projects for the supply of different security equipment to Mozambique were approved, valued at around $2b.
However, U.S. investigations reveal that much of the money went to pay bribes and not to the proposed projects. Other money was simply diverted for personal purposes through overbilling of purchased goods.
Jonathan Polonitza was at the Brooklyn Court on Friday (25/10) and Monday (28/10) presenting evidence of illicit payments to personalities of the Mozambican political elite in the financing of fraudulent projects.
The transfer vouchers (Swift) were intercepted by FBI agents from an email sent by Jean Boustani to Frelimo on 9 April 2015.
Several people have already been arrested in connection with the case. Former Finance Minister Manuel Chang was arrested in South Africa where he is awaiting extradition to the United States or Mozambique.
The US charges relate to loans obtained from Credit Suisse and Russia's VTB bank that were guaranteed by the Mozambican government, some of which it did not disclose, signed off by Chang during his 2005-2015 term as finance minister.